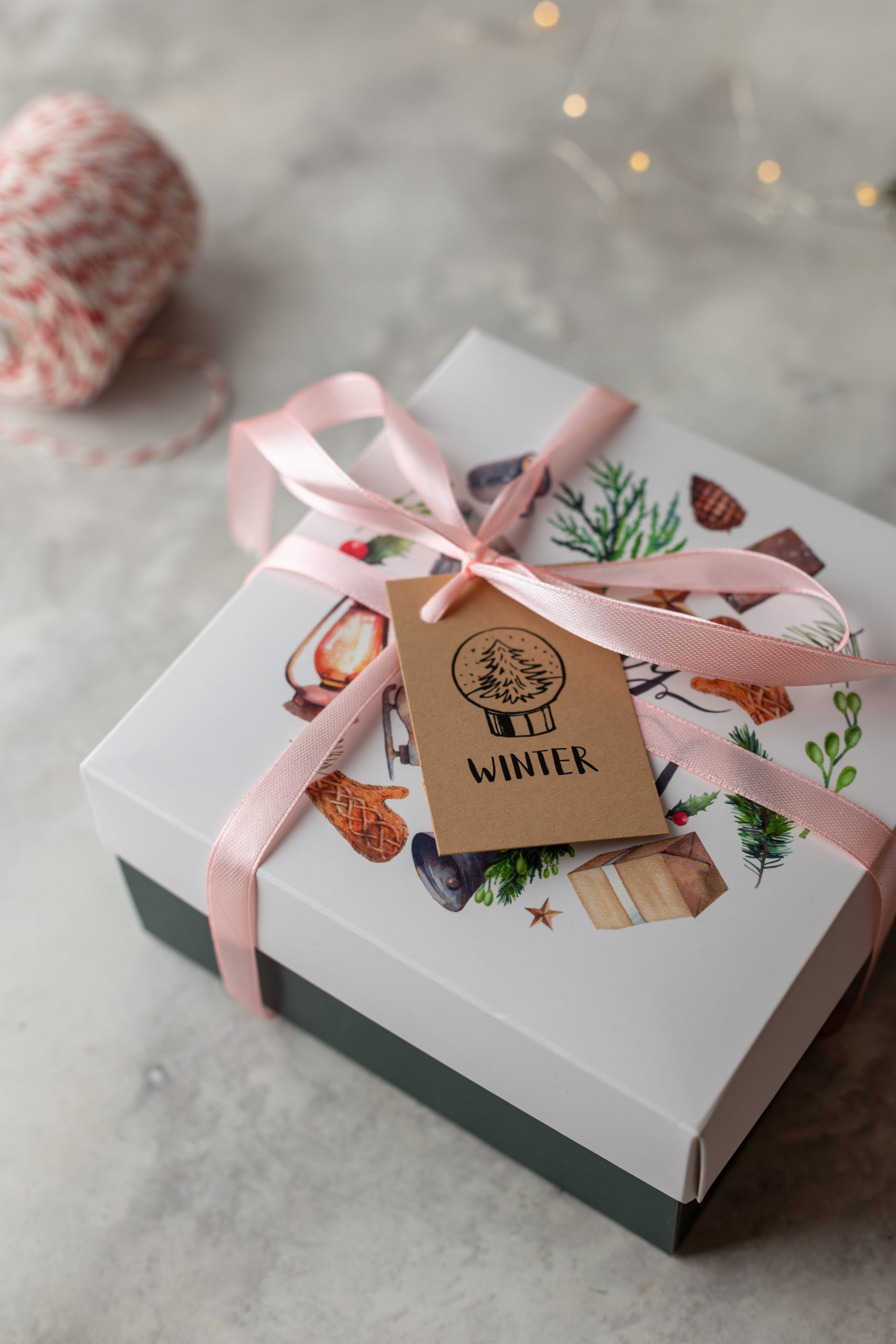 Treasured holiday decorations come in all shapes and sizes. Many can be especially delicate and tricky to keep in one piece. Thankfully, with a few clever storage hacks, you can keep your holiday decor merry and bright for years to come.Egg CartonsThese make egg-cellent storage for tiny round ornaments.Coffee FiltersSoft, flexible and sturdy filters are an inexpensive way to insulate decorations in larger boxes.Cardboard FlatsWrap strings of lights around flattened cardboard boxes for an easy, inexpensive, tangle-free storage solution.Garment BagsClear hanging bags are perfect for keeping wreaths and other hanging objects in pristine shape.Trash CansCorral unwieldy wrapping paper in round trash cans.Shoe BoxesWind up ribbon spools and organize by color in unused shoe boxes. Don't forget to label, label, label! Properly labeling your storage bins will make finding what you need a task worth celebrating.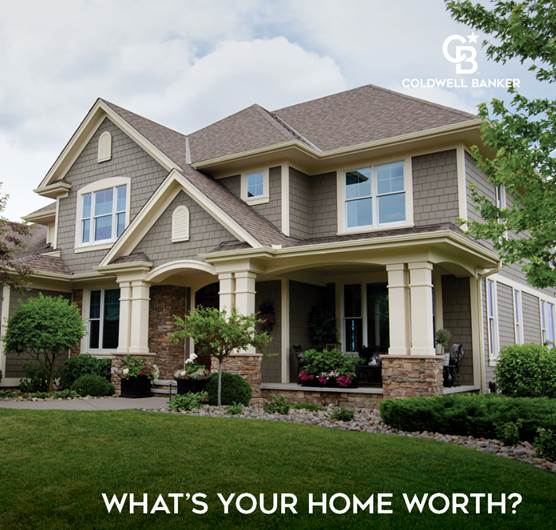 Experts are starting to make their 2023 home price forecasts. As they do, most agree homes will continue to gain value, just at a slower pace. Over the past couple of years, home prices have risen at an unsustainable rate, leaving many to wonder how long it would last. If you're asking yourself: what's ahead for the price of my home, know that experts are now answering this question, and its welcome news for homeowners who may have been led by the media to believe their home would lose value.
Historically, home prices have appreciated at a rate near 4%. For 2023, the average of six major forecasters noted below is 2.5%. While one, Zelman & Associates, is calling for depreciation, the other five are calling for appreciation. The graph below outlines each expert forecast to show where they project home prices are going in the coming year.
To understand why experts are calling for appreciation next year, look to the economics of supply and demand. Dave Ramsey, Financial Expert, says this:
"The root issue of what drives house prices almost always is supply and demand . . ."
Two things are driving home prices upward. First, the undersupply of homes on the market is an issue we continue to face in this country. We still don't have enough homes on the market for the number of people that want to buy them. To further that point, we're still in a sellers' market nationally, and in that scenario, home prices tend to appreciate.
Second, millennials are moving through their peak homebuying years. Since they're the largest demographic behind the baby boomers, demand isn't going away any time soon.
Bottom Line
Experts are calling for home prices to appreciate next year, although at a slower pace than the previous three years. The reason for this is simple. The dynamics of supply and demand are playing out in real estate and will continue for many years to come.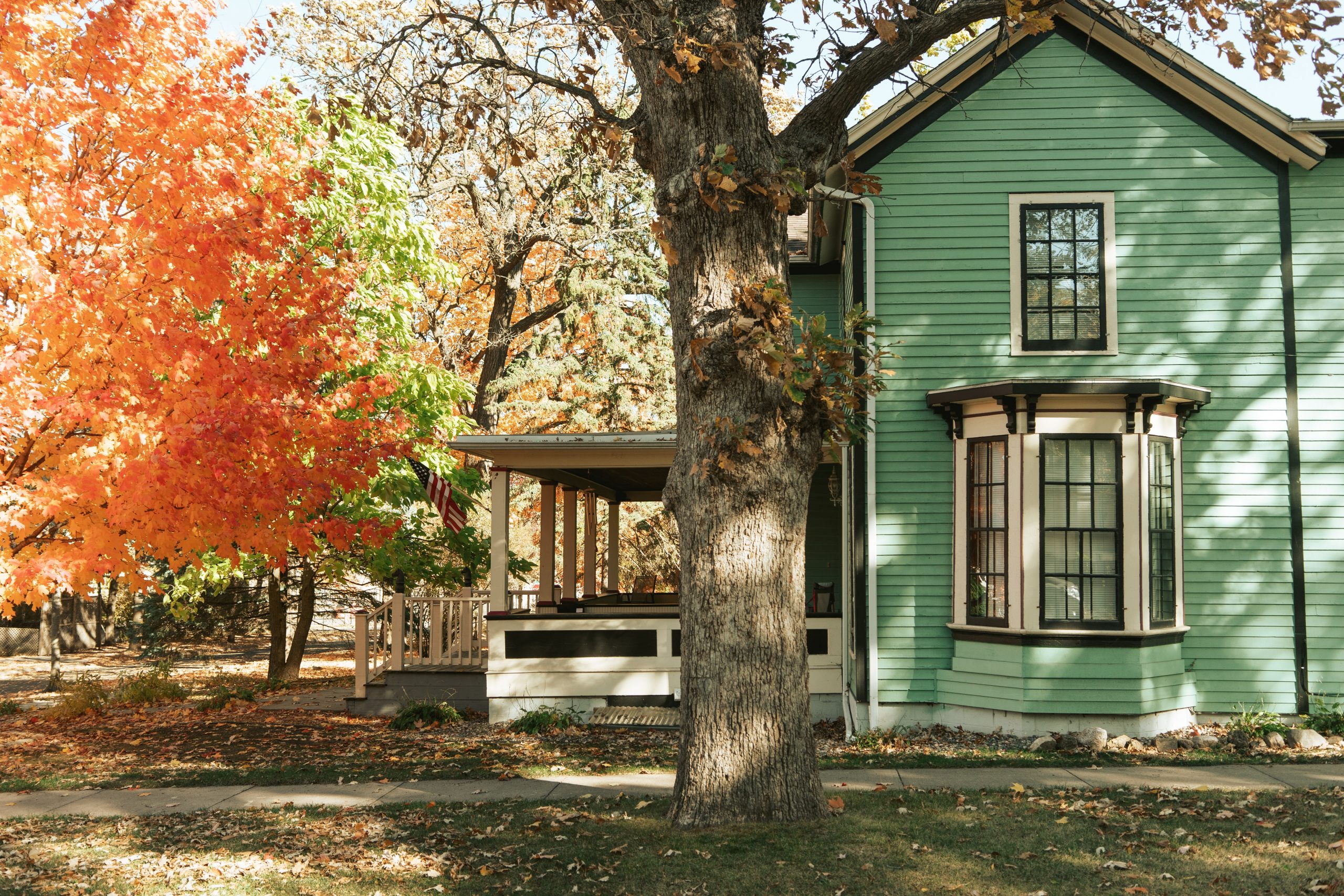 Now's the time to prepare your home for the changing seasons. Here are a few helpful fall maintenance tips.
Clean your gutters. Clear out any leaves and twigs to prevent them from damaging your gutters. Repair sagging gutters and fix or replace missing or loose downspout brackets or any other damaged pieces.
Clean your chimney. Hire a professional to clean your chimney and remove dangerous creosote.
Weatherproof your doors and windows. Use weatherstripping or caulk to seal gaps around your windows and doors.
Check your HVAC. Hire a qualified professional to inspect your HVAC system every year. The inspector will specifically check for any safety issues and address maintenance concerns.
Change the batteries in your smoke and carbon monoxide detectors. You should check these throughout the year. However, regular checks are especially important during the cooler months when the windows are usually closed and the air is drier.
Protect your floors. Elements brought in from outdoors can quickly damage your floors. Place floor mats both inside and outside at every entrance. Store wet shoes in a waterproof tray at your entryways.
Reverse ceiling fans. Switch fans to turn clockwise during cooler months. This can save money on utilities as it prevents warm air from being trapped at the ceiling level.
Treat your lawn. Mowing and fertilizing your lawn now can help ensure a lush, green yard in the spring.
Check for overhanging branches. Trim limbs hanging over your house to prevent damage during high winds and storms.
©2022 The Personal Marketing Company. All rights reserved. Reproductions in any form, in part or in whole, are prohibited without written permission. If your property is currently listed for sale or lease, this is not intended as a solicitation of that listing. The material in this publication is for your information only and not intended to be used in lieu of seeking additional consumer or professional advice. All trademarked names or quotations are registered trademarks of their respective owners.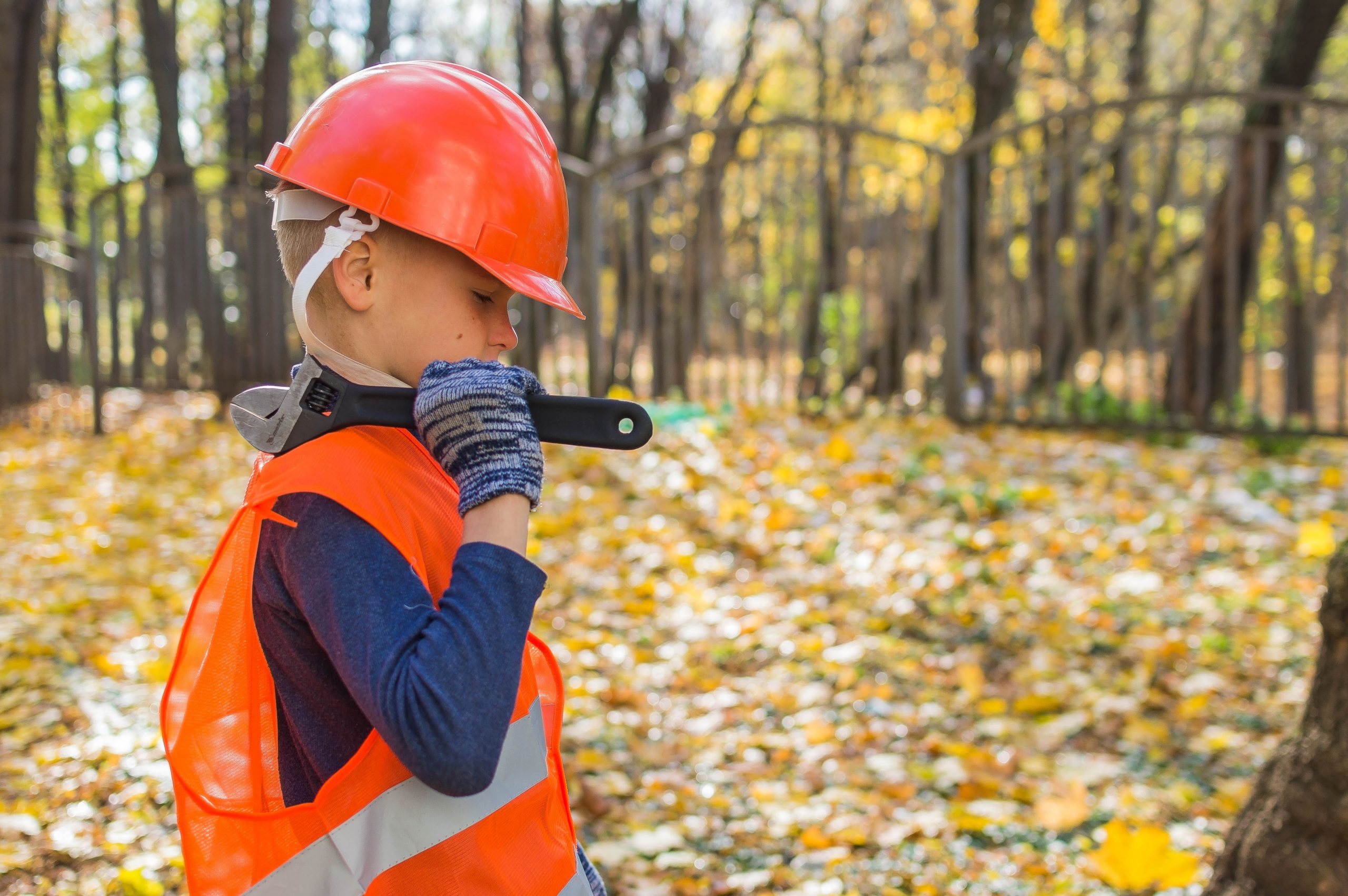 You know how important it is to choose the best professionals for a home remodeling project. Whether you're getting ready to sell or want to update your home, the right skills and personality of the contractor can make the difference. But did you know the way you work with contractors can also influence your project's outcome? Homeowners typically fall into three categories when it comes to how they work with contractors and other remodeling professionals. Which one are you?The hands-off homeowner trusts their contractor to manage the project and make good decisions. Contractors generally like this approach because it frees them to complete the job as they see fit. However, if the hands-off approach goes too far, it can hinder decision-making and slow down the timetable. When "laid back" crosses over to "indecisive," project delays can easily crop up, leading to budget overruns and other problems.The manager likes to follow the big-picture aspects of overseeing the project. This might include tracking finances, reviewing records and regularly checking in on the progress. If this is you, be careful not to overstep and impede the project. Remember, you hired these professionals because you trusted them to do the job. Upfront due diligence usually pays off.The micromanager focuses on the smallest aspects of a project. It's important to keep an eye on the details, but over-involvement isn't helpful to the contractor or the other workers. If taken too far, micromanaging can cause delays because it's hard to finish the work and keep on schedule when frequent change orders are being requested.