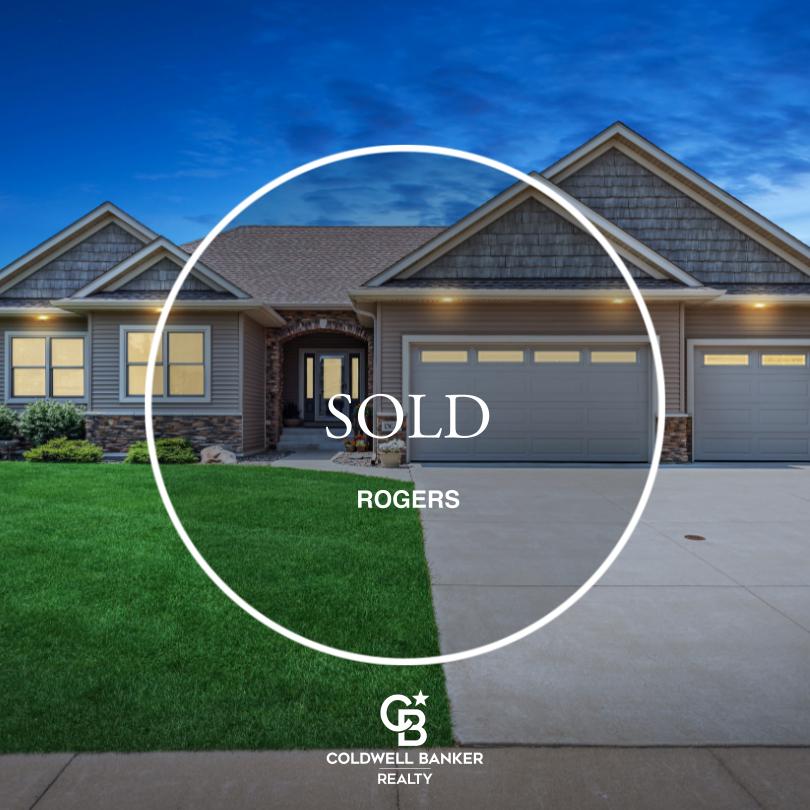 Home Seller in Rogers
We have done over 30 realty transactions, this time Mike was involved in two more.
We found him to be literally the best agent we have ever worked with.
He is concise, direct, thorough, analytical and very very good on clear communication. He went out of his way to schedule a photographer that provided absolutely stunning shots of our house. There is no doubt that his efforts went a long way toward getting the house sold quickly. We would use him again without question. Well done.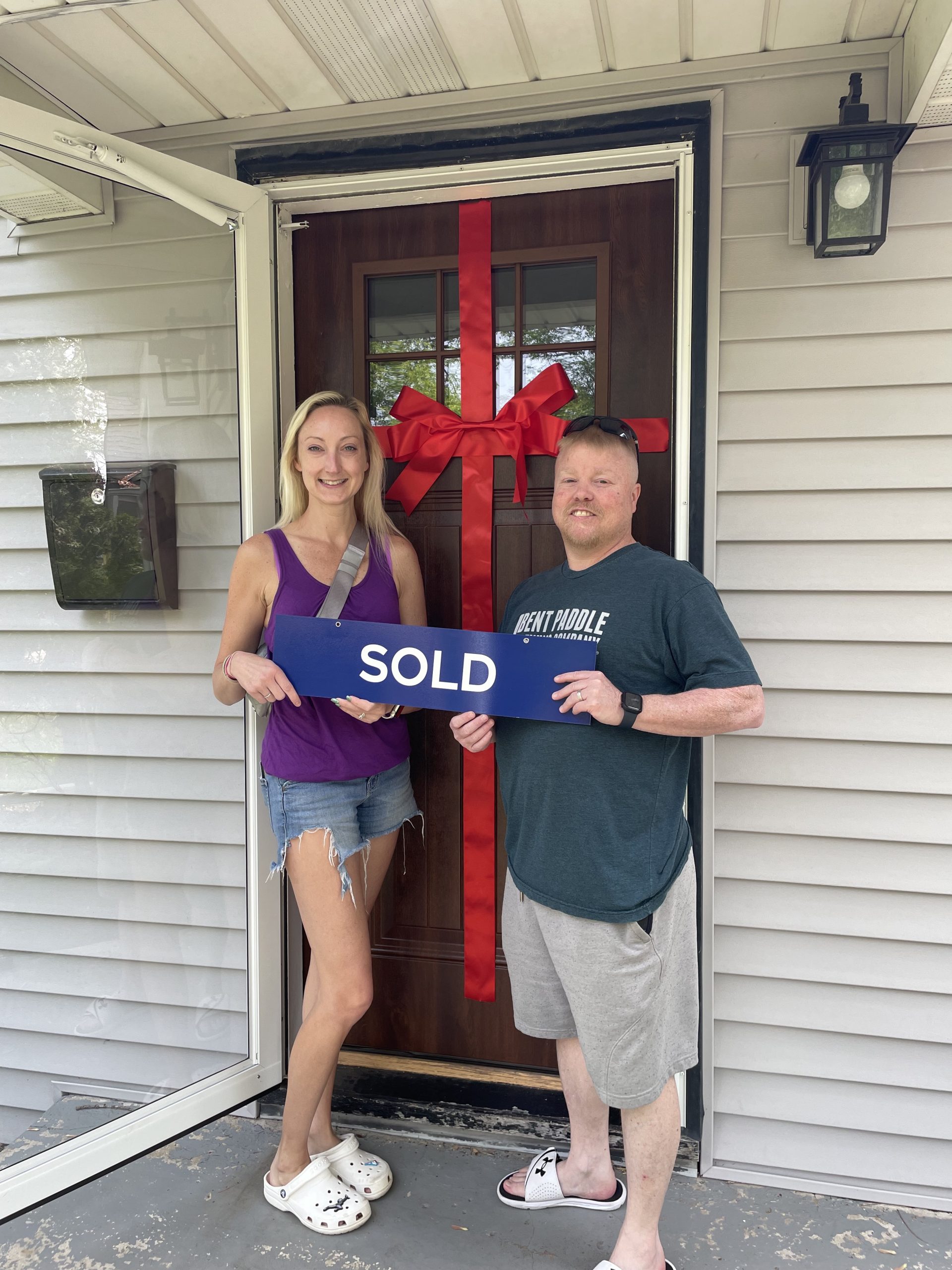 Buying and Selling at same time
Having Mike as our real estate advisor was the best decision we have made. I would recommend him to anyone. He went above and beyond our expectations. He was in constant contact with us both on the selling and buying process. There were times we were out of town and he took time to go and view houses, taking pictures and video, and keeping us connected while we were away. He made our selling and buying experience worth it.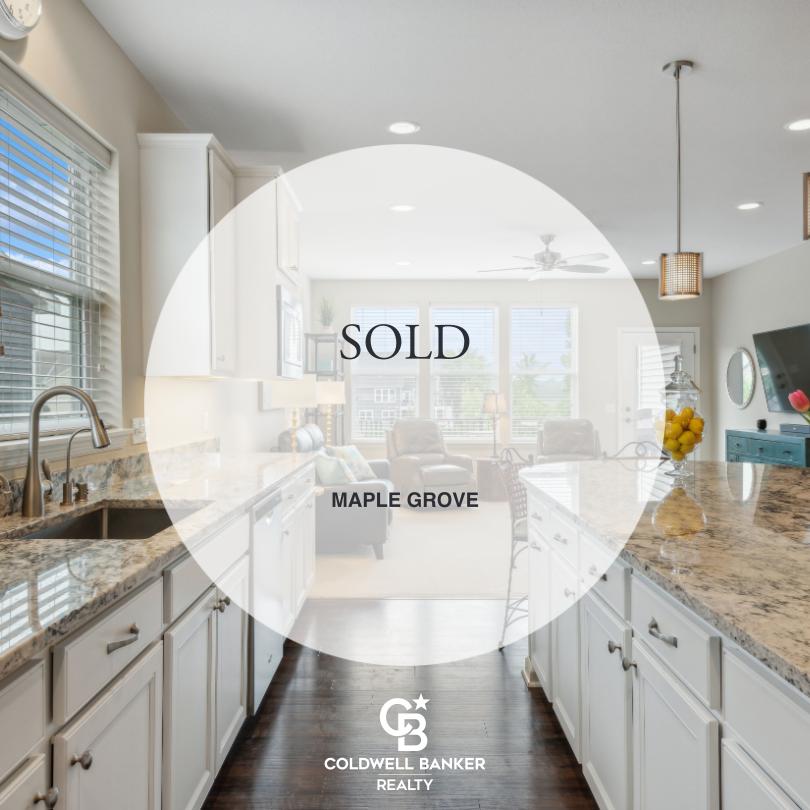 Home Seller in Maple Grove
Mike Fuchs did an outstanding job listing, marketing, and selling our home. The pictures of our home were stellar. During the whole process Mike kept us informed as to what was happening, what our next move was and what to expect. He was polite, professional, always prepared and communicated clearly. We could not have been happier with the services that Mike provided and we highly recommend him to anyone listing their home for sale.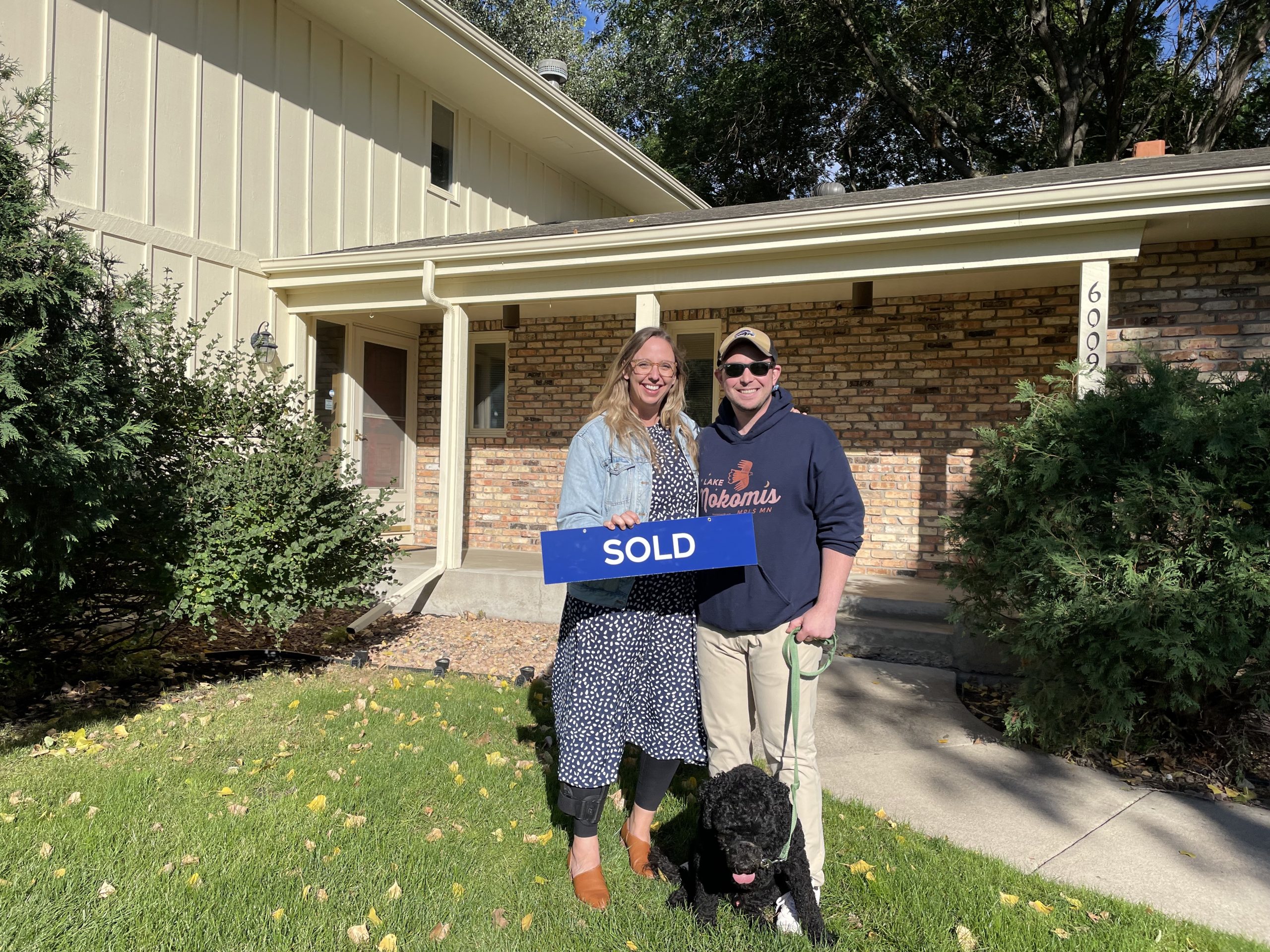 Repeat Buyer in Edina
We worked with Mike buying our first home and since that day we've had a trusted advisor on our home owner journey. When we started looking for a new home there was no question about using Mike. He's an amazing realtor, who keeps track of trends, looks at all the details a buyer might miss and looks out for your personal interests. Mike understands what a big commitment it is to buy a home and how emotional it can be; through the experience he brings compassion and honest guidance. We can't recommend Mike enough.
Sold Single Family Home in Bloomington
The marketing package that Mike put together to sell our home was professionally done and we suspect was the reason for the above average number of showings for our area of the city. His diligence and attentiveness affirm for us that he's an expert at his profession. Mike helped to make our moving experience as smooth and seamless as possible with his patience and attention to detail. Thank you!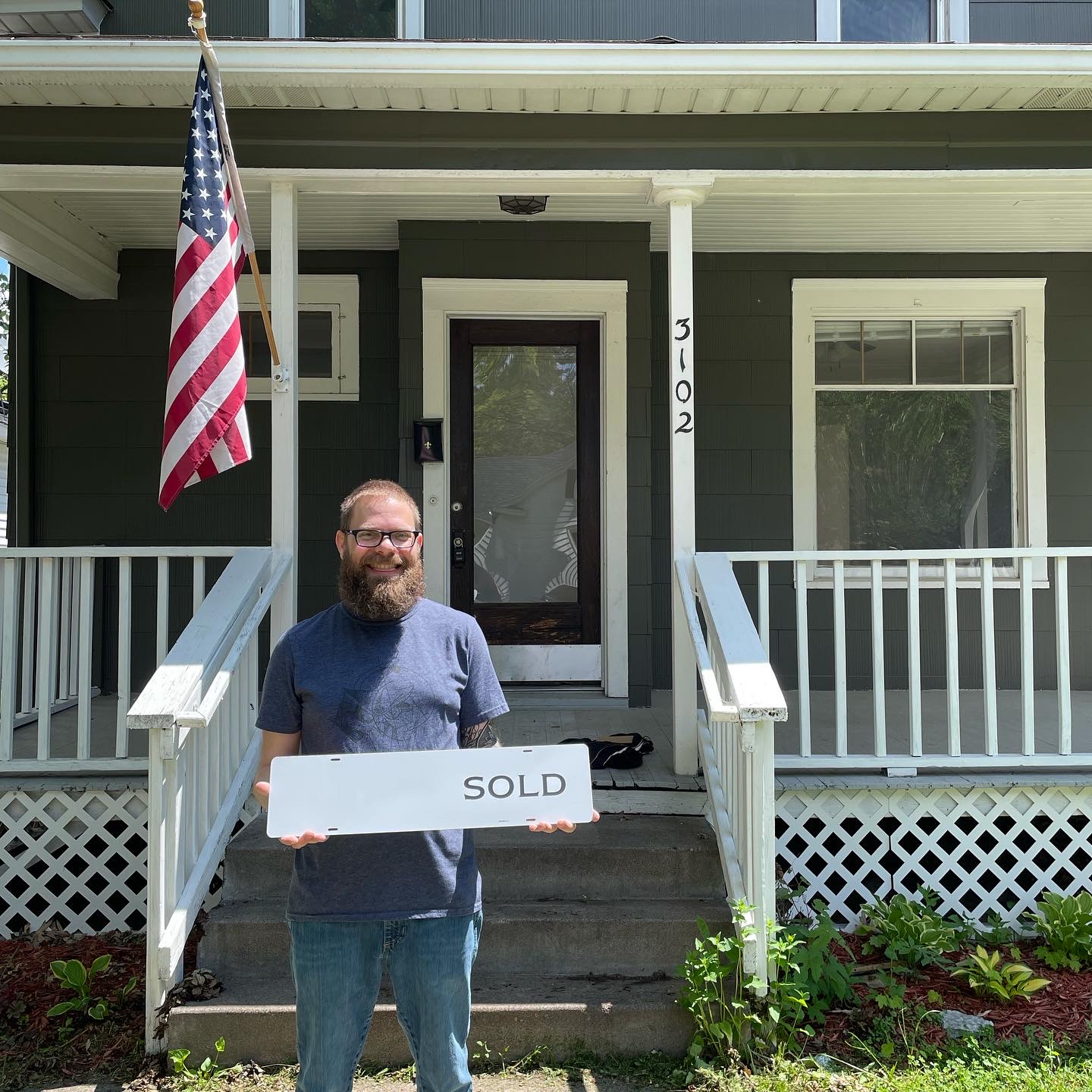 First time buyer in Minneapolis
Mike is knowledgeable, friendly, and clearly puts the time into his work. As a first-time home buyer, I couldn't be so satisfied with my experience. Some highlights include: set realistic expectations, guided me though the process ahead of time and held my hand through it, gave honest takes about homes as we visited them, provided hospitality as part of the experience. These are the few I can think of off the top of my head. If you have nerves about buying a new home and it's your first time, Mike may be the person for you. He will put your mind at ease and make it an exciting, rather than stressful, experience.
Relocating to Minnesota
We bought & sold a house with Mike. HIGHLY Recommended. Mike did a great job asking us questions to better understand our needs and wants for our first house and growing family. He was a consistent voice of reason throughout the process - helping us better understand must haves vs. nice to haves and is able to clearly articulate his vision for spaces when touring homes. He made my wife and I feel very comfortable which allowed us to always be honest with him in the room and never have a moment where you need to "step aside" to chat. Great realtor.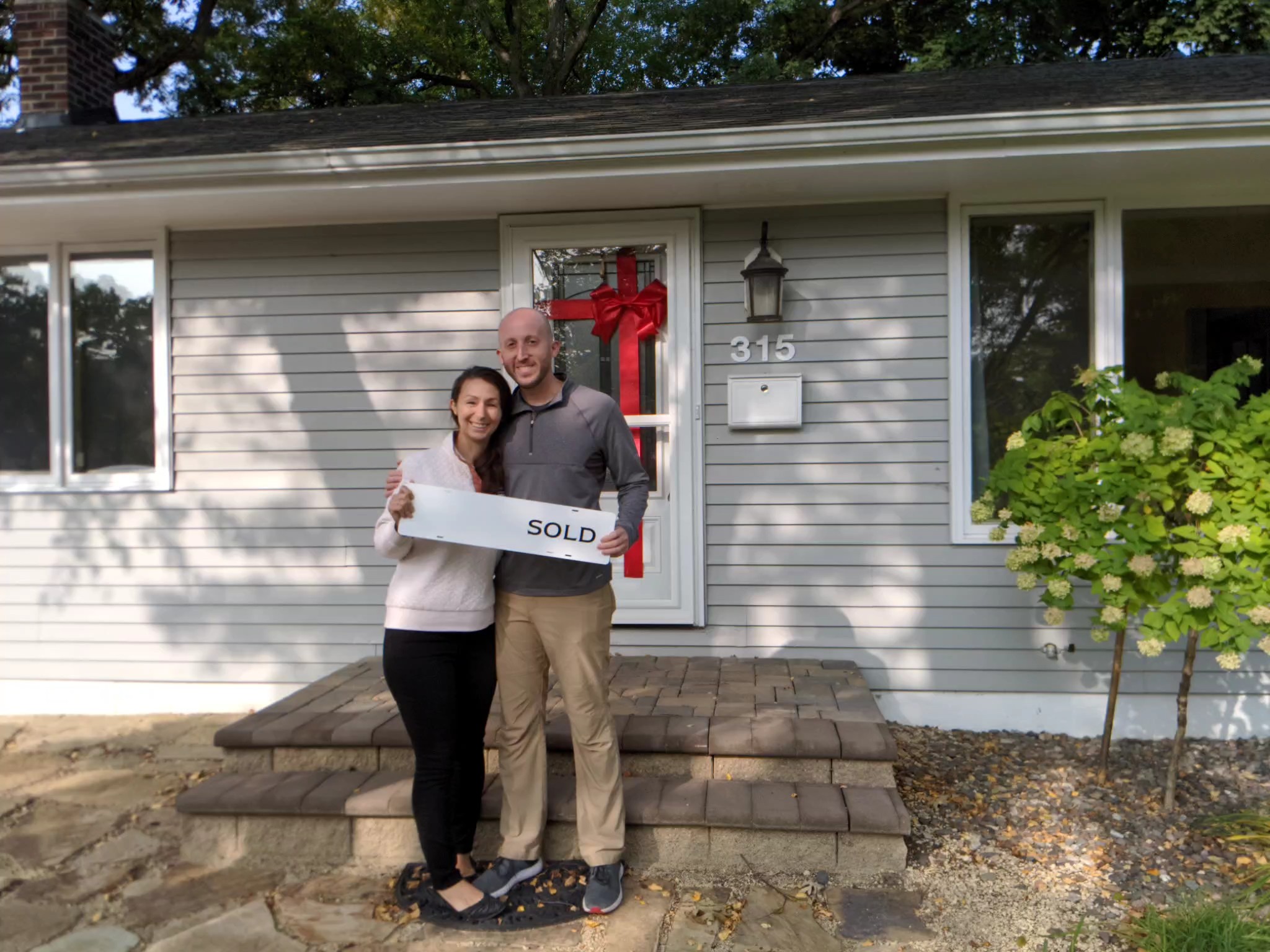 Repeat Client - Bought and Sold in Minneapolis
Mike was an incredibly reliable, responsive, knowledgeable and helpful real estate agent. He has helped me navigate two successful home sales and our most recent purchase. He's always available to answer a question, give his professional opinion and at the same time, help navigate the trick home buying process. We highly recommend Mike!
First time homebuyer in Maple Grove
Mike was great to work with from start to finish. He did a fantastic job representing us in our home search and went out of his way to provide an individualized level of service above and beyond expectations. Mike's persistence and relationships with selling agents paid off. We were able to purchase one of our target homes marginally above ask (lower end of comps in neighborhood) in one of the most heated real estate markets in recent history. Mike gave clear, unbiased feedback throughout the entire process and is still making us feel valued well after the home purchase. We wholeheartedly recommend Mike for any real estate needs, he was a pleasure to work with.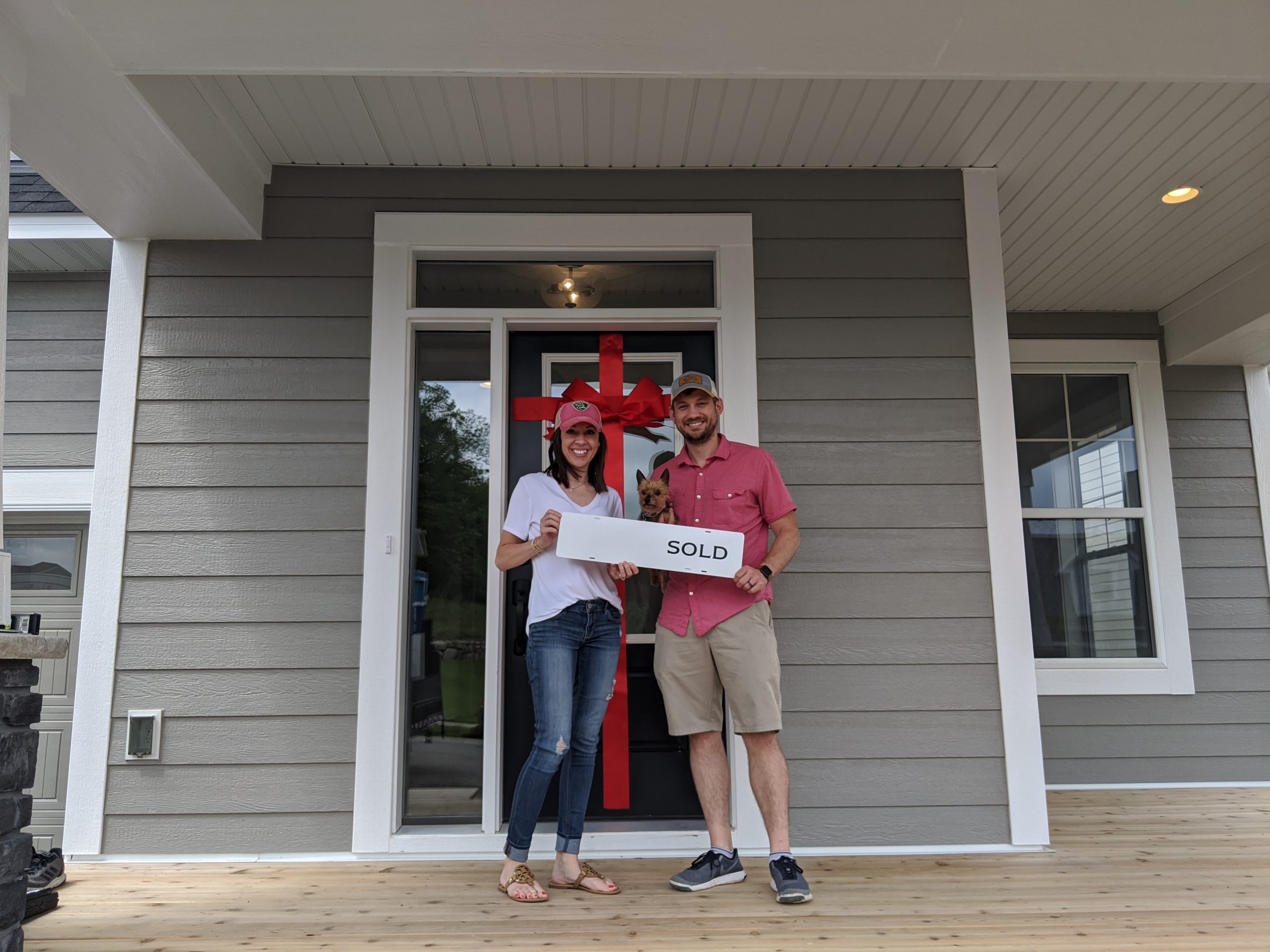 Built new and sold in Chaska
We can't speak highly enough of our experience with Mike Fuchs! From start to finish he was very responsive, kind and professional. He was very easy to work with and always made himself available when we needed him. We would recommend him to anyone!
Sold family home that was lived in for 30 years
Mike, you are awesome! You attended to every detail as if it was your own home. While looking for a home, you understood our needs and made our search much easier. A Great Big Thanks for all your help!!! Thanks!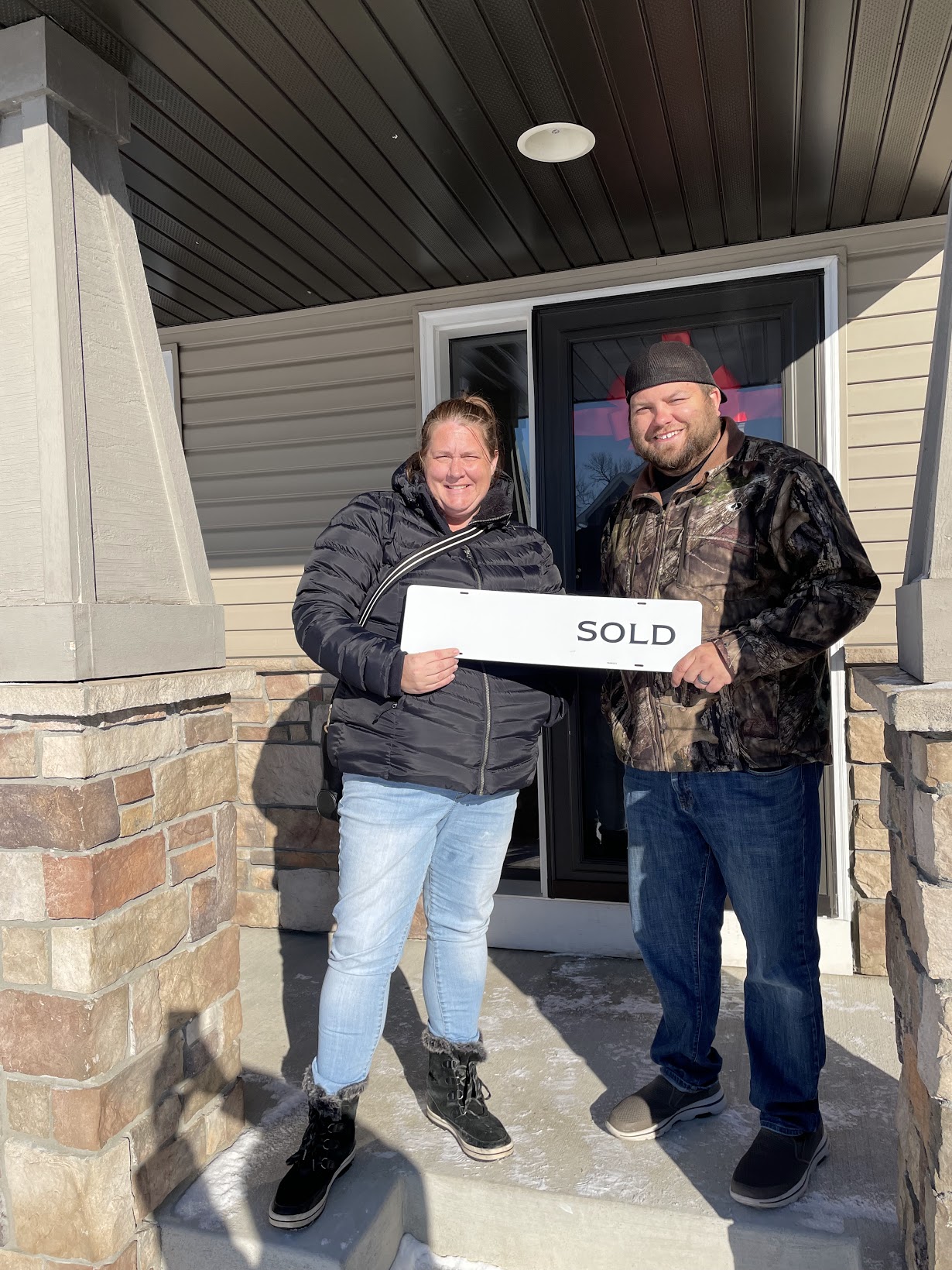 Bought and sold in 2021
We would completely recommend Mike with the buying and selling of your home. He was very easy to work with. He made you feel like you were his #1 client. Knowledgeable of all aspects of the process. And he was wanting to do what is best for you. He made our experience smooth and none stressful. Took the time to answer our questions and understood our needs and wants.
Relocated to Minnesota
Mike was extremely knowledgeable when it came to being our realtor for buying a house. We had a unique and rare situation happen with our transaction and he seeked answers from other professionals to ensure it was done properly and we were able to still close on time. He was very professional and prompt to respond to questions.
Bought a single family home in St. Paul
Our experience with Mike was great. He was comprehensive in his approach to the shopping process, empathetic toward our needs, and prepared us in advance for the various next steps in the home buying process. Additionally, he met us numerous times on short notice to see a prospective property. I would highly recommend him to anyone looking to buy a home in the Twin Cities area.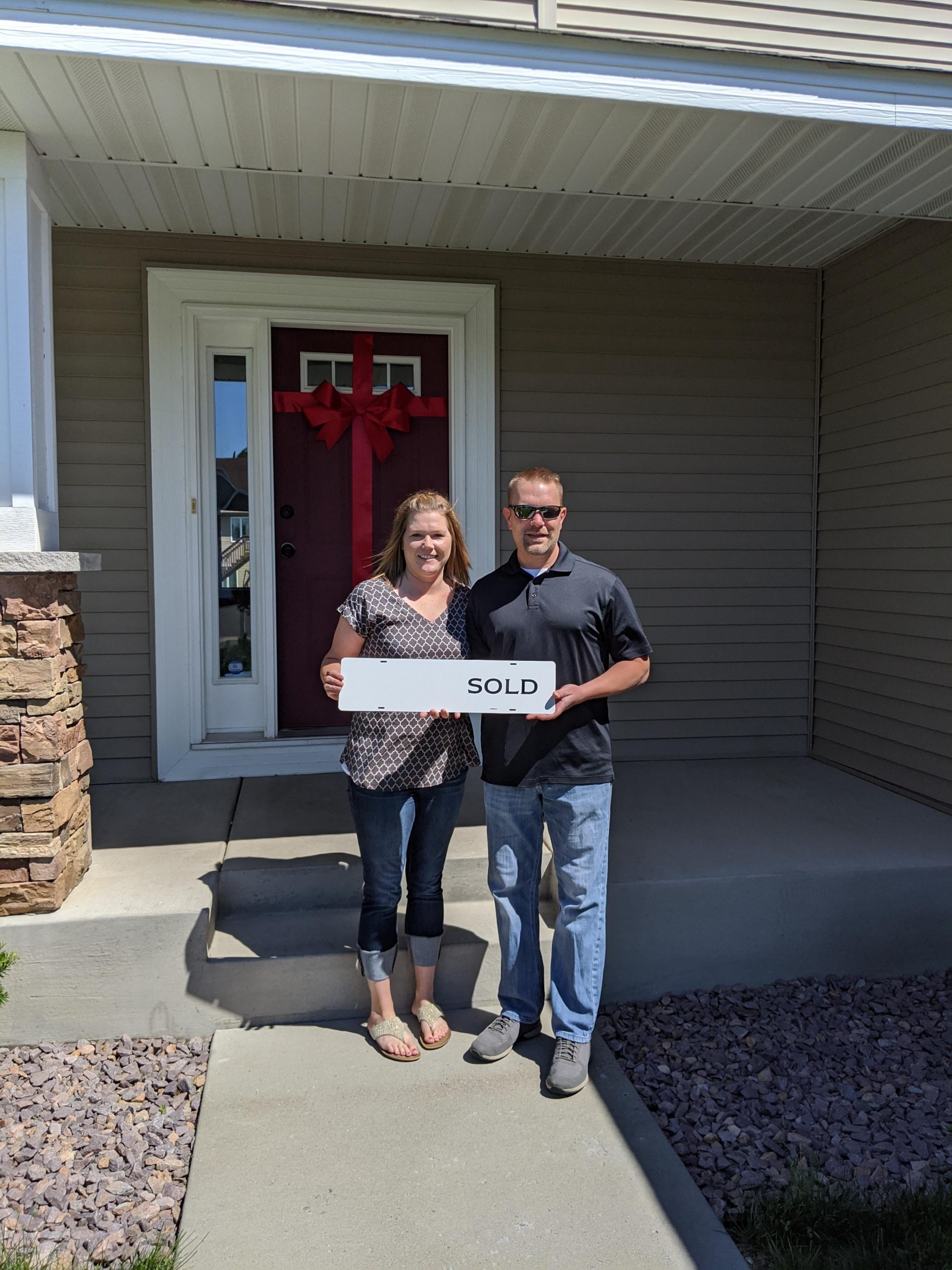 Bought and sold in Hanover
Full disclosure - Mike is a family member of mine. That made choosing to work with him scary at first, but very rewarding in the end! Mike knows his stuff. He is very knowledgeable in every aspect of real estate. His advice and negotiating skills are top notch too. This was the biggest transaction of my life and Mike made the entire process smooth and painless. The experience was actually pretty fun! Thanks so much Mike! We will work together again for sure.
Bought in Shoreview, Sold in New Brighton
We used Mike for both selling our previous home and buying the home we now live in. Mike was very knowledgeable and extremely responsive to our needs during the whole process. Our listing turned out great with very professional photos that showed off the best aspects of our home. Mike was helpful in navigating the multiple offers we received, and the subsequent negotiations required to get the deal done at a great price! In finding our new home, Mike was highly available and researched all of the areas we were interested in. Mike was very accommodating in showing us houses we were interested as they hit the market, he also organized tour of many houses that we saw back to back on the same day . Mike helped us make a solid offer on the house we were interested in, and our offer was accepted by the next day! The whole process was a great experience and I would highly recommend Mike for anyone looking for an experienced and attentive agent!
Selling to move out of state
During a hectic and fast relocation, Mike was honest from our first meeting and stayed true to his word till closing. He was always available and prompt whenever i needed him. Even though we had moved across the country i never had a doubt i could trust him to handle it all! He almost doesn't act like a real estate agent....and i LOVED that! Great job Mike!
Bought and Sold an investment property
Mike is exactly the type of realtor you want guiding you through what can be extremely complicated processes of buying or selling a home. His proactive communication, organization, business acumen, and ability to truly listen and understand what his clients need and are looking for in a property are among his greatest strengths. My wife and I found Mike to be extremely reliable, responsive, honest, and trustworthy throughout our home buying experience. We could not have asked for more!
Repeat Clients - Bought new construction
Working with Mike couldn't have been better! He was knowledgeable, personable and always professional. We've heard of other realtors just trying to get as many transactions through as possible, and we never felt that way with Mike. We always felt like he was looking out for our best interest. Selling and buying a home can be SUPER stressful and Mike made it easy and always had great communication. We tell everyone we know thinking of moving to give Mike a call! Thanks for all your hard work Mike!