My ultimate goal in real estate is to provide the absolute finest quality service to every buyer, seller, and home I represent. 
"Luxury is an experience, not a price point," is perfectly aligned with my ideals. We want to personally re-create the perceptions of the industry by exceeding your expectations and being a resource for life.
Why did you become a real estate agent?
I have always been independent and self-driven. While I was able to hone my business skills and start a great career at General Mills for over ten years, becoming a local business owner was something I needed to pursue. Once I made that decision, real estate became the perfect fit. I love my home and the idea of helping others realize the same outcome is exciting. This is an emotional, complicated process and my strengths are in managing complex situations and getting things done. The relationships developed with clients make this a truly rewarding career.
What do you do for fun?
Our life revolves right now around our beautiful, funny, and smart daughter Eleanor. Every day with her teaches us something new and makes us better.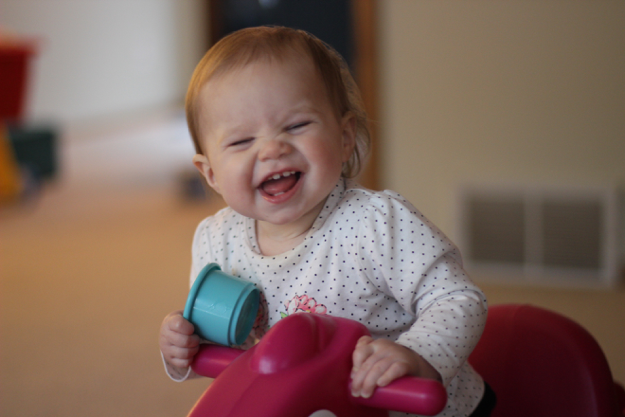 My wife and I love to travel. I am passionate about going to new places, eating new foods, exploring new cultures, visiting historical sights, and the reasons can go on forever. Travel can be a fantastic avenue to develop and understand different perspectives and enrich your knowledge of the world. I also make a significant effort to do anything active and outdoors. Biking, hiking, golfing, yard work, anything that gets me outside in the beautiful MN weather. If I am stuck indoors, I enjoy a wide variety of reading, TV shows, and movies.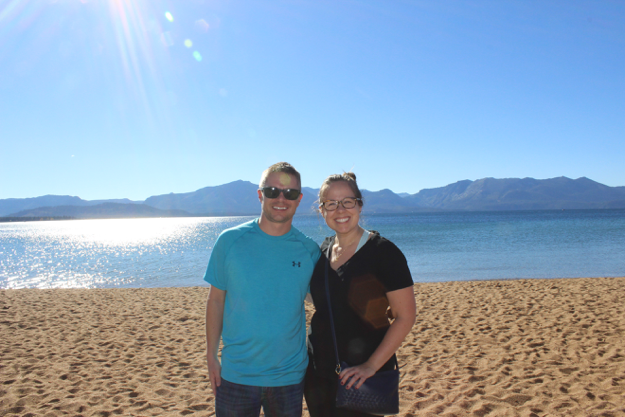 What makes you stand out from other realtors?
This is true of a lot of my peers, but to me, it is only about the client. I like spending time to get to know people for two reasons. One, my job is to find the best outcome for a client and the only way to do that is to listen and learn what they want. Two, I think educating clients on the process and being transparent is critical to ensure all parties are happy. Additionally, I plan to be involved with a client from the first day we meet to years after closing. The experience and resulting relationship is very important to me.
What's the most memorable experience you've had working with a customer?
I love the excitement that comes from buying/selling a home. This process is very emotional, and the reward for the client makes me feel so much joy. While I work with all kinds of situations, this is often most evident when first time home buyers find that perfect home.
What are some odd requests you've had from clients?
I am not sure I should get too specific since hopefully my past clients will read this! 🙂 There hasn't been anything that stands out as completely off the wall, but each client has a tricky request that requires my creative side to work hard. One thing people often assume is I am a financial adviser, lawyer, mortgage broker, and more, so I get questions all the time I am unable to answer. While I try to have the right general knowledge in those areas, I network with other like-minded professionals in those fields. It is a team process, and it is important to know the other people you will be working with along the way!