Real estate is a profession that requires agility. I am an entrepreneur – a small business owner. I develop comprehensive business plans and accountability measures. Each week, focused time is dedicated to training and development to ensure I can be the best possible advisor for my clients. Behind the scenes, I track expenses and create a marketing budget. I am constantly making financial plans and tracking ROI. There is never a single day that is the same.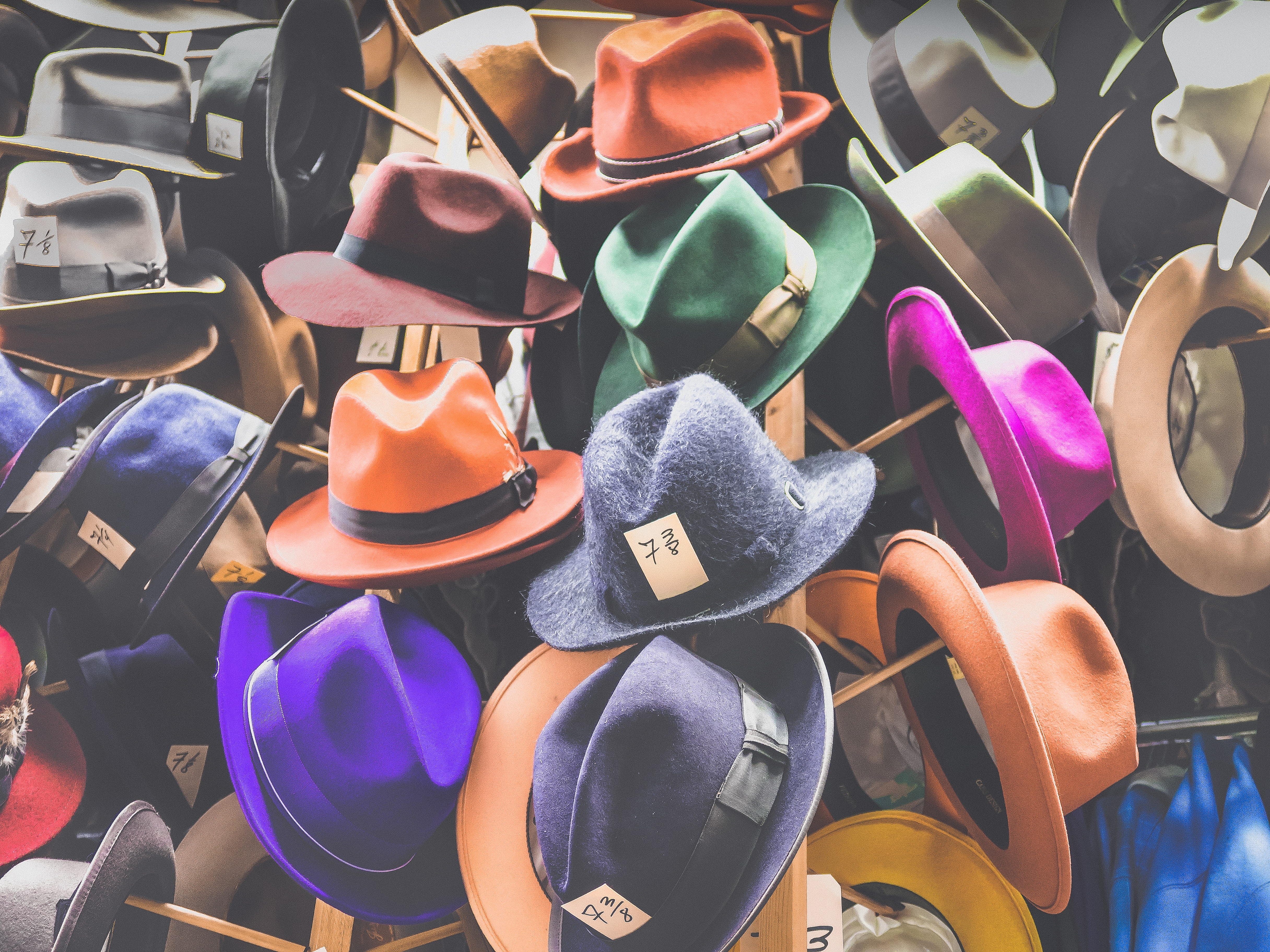 For my clients, I am constantly managing an important, emotional, and complex process. This requires playing the part of handyman, interior designer, coach, negotiator, connector, and more. I have general knowledge in a lot of areas, but focus the majority time and energy honing my expertise. Part of my business plan is to network with other amazing professionals. While I can't answer all the questions, I admit when my knowledge is insufficient and put you in touch with the right person. I interact with hundreds of unique personalities and industry experts.
For buyers and sellers, I am exhaustive in researching neighborhoods, homes, and anything required to make sure my clients are comfortable with how the process works. Preparation is a competitive advantage. I am constantly finding the most effective ways to market houses and obtain the best possible outcome for each individual. Every situation is different. One of my strongest skills is adapting to each specific situation and finding the best plan of action.
Ultimately, my role is not an agent or a sales person. I am advisor. It took me a while to understand how to describe this distinction and highlight it to people, but it is extremely important. I am not trying to make a sale, I am aligning individuals with their personal goals. My goals are focused on the quality of service I provide and ensuring an outcome that is right for the client.