Well, 2020 has not started the way any of us expected.
As we navigate uncharted times, we as people and a community need to see this as a learning opportunity. I have already seen a wave of incredible displays of love and support and new ways of doing things.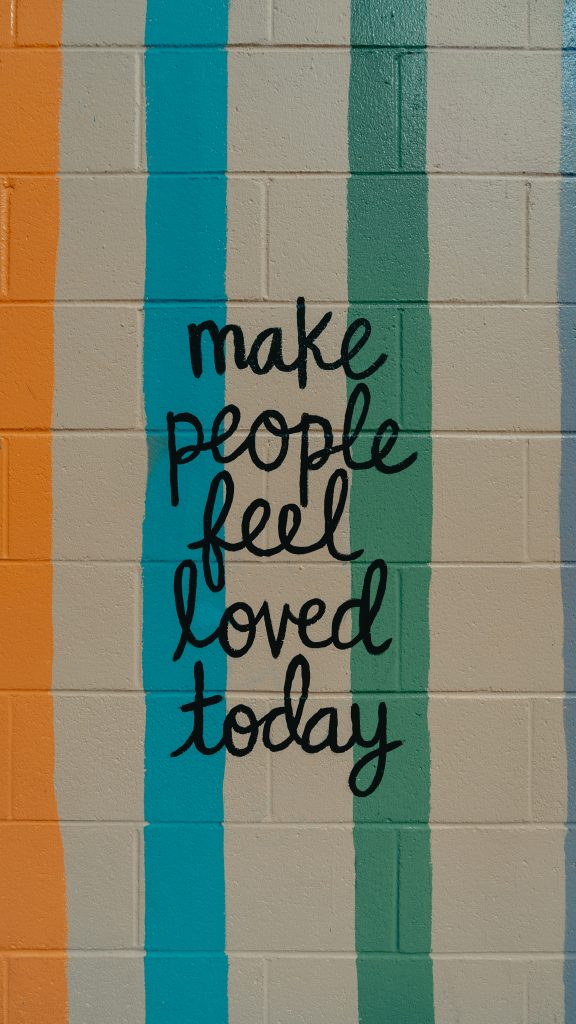 From realizing we can all work from various parts of the world and still get things done, to rediscovering some imaginative ways to interact as families and friends. This is an unprecedented opportunity to better connect with each other.
Maybe we don't need to work so much. Maybe telecommuting more often is an opportunity to cut down on pollution and give families more time together. Maybe there are some immediate changes needed to our healthcare system. Maybe an economy where so many people live paycheck to paycheck doesn't work. There is nothing wrong with acknowledging shortcomings and issues, but let's talk about how to make things better vs complaining or arguing.
Stay home. Read a book. Shake the dust off some old games. Finish that house project. Buy gift cards for local businesses. Call family and friends and just check in. We can all come out of this stronger than before and maybe with some shifted perspective on what is most important. Anna and I are spending more quality time with Eleanor than might ever again be possible, and we are making an effort to spend focused time away from our phones and technology.
If anyone needs anything during this time, even just to get on the phone and talk about it, don't hesitate to reach out. This is hard. It will pass though and hopefully we all discover something positive to take from it.