As temperatures cool outside, give your home a cozy makeover with these fall decor ideas.
Foliage: Swap out those bright summer flowers with autumnal flora, such as amaranth, mums, eucalyptus branches, and witch hazel. You can also arrange feathers and dried flowers for texture and varying heights.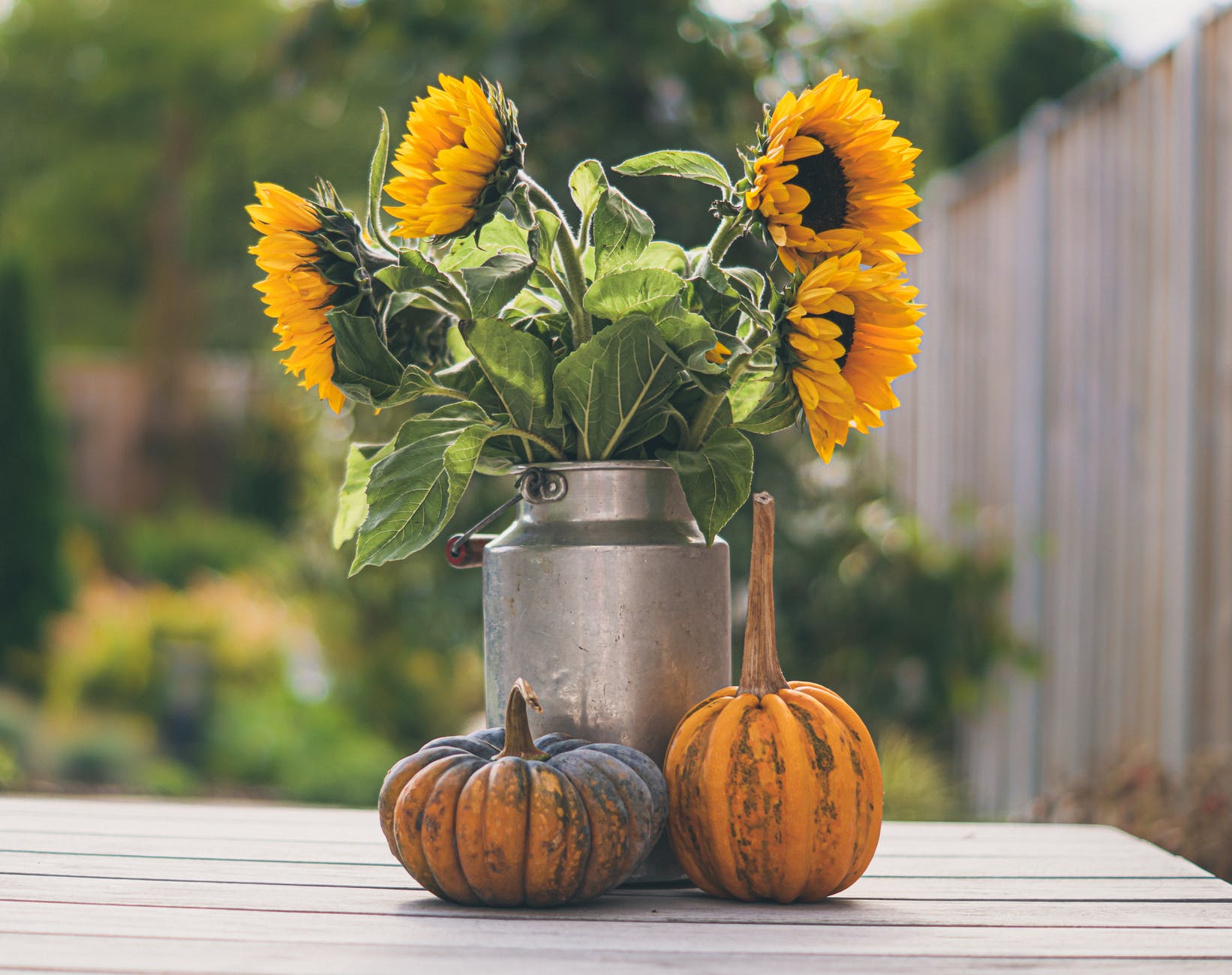 Colors: The color orange is nearly synonymous with autumn, so consider adding pops of this eye-catching color with throw pillows, vases or wall art. Try incorporating dark greens, reds and purples to mimic the changing leaf colors.
Layers: On a sofa or bed, group together neutral throw pillows of varying sizes with one or two patterned pillows. You can also layer fall flowers, gourds, candles, leaves, and other seasonal accents on a shelf or mantle.
Blankets and throws: Nothing says fall quite like a cozy blanket. Try draping faux fur throws over the backs of chairs, bundling rolled-up flannel blankets in a basket or folding a sherpa blanket at the end of a bed.
Wreaths: Heading into the holidays, your front door may get more foot traffic than usual. Hang a wreath with warm earth tones on your front door for an inviting touch, or place one on the dining table as a textured centerpiece.
©2020 The Personal Marketing Company. All rights reserved. Reproductions in any form, in part or in whole, are prohibited without written permission. If your property is currently listed for sale or lease, this is not intended as a solicitation of that listing. The material in this publication is for your information only and not intended to be used in lieu of seeking additional consumer or professional advice. All trademarked names or quotations are registered trademarks of their respective owners.