When listing your home for sale, you want it to stand out. Without a great first impression, buyers may prematurely decide to move on to the next property on the market. Follow these tips to help your home look its best.
Freshen up the front entrance. The first impression begins the moment buyers pull up to the curb. Be sure the exterior looks well-kept and inviting. Trim bushes and other landscaping to keep the walk to the front door clear.
Simplify. Too much furniture, clutter on countertops, overstuffed closets, or excessive decorations can make your house feel cramped. Enlarge your home visually by paring down your belongings. Give things away or store extra items off-site.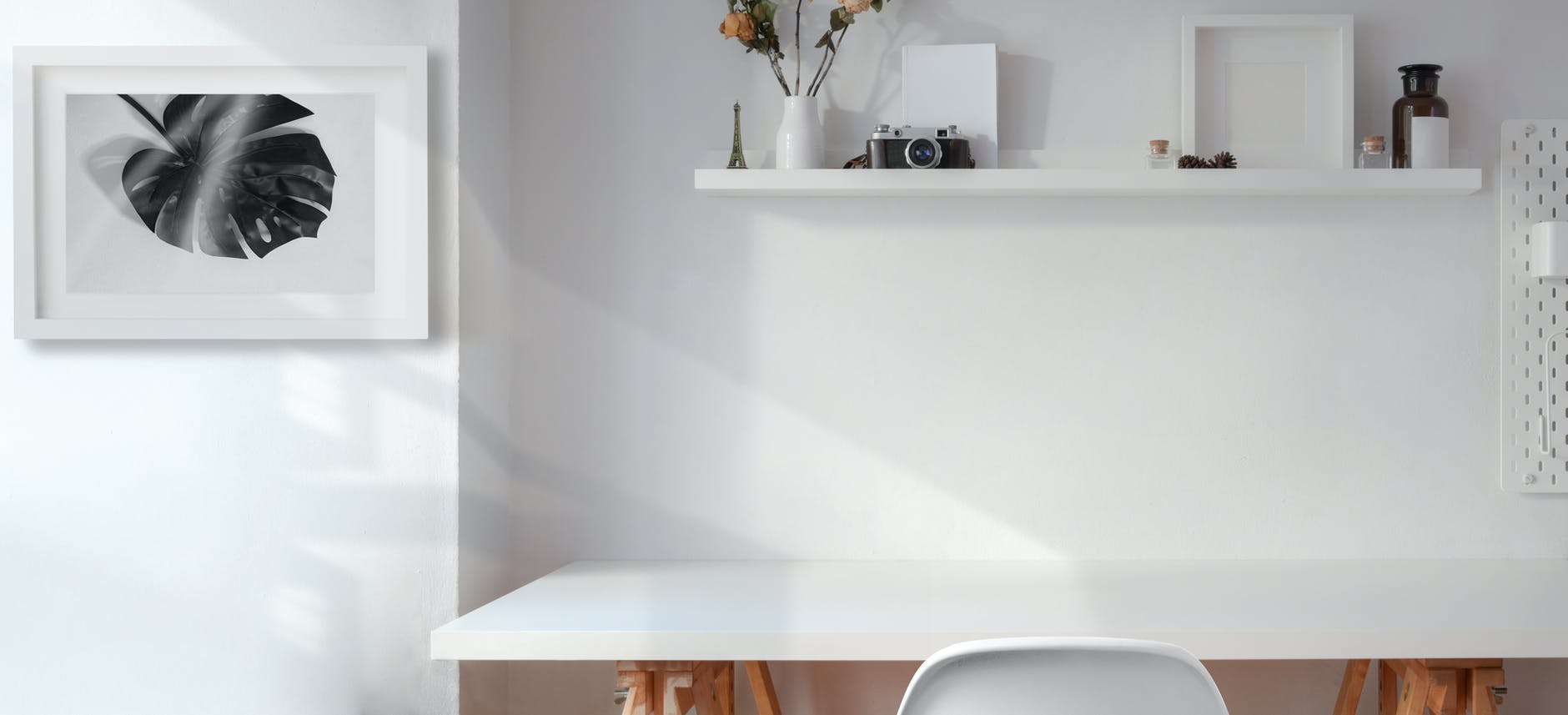 Convey comfort. You want the owner's bedroom to appear calm and relaxing. Put away family photos or other personalized items, and consider investing in neutral-colored linens and plush throw pillows to create a luxurious-feeling space.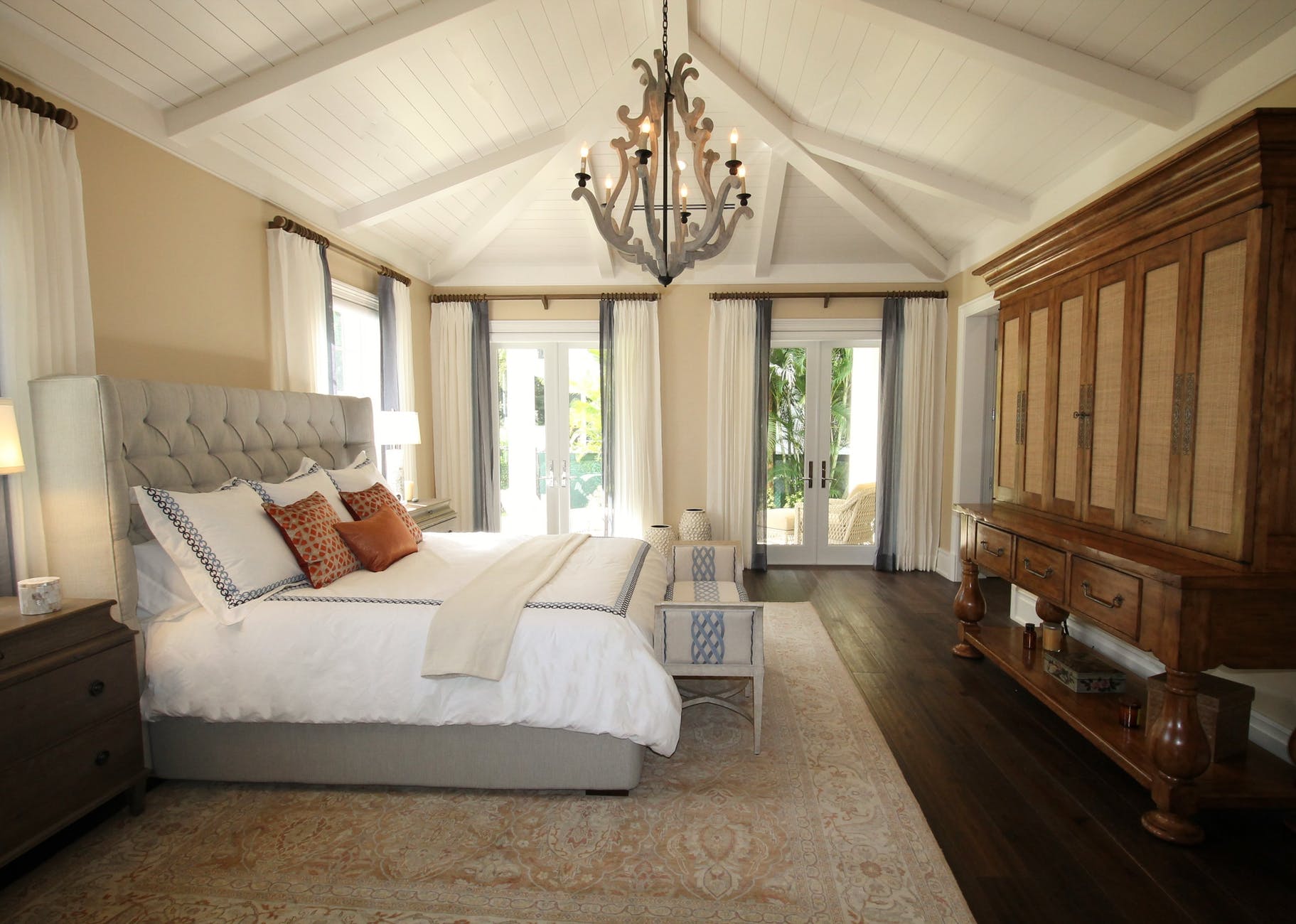 Deep clean. Make it obvious that you take special care of your home. Be sure your kitchen, bathrooms, mirrors, and windows are all sparkling. Steam clean carpets, wipe down baseboards and eradicate any lingering pet odors.
©2020 The Personal Marketing Company. All rights reserved. Reproductions in any form, in part or in whole, are prohibited without written permission. If your property is currently listed for sale or lease, this is not intended as a solicitation of that listing. The material in this publication is for your information only and not intended to be used in lieu of seeking additional consumer or professional advice. All trademarked names or quotations are registered trademarks of their respective owners.