After months of uncertainty, you may find yourself out of practice with routines that once helped you feel healthy and grounded. If you want to avoid burnout and thrive both personally and professionally, be sure that you are incorporating self-care into your schedule.
Prioritize physical well-being – Get plenty of rejuvenating sleep, exercise and spend time outdoors.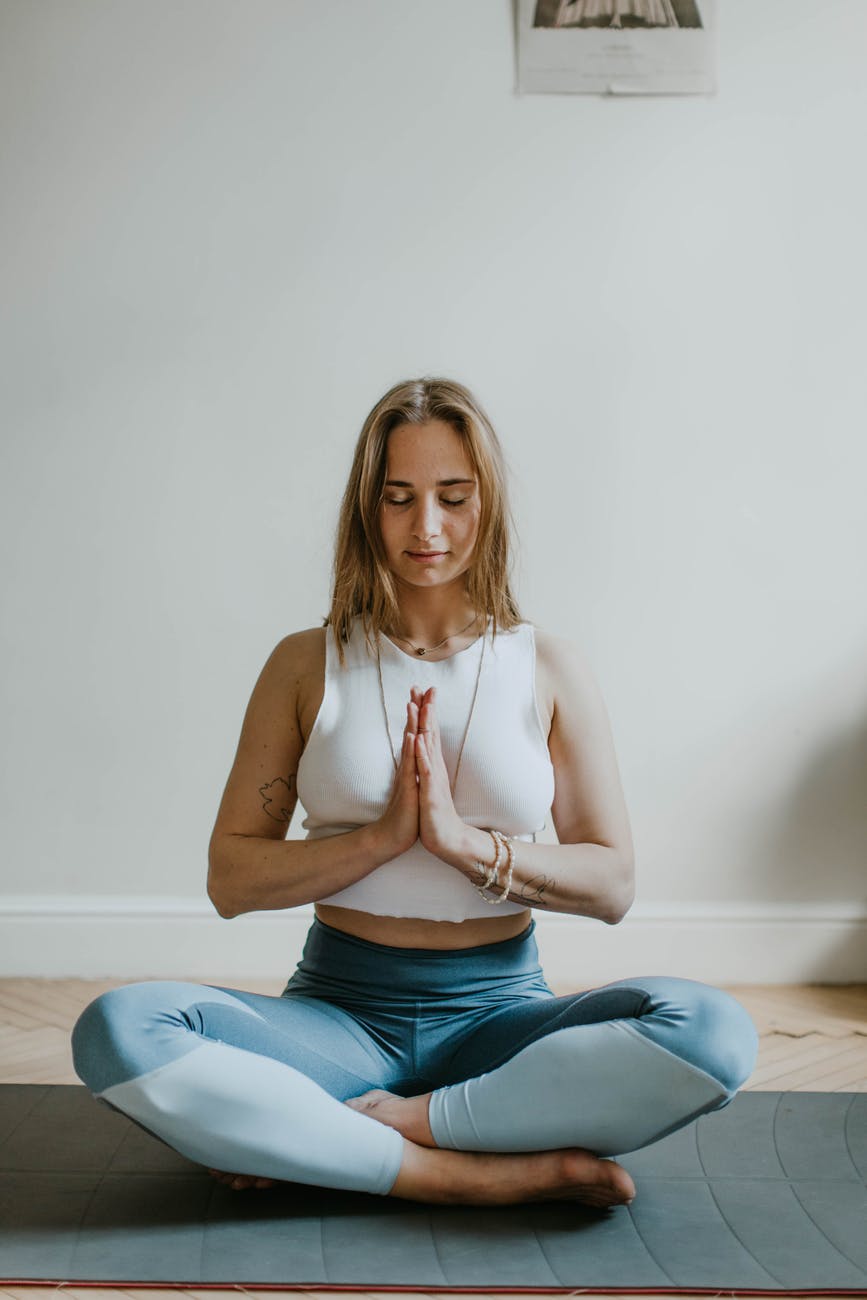 Connect with other people – Look for creative ways to connect with people you haven't seen in the past few months, even if it is just a quick phone call on your way to an appointment.
Find joy in consistency – Something as simple as reading a book, taking your dog for a walk or engaging in a few minutes of meditation can help you feel calmer and more centered in the midst of uncertainty.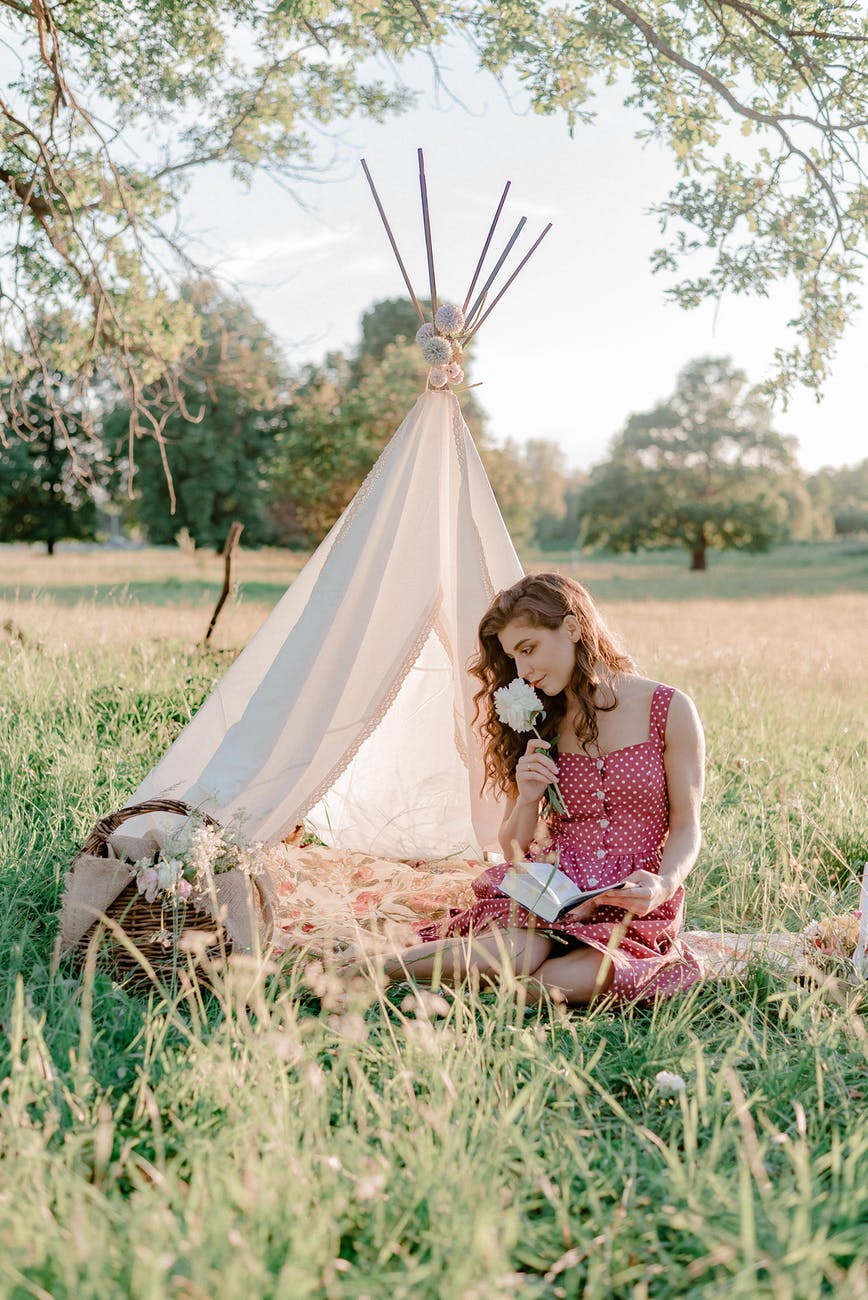 Do something lighthearted – Watch a TV show that makes you laugh, listen to an entertaining podcast or reinvest in a hobby you've neglected.