With all the time you're spending at home these days, it's important to make sure your space is relaxing and comfortable. Evaluate your home's decor with these suggestions in mind.
If you're relying solely on overhead lighting, your kitchen and living spaces may feel uninviting. Soften the atmosphere with floor lamps and under-the-cabinet lighting.
An absence of potted plants means you're missing out on natural accents that can breathe life into any room. Plants are scientifically proven to clean indoor air and reduce stress.
If your dining room is painted blue, your meals could be accompanied by an unidentified discomfort. Despite its popularity, blue is an appetite suppressant, as it rarely appears in nature as an edible substance.
Hanging curtains too low can evoke a trapped feeling and make a room feel stuffy. Instead, hang them near the ceiling to create a lofty space and let in as much light as possible.
In the living room, a small area rug could make the space feel choppy. Choose a rug that extends beyond your couch by at least a foot on each end to make the room feel complete.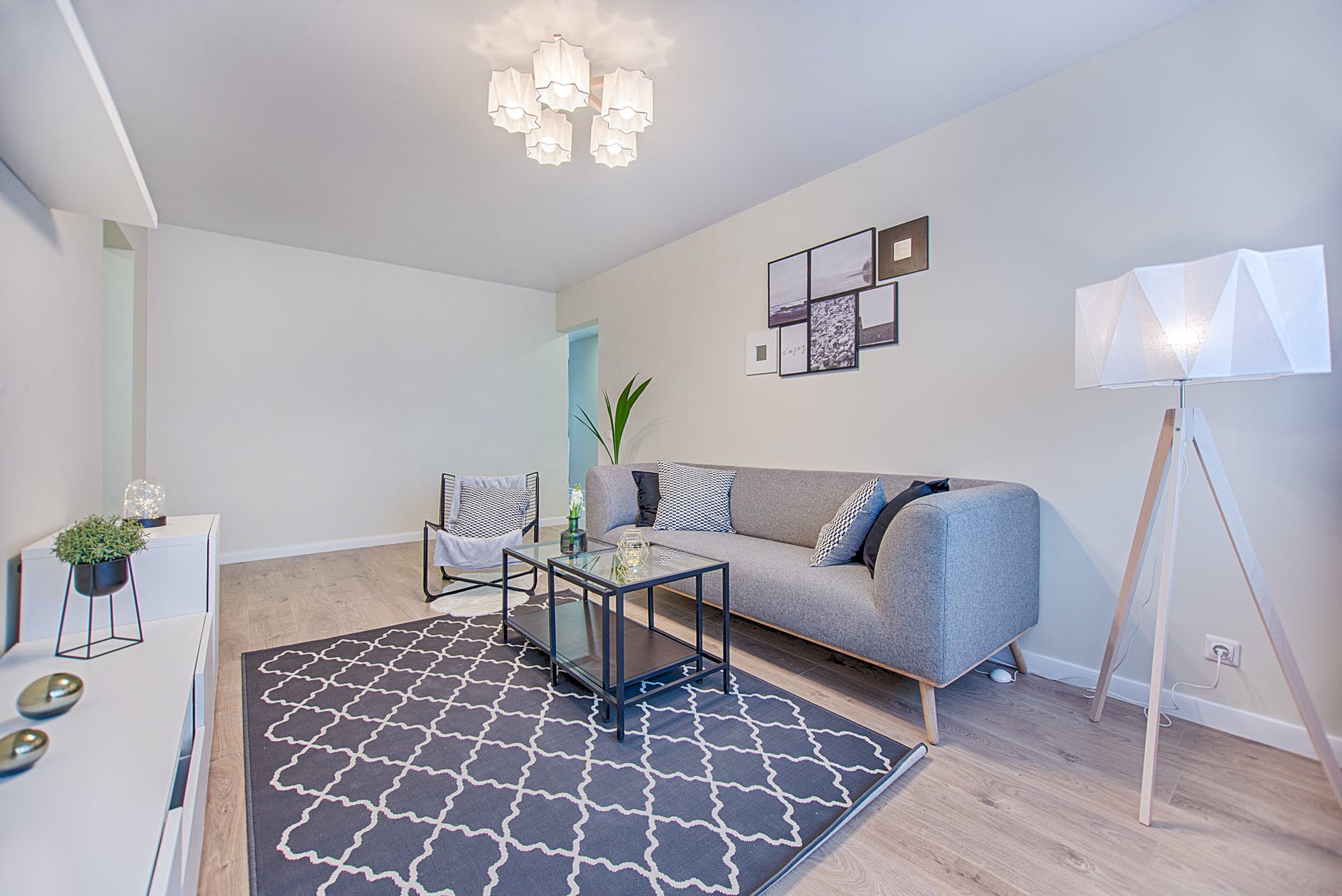 ©2020 The Personal Marketing Company. All rights reserved. Reproductions in any form, in part or in whole, are prohibited without written permission. If your property is currently listed for sale or lease, this is not intended as a solicitation of that listing. The material in this publication is for your information only and not intended to be used in lieu of seeking additional consumer or professional advice. All trademarked names or quotations are registered trademarks of their respective owners.