Buying and selling a home at the same time adds complexity to the process. There are multiple ways to approach this that have pros and cons. Knowing what works best for you and communication with your realtor every step of the way is critical. You can also attempt to close on both homes the same day. However, there are always things that can potentially delays closings, so having a plan upfront is critical.
Understand the Local Market
Get professional, hyper local analysis for the locations where you are buying and selling.
For example, if the house you are selling is likely to sell quickly and you are buying in a market with limited options, it can impact how you proceed.
Is it a buyer's or seller's market? It might even be both depending on your situation.
Be realistic about your home's value – Your realtor's expertise is priceless.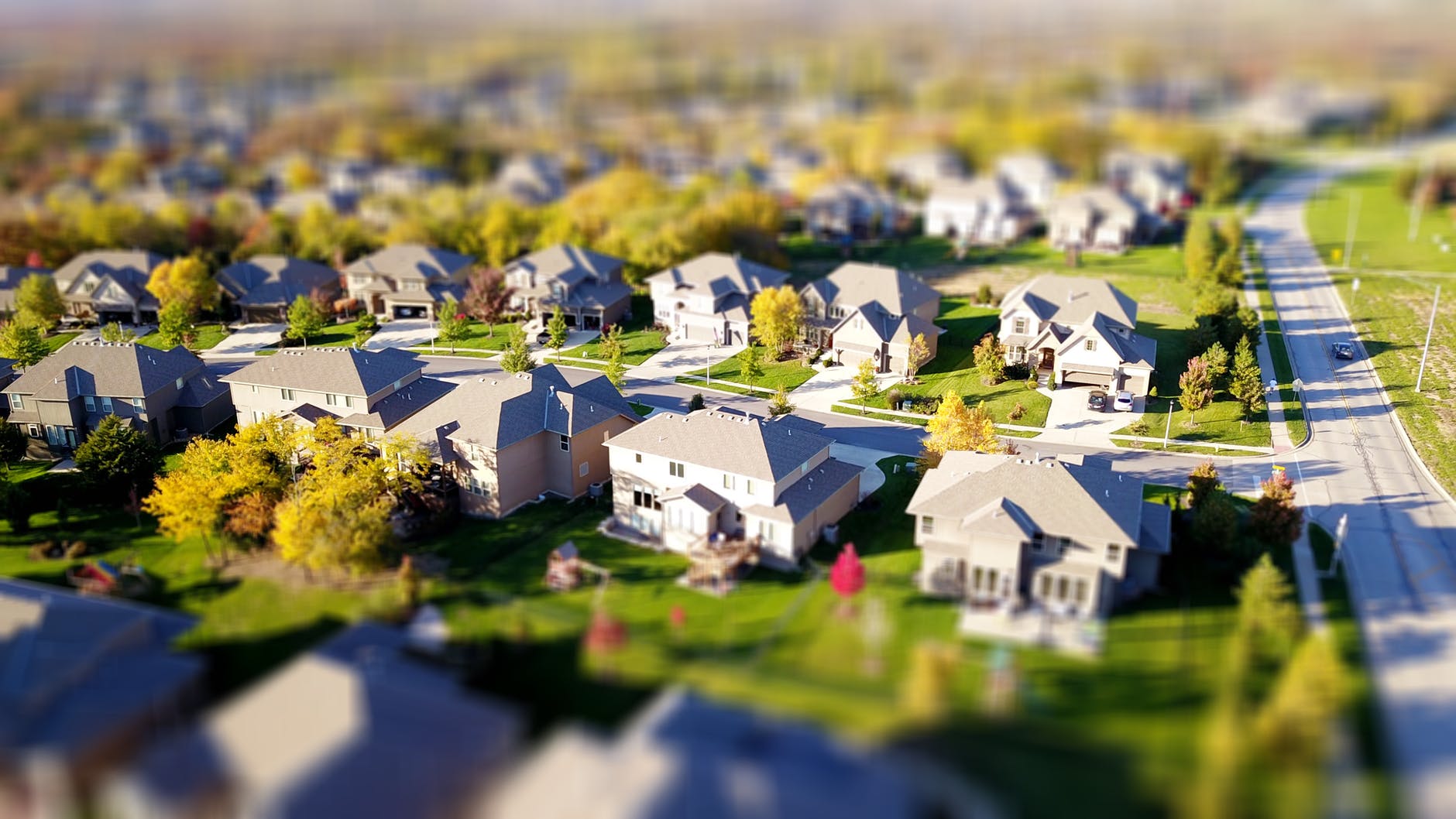 Understand your personal risk levels, timing, and financial situation
How quickly do you need to move?
Do you need to sell your current home for down payment funds or mortgage approval?
Can you afford two mortgage payments? For how long?
This information will dictate how you proceed, so talking through these items with a real estate advisor, a lender, and your family are critical.
If you choose to Buy First, here are some possible scenarios
Buy, close on new home and move, then sell – Simple, but can you afford the down payment & two mortgages for a limited time? You might also be selling a vacant home, which often does not show as well. However, you are gone for showings and don't need to have the house spotless while living in it.
Buy first and then immediately place home on the market – Carries some risk depending on market conditions, but if everything falls into place, can work well. I have seen this a lot in a seller's market. The goal is getting a buyer for your home to closing within a month of the property you buy.
Buy first, but with offer contingent on selling your home – This weakens an offer, particularly in a competitive market. However, it allows you to find a home first, then not be stuck if your current home fails to sell.
Bridge/HELOC financing – Short term loan option if you need funds for a down payment and then pay back right after selling your current home. There will be some additional costs and you might pay some short term interest, but can often be a good option.
If you choose to Sell First, here are some possible scenarios
Likely if you need proceeds for a down payment or can't/don't want to potentially have two mortgages
Can you plan for temporary housing after you sell and while you look for your new home – Short term rental? Family or friend?
Rent Back Agreement or flexible closing time frame might be options if you find the right buyer. This could allow you more time once you sell the home to look for a new home to buy.
No matter what route you go, these complexities are just a few reasons why working with a professional advisor is critical. Also one who takes the time to listen and understand your situation.