After you've packed away your winter decor in storage, your home might seem a little sparse. But warmer weather provides a chance to brighten up your space with cheerful accents. Consider these ideas.
Nautical themes: Bring the beach home with nautical decor, such as seashells, wicker furniture, knotted ropes, jute rugs, and blue-and-white decorative items.
Shades of green: Nothing says spring like nature's favorite color. Incorporate shades of green by painting an accent table, scattering live plants throughout the house or adding patterned decorative pillows to a couch or chair.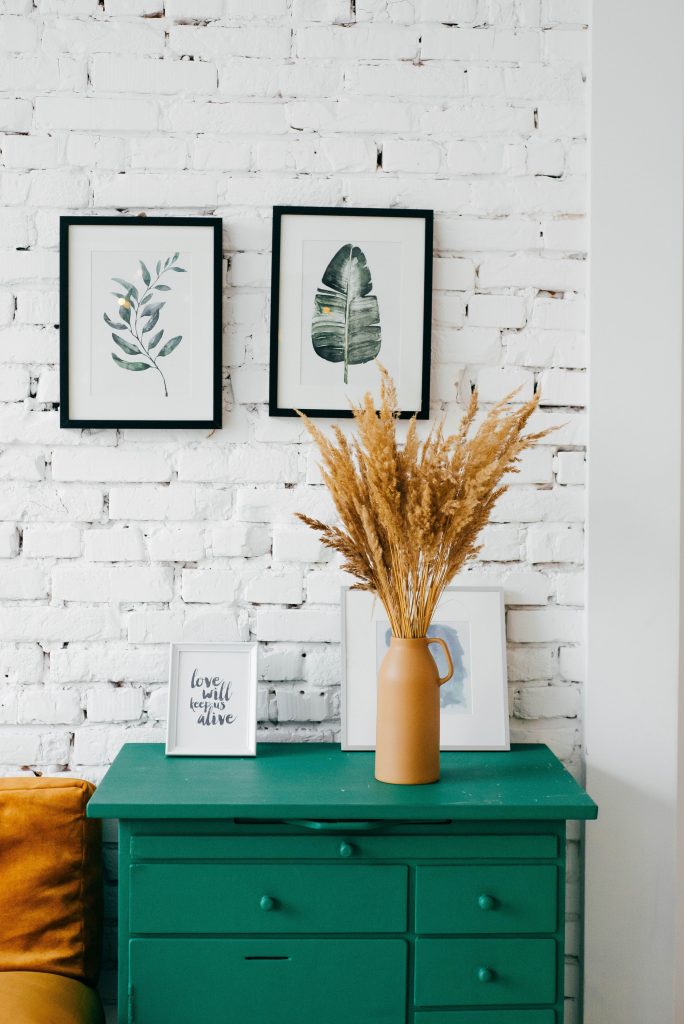 Outdoor accents: Spruce up your outdoor living space with a bright area rug and strings of lights to encourage pleasant evenings outside. Create a space for a fire pit or chiminea to enjoy on chilly nights. Consider installing a hanging garden from an arbor or pergola to liven up your gathering space.
Florals: Easy to incorporate in throw pillows, shower curtains and artwork, floral patterns are a timeless way to bring the outdoors in. Brighten up your front door, dining table and shelves with fresh or artificial flowers.
Lightened-up textiles: Swap out heavy comforters for light-colored linen bedding, and add pops of color with pillow shams. Replace thick sherpa blankets on beds and couches with lightweight throws.
©2021 The Personal Marketing Company. All rights reserved. Reproductions in any form, in part or in whole, are prohibited without written permission. If your property is currently listed for sale or lease, this is not intended as a solicitation of that listing. The material in this publication is for your information only and not intended to be used in lieu of seeking additional consumer or professional advice. All trademarked names or quotations are registered trademarks of their respective owners.