The pandemic has majorly impacted the way we use our homes, and the kitchen is no exception. Here are some of the top kitchen trends that have been created or accelerated by COVID-19.
Walk-in pantries – The pandemic caused many people to stock up on nonperishable food items, leading to an increased demand for spacious walk-in pantries.
Touchless faucets – Innovations in faucet technology include touchless features as well as voice activation that allows users to specify the amount of water they need.
Push-open cabinetry – Cabinets without handles and drawers without pulls offer an easy-to-clean alternative to traditional kitchen hardware.
More interior walls – After working from home, many people are moving away from open concept kitchens in favor of separate, well-defined spaces to provide privacy and quiet places to work.
Antimicrobial surfaces – Since 2019, hardwood flooring has declined while floor coverings such as vinyl, ceramic and porcelain have risen in popularity as homeowners look for surfaces that are easy to clean and sterilize.
Outdoor access – Seeking a connection to nature, many people have added French or sliding glass doors to their kitchens in order gain more natural light and provide easy access to the backyard.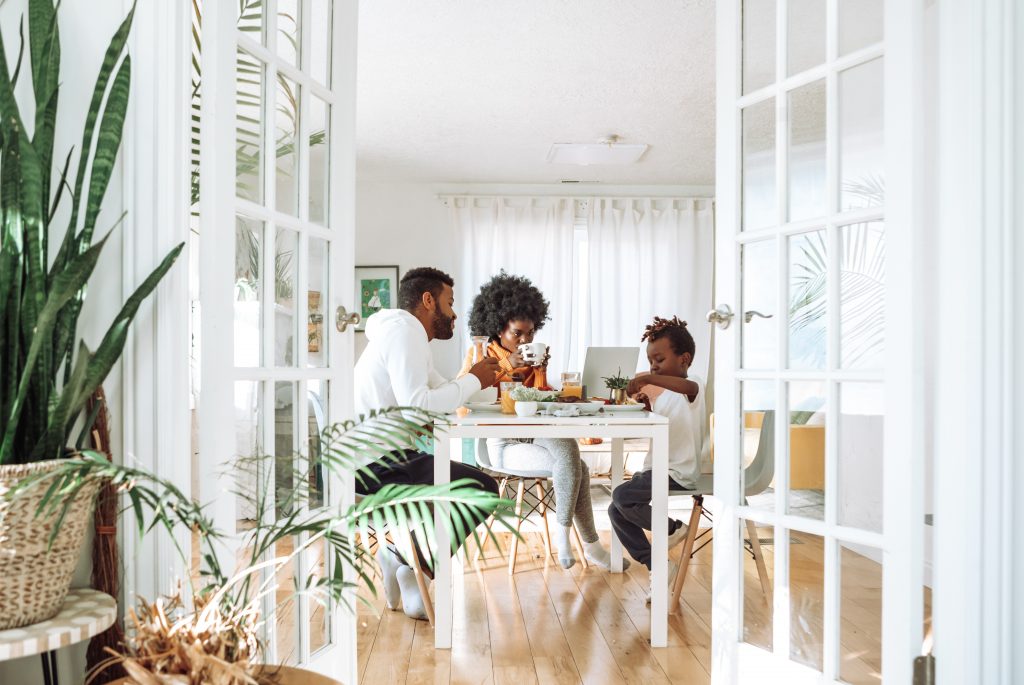 ©2021 The Personal Marketing Company. All rights reserved. Reproductions in any form, in part or in whole, are prohibited without written permission. If your property is currently listed for sale or lease, this is not intended as a solicitation of that listing. The material in this publication is for your information only and not intended to be used in lieu of seeking additional consumer or professional advice. All trademarked names or quotations are registered trademarks of their respective owners.