When you think of 1980s fashion, acid-washed jeans and tracksuits probably come to mind. The decade also brought iconic music, movies and TV whose popularity has surged in recent years. Interior design trends have followed suit, making 1980s home decor hotter than ever. Get ready to embrace this quintessential retro style, which means that everything old is new again.
Stylish kitchens from this era often featured a black refrigerator, dishwasher and trash compactor. Today, matte black is the way to go for a sleek, sophisticated look that's a modern alternative to stainless steel.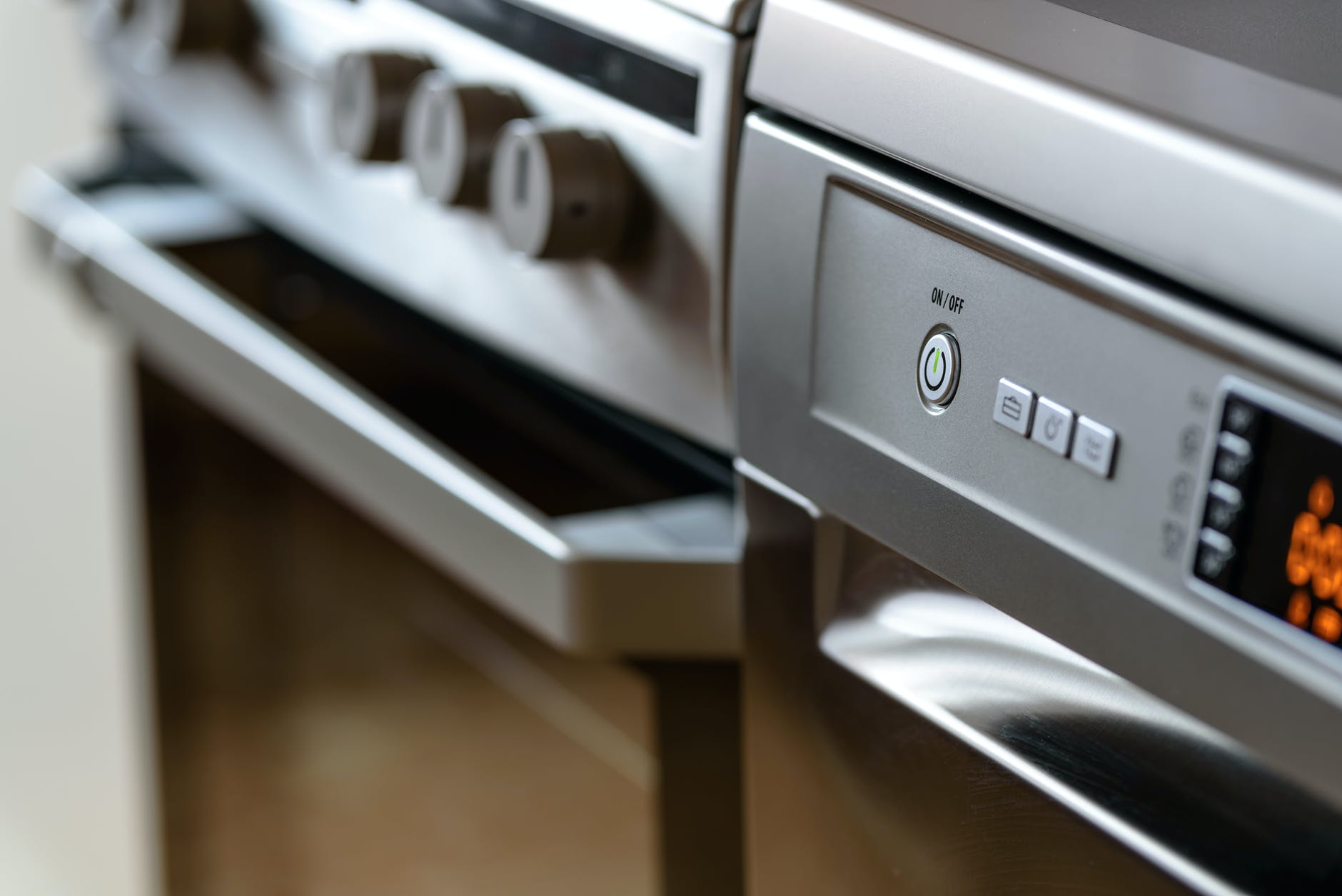 Incorporate hot pops of color such as magenta, chartreuse and electric orange. If neon isn't your thing, be faithful to the era with pastels like soft purples and seafoam green. Consider playful pinks, or try a more preppy look with monograms and blue-and-white stripes.
Tropical plants, ferns, mother-in-law's tongue, and other houseplants are in again. "Plants, or 'planties' as we like to call them, are an essential ingredient to creating a lush, warm, lively home," says lifestyle brand Jungalow. Faux greenery has come a long way since the '80s, so don't worry if you don't have a green thumb.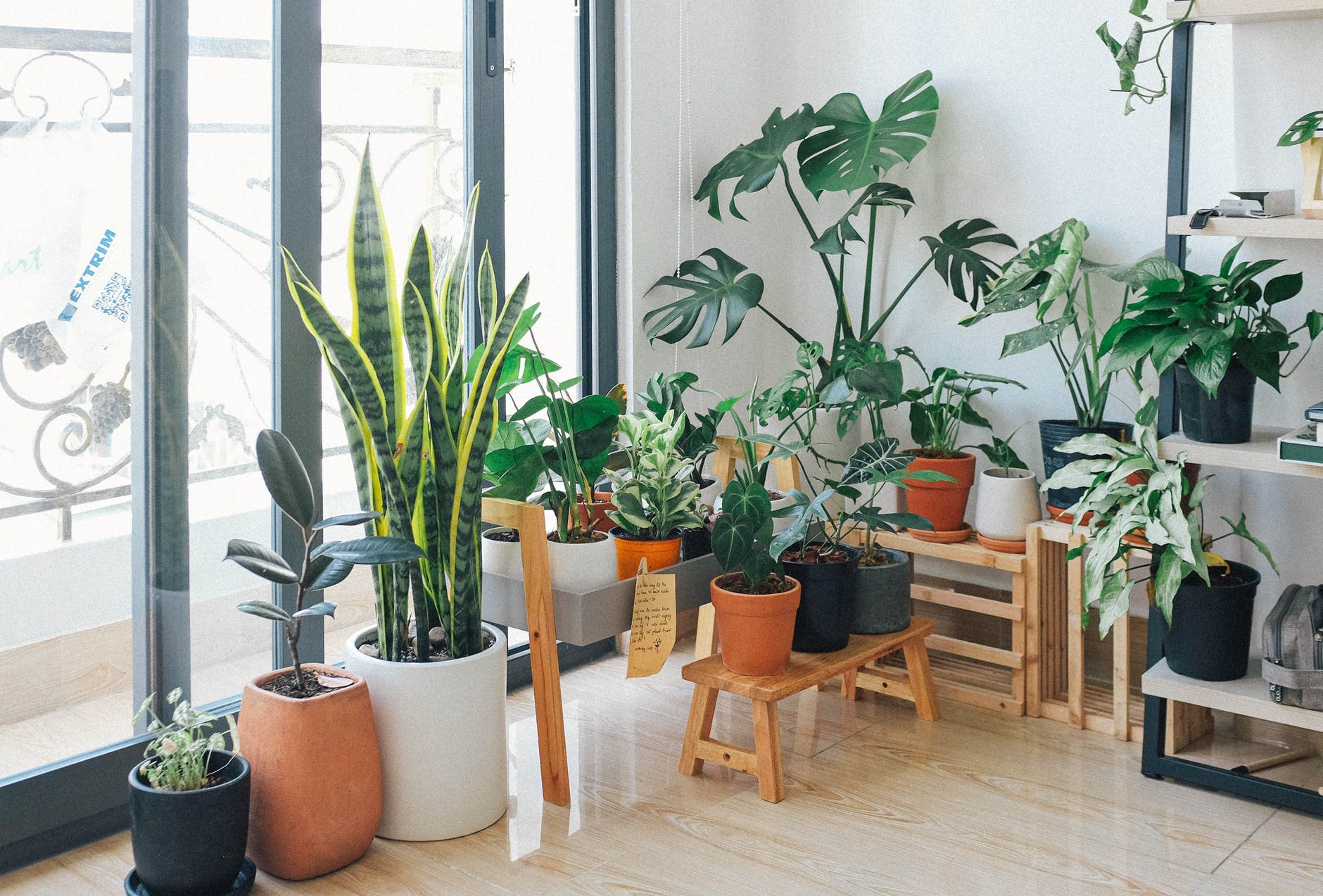 Brass and lucite are clearly making a comeback, especially in modern, whimsical pieces like curvy bookcases, rounded coffee tables or see-through barstools.
Some other ways to lend '80s nostalgia to any room include adding a few curated pieces. Consider objects like geometric vases and bookends, chunky comfy couches, bold abstract art, or even a vintage video game console. In keeping with the vibe of that decade, the only rules are to be playful and have fun.
©2022 The Personal Marketing Company. All rights reserved. Reproductions in any form, in part or in whole, are prohibited without written permission. If your property is currently listed for sale or lease, this is not intended as a solicitation of that listing. The material in this publication is for your information only and not intended to be used in lieu of seeking additional consumer or professional advice. All trademarked names or quotations are registered trademarks of their respective owners.