Thanks to my amazing clients and their support, it was an honor sponsoring the Caring for Kids Breakfast. This was my first year involved, and it was an event to support the Great Expectations campaign. This is an amazing program intended to close the opportunity gap that faces many families and children in our community.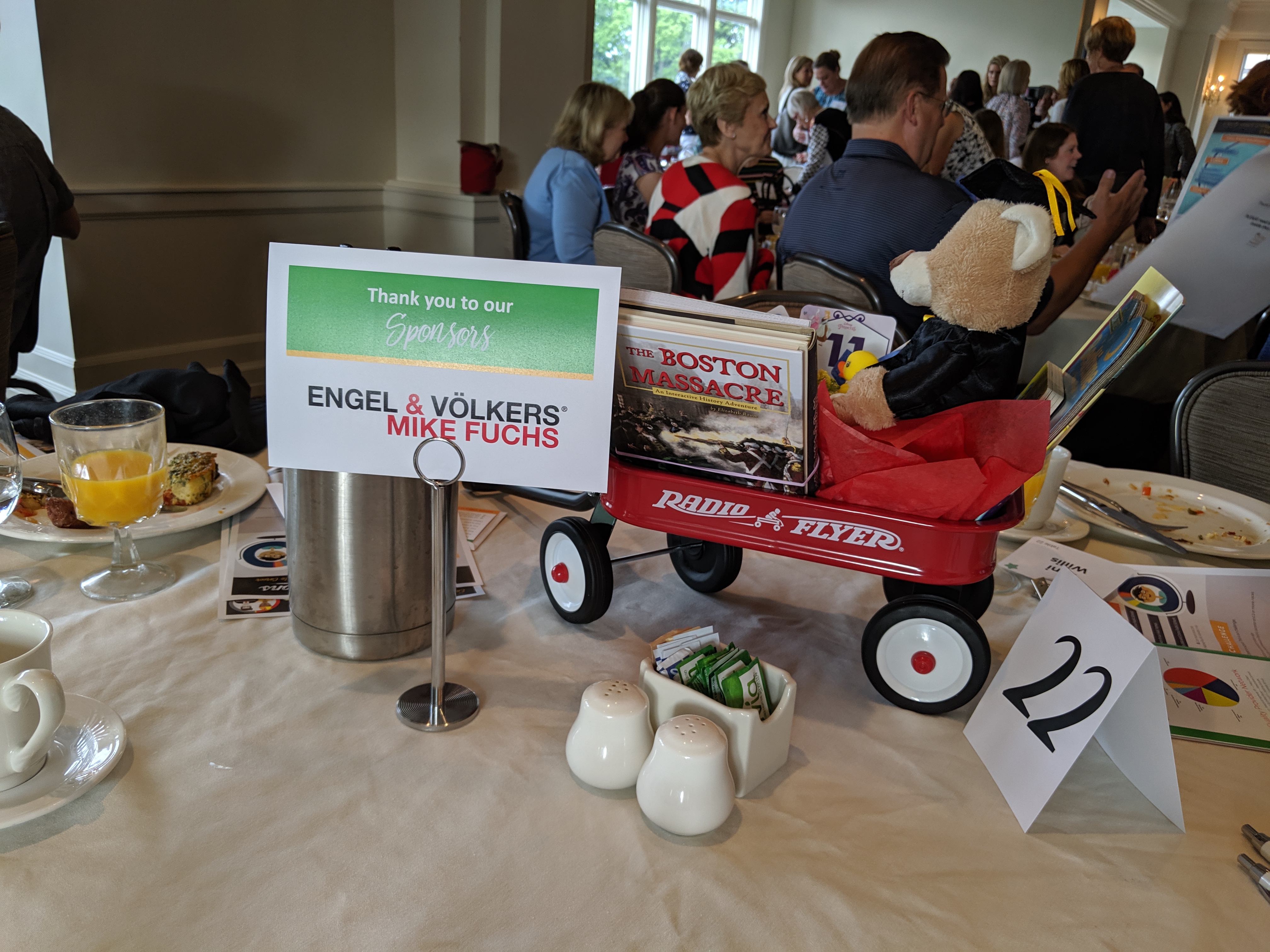 They Keynote speaker was Dr. Nathan Chomilo, amongst many titles and accolades, the medical director of Reach out and Read Minnesota. Dr. Chomilo eloquently laid out the opportunity gap during early childhood the systems in place preventing certain individuals from an equal path to success. The facts are astounding. If we support our children in the early phases and provide families support, the net benefit to the family and community as a whole are massive.
It isn't just education though, access to affordable housing and food are just as important. We also heard from prominent community members as well as the brave story of a mother that was able to utilize the support of Interfaith Outreach and was given help during a tough time when it wasn't available elsewhere. It left me with chills.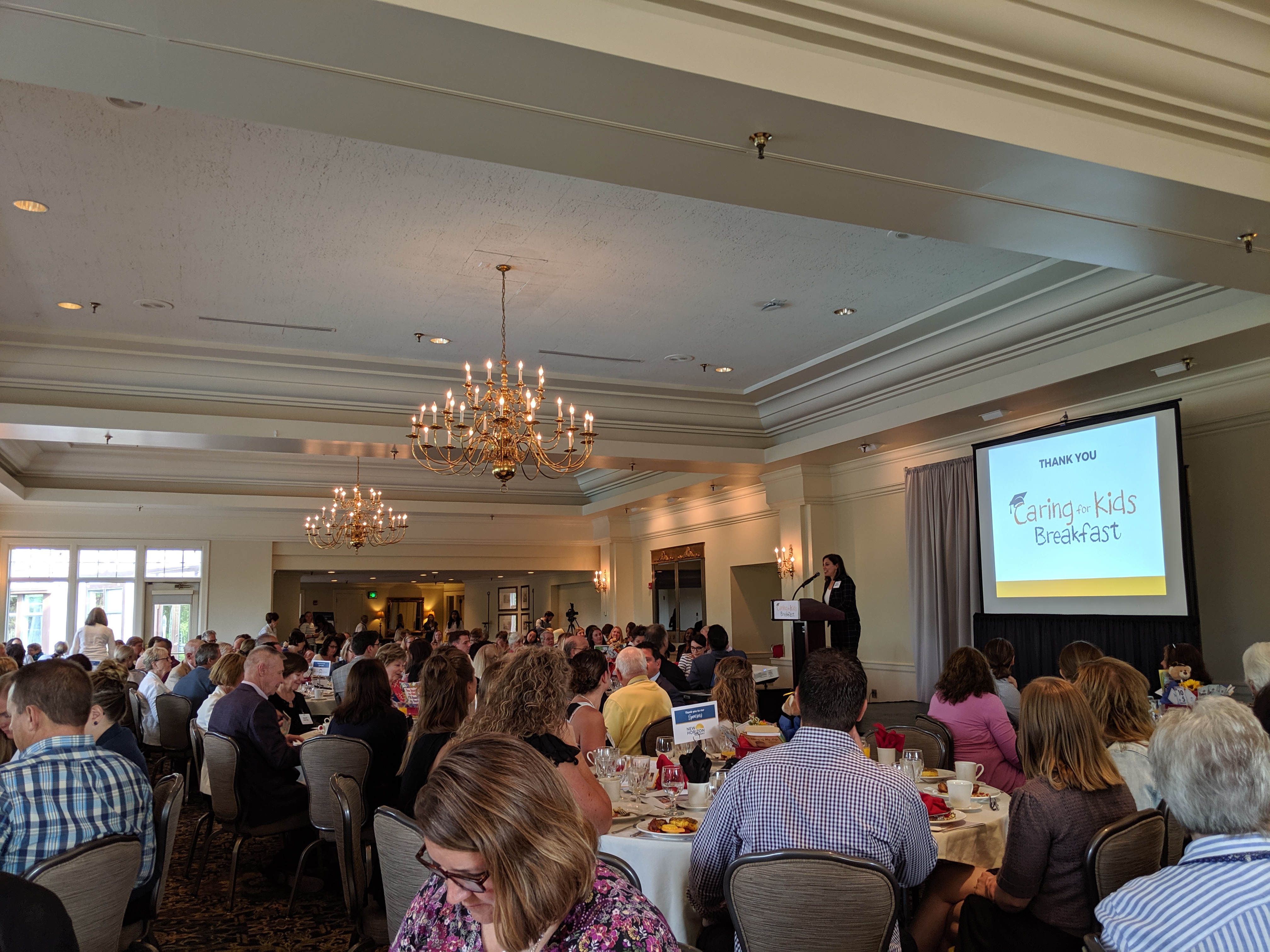 The Great Expectations campaign supports local kids by funding youth education programs, including early childhood education, out-of-school-time learning opportunities and mentoring programs, parent education, summer camp and extra-curricular activity scholarships, and hundreds of backpacks stuffed with school supplies. The goal is to ensure that each and every child has the necessary support, from cradle to career, to succeed in school and in life.
Early education matters. Brain development is most significant from birth to age 3. Every dollar invested in quality early learning equals $16 savings to taxpayers in future costs while setting kids on the path to success. With a strong start, our kids are 80% more likely to graduate high school and earn up to 2x the income.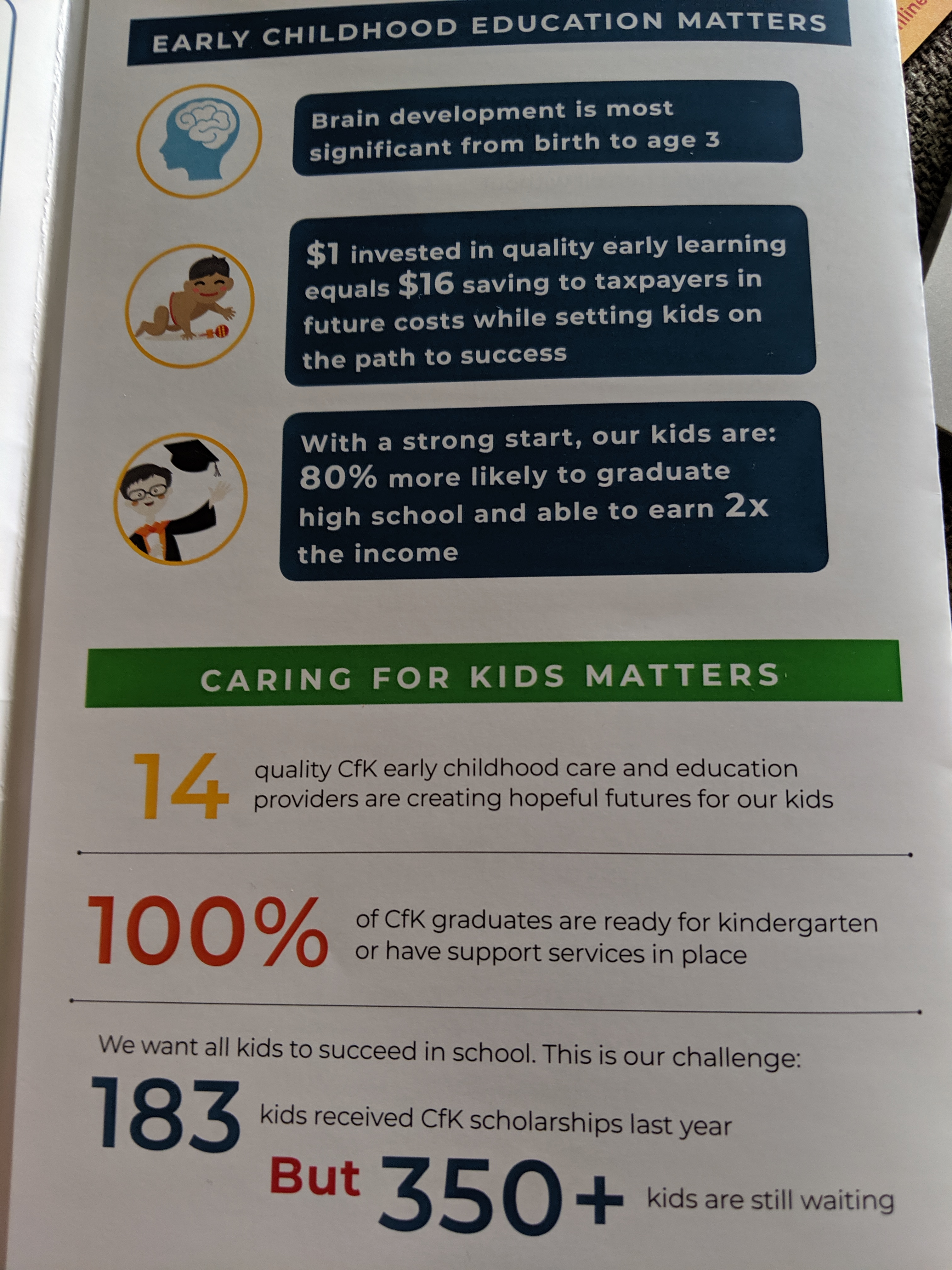 If you would like to learn more or make a donation, here is a link. https://www.iocp.org/donations/great-expectations-youth-education/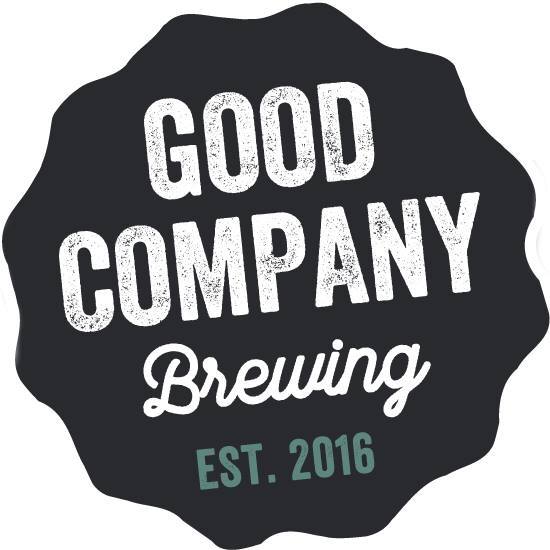 Describe your business.
We're Good Company Brewing, a nonprofit made up of homebrewers dedicated to putting our passion toward a greater good. Simply put, we brew up some beer, make up an excuse to get a bunch of people together for a good time and raise money for other local causes.
What made you decide to open this business?
Almost every great brewery has an origin story that is rooted in home brewing. Many of us though have decided that opening a professional brewery just doesn't fit (at least not for now). As my wife and I made that decision together, I was left wondering how else to grow my passion for brewing. Then a friend asked if I'd be willing to donate some of my beer for a fundraiser she was coordinating. Things have kind of escalated from there.
What has surprised you most when owning a business?
It takes a lot of time, energy, and resources. Fortunately Good Company is a side project and it's not my means of supporting my family, and I can only imagine what it takes to do so. Which is why I love helping other causes where and how I can. I don't think giving back needs to be grand or over ambitious. Sometimes it starts small, and that's why started with just giving away a beer and asking to 'pay it forward' by donating to a local cause.
What would your people say they love most about your business?
Good Company Brewing was aptly named for the notion of people being together. It's amazing the sense of joy and community that comes from getting a group of people together to have a good time, relax, and rally around a great cause. Some of the first events for Good Company started with my wife and me throwing a backyard BBQ for our neighbors and friends. Mix together some beer, BBQ, bounce house and ask to support a great cause, the next thing you know we raised a couple thousand dollars for a local charity. Here is my favorite quote after that first event:
"My Wife and I were talking about your party. What a great thing you did. Not only did you raise money for a charity. In a world full of hate and divide, you showed us how people can work together with a positive outcome and benefit the less fortunate. Thank you so much."
Do you have any exciting plans for the future?
Absolutely, we've got some of Minnesota's best homebrewers getting together on 6/15/19 to give away samples of their best work. Brew for Good is a craft beer sampler and fundraising event. Anyone wanting to come will get to sample small-batch brews from award-winning brewers, learn more about home brewing from the experts, and try their hand at beer judging. Expect to be able to try 40-50 beers not available on tap at any brewery or bar, or on the shelves of any liquor store. The event will be from 4-8pm @ Sociable Ciderwerks (1500 Fillmore St NE, Minneapolis, MN 55413. To get tickets, or for more information visit http:brewforgood.org

https://goodcompanybrewing.com/
https://www.facebook.com/goodcompanybeer/