After being cooped up at home for months and months on end, many people have a newfound appreciation for their outdoor spaces. However, spending time in the backyard, whether you're relaxing or hosting a get-together, could mean less privacy from your neighbors.
Consider adding more privacy to your backyard space with these affordable suggestions.
Plants: Surrounding your backyard with tall greenery will create your own beautiful oasis. With options ranging from bamboo and ornamental grasses to hedges and evergreens, be sure to research which plants will flourish in your location.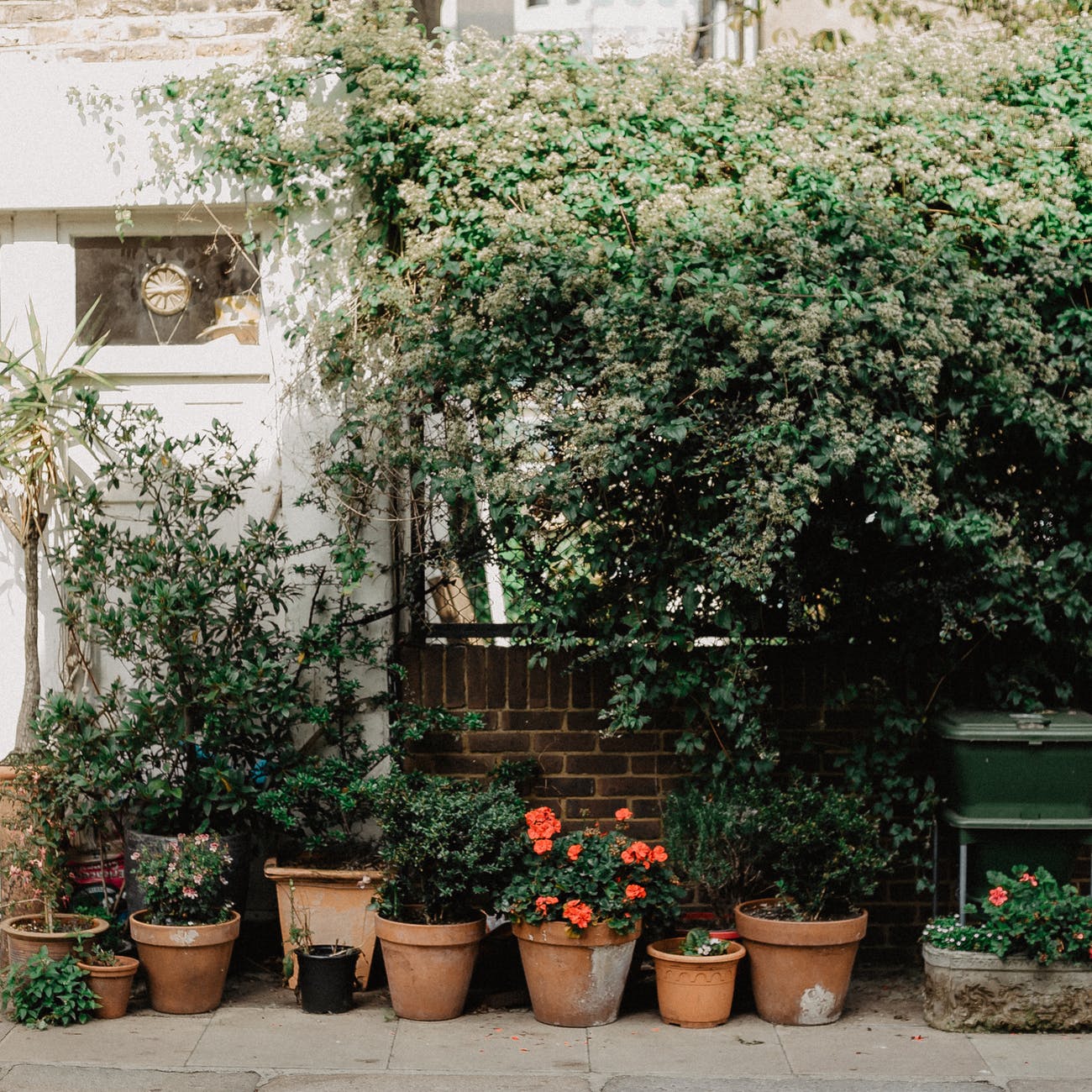 Outdoor curtains: Attractive, waterproof curtains provide a convenient way to enclose a small patio space. Look for durable, weather-resistant fabric in a color that complements your home's exterior.
Lattice fencing: A more affordable version of the traditional privacy fence, woven latticework can be made with wooden planks, colorful laminates or classy metals. Add climbing plants to create a living wall and provide shade.
Large planters: For a low-maintenance way to create separation without completely shutting out your neighbors, consider large planters rather than planting tall vegetation in the ground. Autumn is the ideal time to sort through seasonal markdowns in order to find budget-friendly deals.
©2020 The Personal Marketing Company. All rights reserved. Reproductions in any form, in part or in whole, are prohibited without written permission. If your property is currently listed for sale or lease, this is not intended as a solicitation of that listing. The material in this publication is for your information only and not intended to be used in lieu of seeking additional consumer or professional advice. All trademarked names or quotations are registered trademarks of their respective owners.