When it comes to home improvements, you can often save money by doing it yourself. However, the following projects are almost always best left to professionals.
Home additions or major remodels – While the cost savings of undertaking these large projects can be hard to resist, it's easy to get in over your head. A skilled professional will keep the project up to code and moving along, especially when unexpected problems arise.
Driveway repaving – Without the proper equipment, you're likely to experience cracks and settling. A concrete contractor will ensure a level surface.
Roof repairs – Professional roofers have the knowledge, experience, ladders, and tools to quickly and safely complete repairs or replace the entire roof.
Tree removal – For your own safety, hire a tree trimmer to cut down large trees, particularly near power lines.
Major plumbing or electrical work – Plumbing and electrical projects often require permits, and a mistake could cause extensive damage to your home. It's best to hire a licensed worker for any significant repairs.
Foundation work – An improper foundation can threaten the structural integrity of your home. Hire a qualified contractor to ensure it's done right.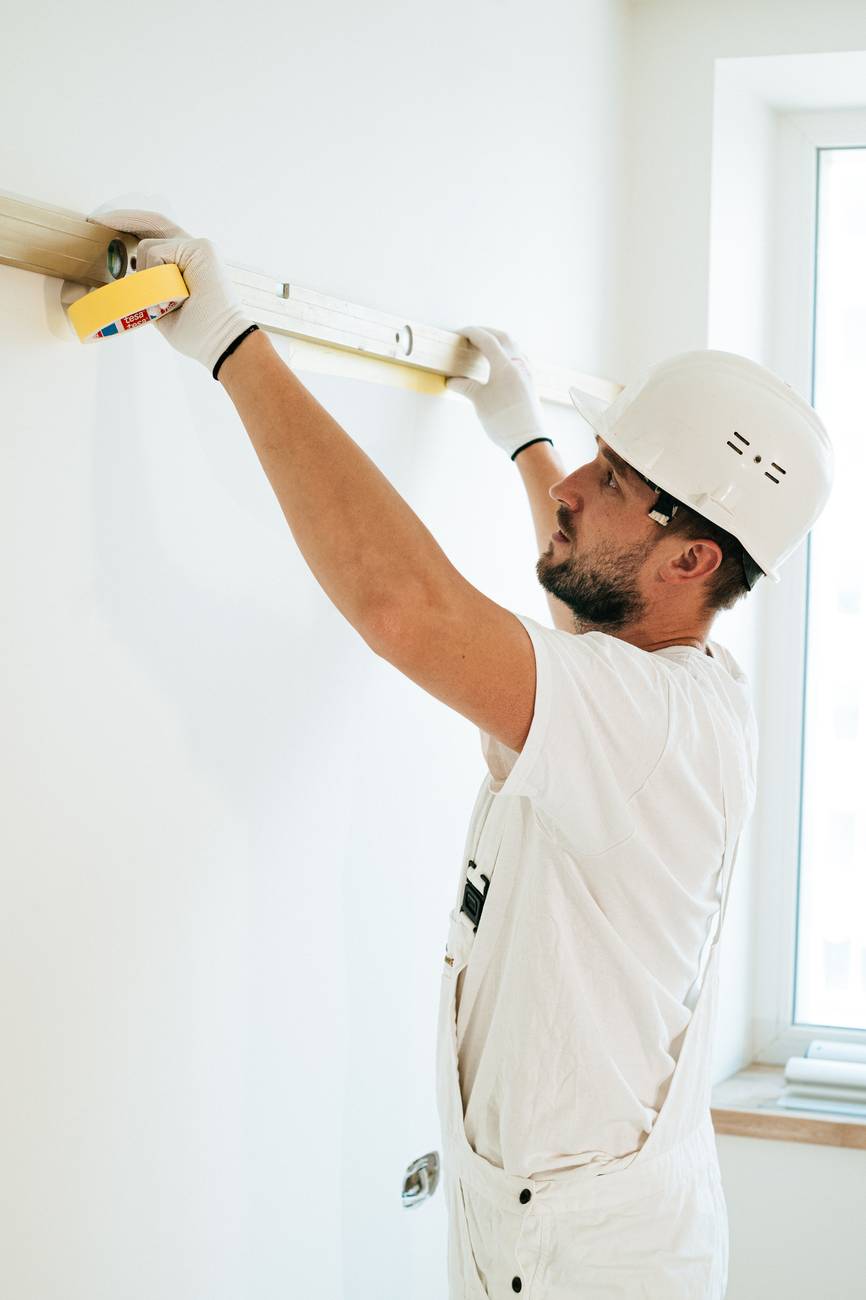 For smaller projects around the home, the following questions can help you determine whether to do it yourself or hire a pro.
Are permits required? A licensed professional will understand the permitting process and can ensure your project complies with city requirements and local building codes.
Will I be happy with the result? If you make a mistake, will you be able to live with it? If you are a perfectionist who will be irritated by small blemishes or inconsistencies, it may make the most sense to pay a pro.
Do I have the necessary time, talent and tools? It's important to conduct an honest assessment of your abilities and resources before starting a project. If you fall short on any of these, hire someone who can help you achieve your vision.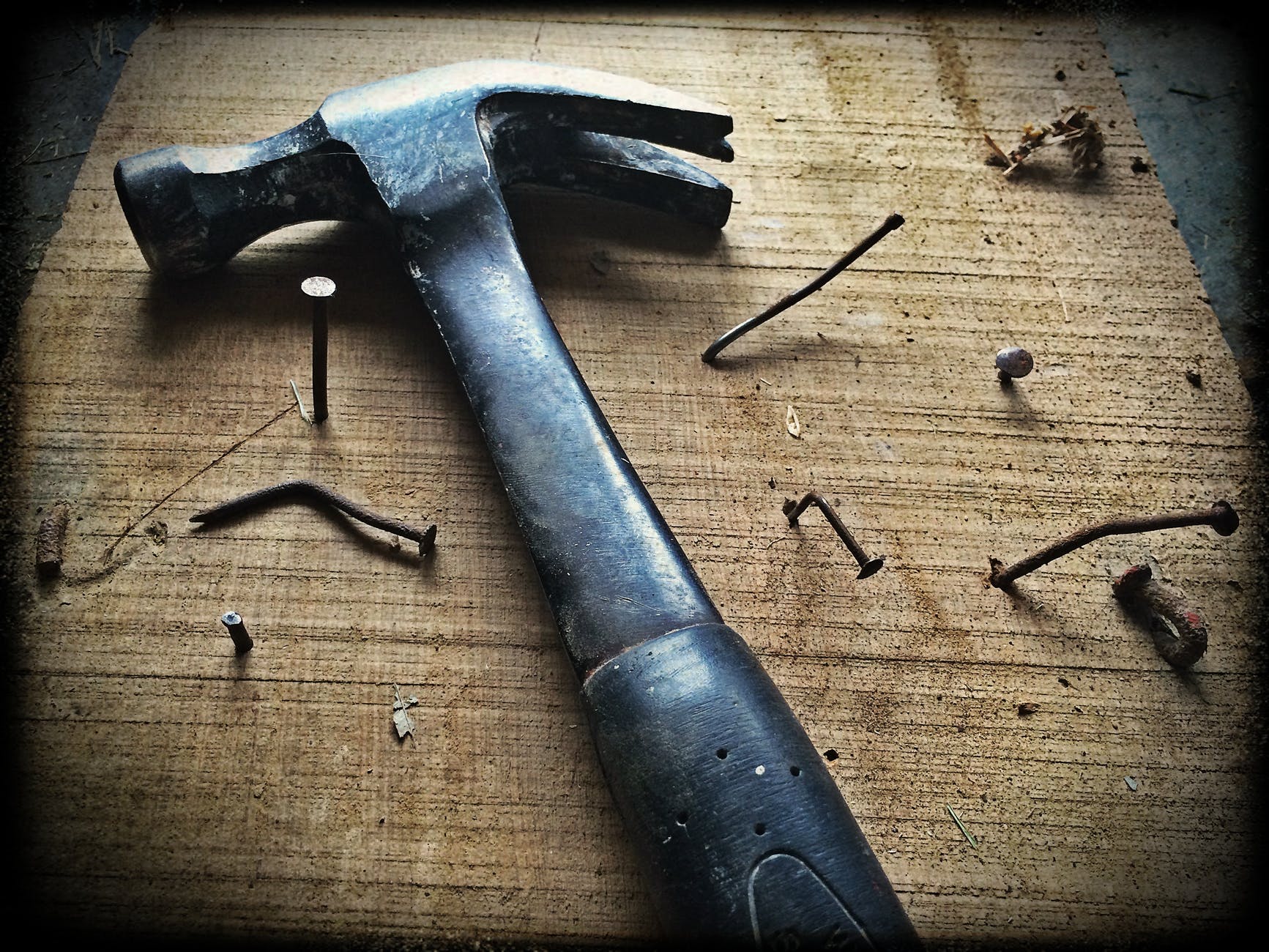 ©2020 The Personal Marketing Company. All rights reserved. Reproductions in any form, in part or in whole, are prohibited without written permission. If your property is currently listed for sale or lease, this is not intended as a solicitation of that listing. The material in this publication is for your information only and not intended to be used in lieu of seeking additional consumer or professional advice. All trademarked names or quotations are registered trademarks of their respective owners.