Home renovation projects are notorious for going over budget. If you're considering remodeling a portion of your home, use these tips to create a renovation plan that will make you and your bank account happy.
Set your priorities. Whether you're unhappy with the dated tile in your bathroom or you're looking to add value to your home with a refreshed kitchen, write down your specific desires and prioritize what must be accomplished to achieve them. For example, you may determine that new kitchen cabinets are a must, but you can continue to make use of your current stove and dishwasher. As you begin the process, remain focused on these essentials and avoid becoming distracted by other projects that will not further your main goal for the renovation.
Dream big, then scale back. If you're working with a designer or architect, share your loftiest dreams for the renovation design first. While every high-end detail might not fit in the budget, your ideas can help set the stage for the overall design. After initial concept drawings are made, work together to scale back the project in a way that fulfills your priorities and meets your budget.
Get multiple bids. It's wise to get at least three bids from contractors before moving forward. Take time to comb through each bid to make sure you're conducting an "apples-to-apples" review of all estimated expenses, including materials, labor, permits, and miscellaneous costs.
Choose materials carefully. The biggest swing in renovation costs typically comes from the specific types of materials you select. Research your options before committing to ensure you're choosing high-quality materials that meet your budget as well as your aesthetic preferences.
Revisit your priorities. Throughout the process, revisit your stated priorities and make sure your plan continues to address your vision for the renovation project as a whole.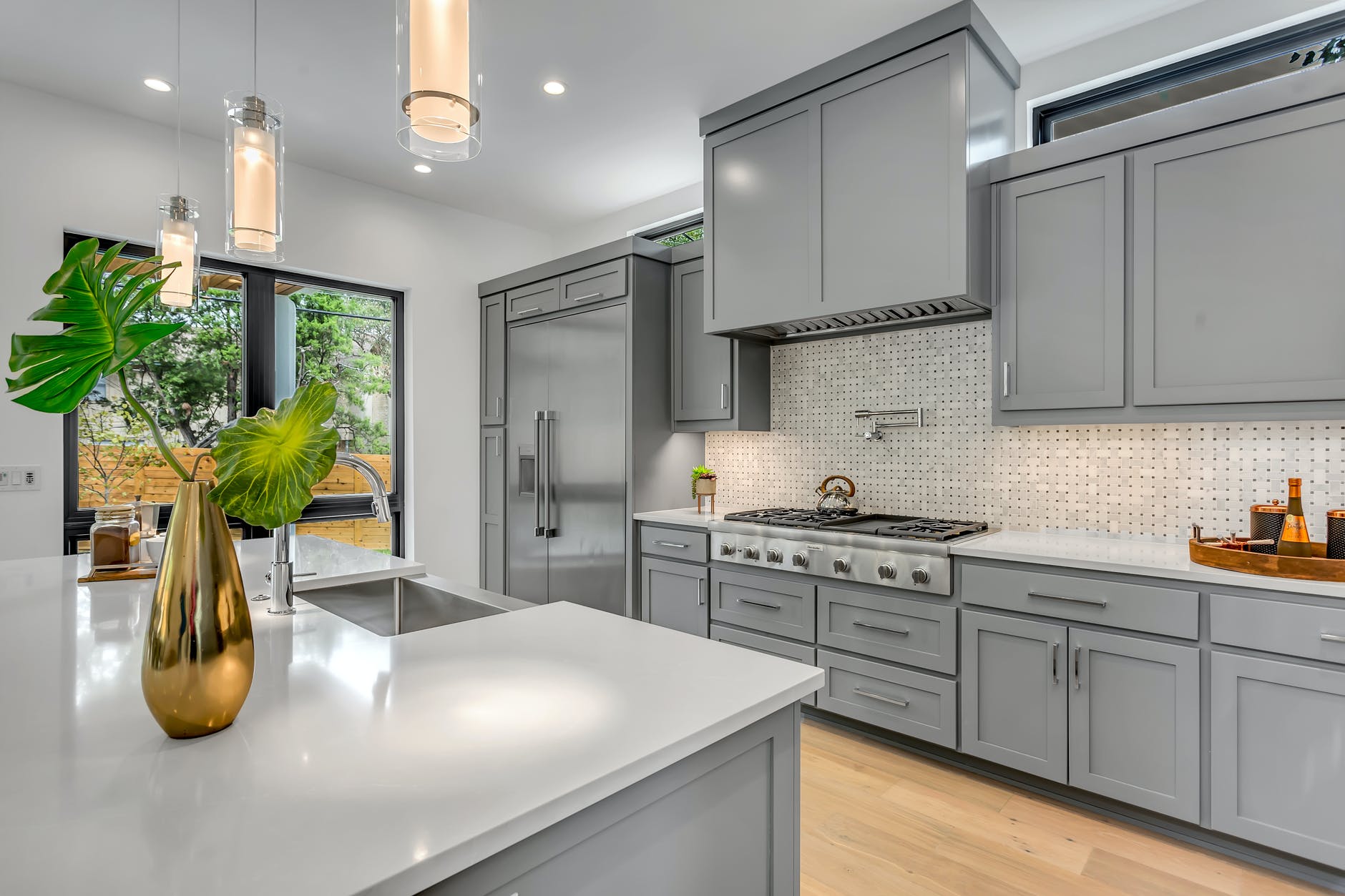 ©2020 The Personal Marketing Company. All rights reserved. Reproductions in any form, in part or in whole, are prohibited without written permission. If your property is currently listed for sale or lease, this is not intended as a solicitation of that listing. The material in this publication is for your information only and not intended to be used in lieu of seeking additional consumer or professional advice. All trademarked names or quotations are registered trademarks of their respective owners.