Natural light adds warmth and beauty to a home, as well as providing a free mood booster. Here are four ways to maximize the amount of sunlight in your space.
Choose lighter paint colors. Walls painted in creamy whites or light grays with a satin finish will brighten up a room and reflect more light. You can also paint the ceiling a lighter shade than the walls to give the illusion of more height and airiness. Painting the window trim white will also give the appearance of larger windows and a brighter room.
Create reflection. Large mirrors can magnify the incoming light to further brighten a room. If an area receives little direct sun, try hanging a mirror in the hallway to reflect light into the room. Installing glass tile or another type of glossy backsplash in the kitchen can also reflect the sun's rays throughout the space.
Minimize window treatments. If privacy isn't a concern, skip the blinds and curtains to let in as much light as possible. If coverings are a must, choose a style of blinds that's easy to open and close, and opt for breezy white curtains.
Install more windows. If your budget allows, install bigger windows or add skylights to increase the amount of sunlight coming into a room. Adding a front door with a frosted glass window or French doors leading to a patio can also flood rooms with extra light.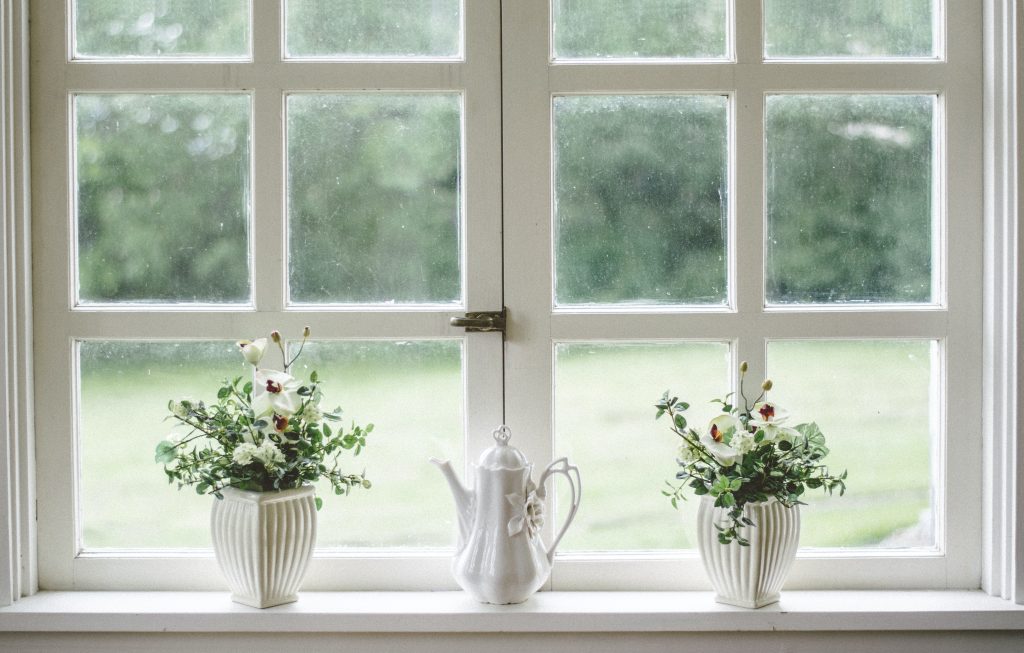 Here Comes the Sun
Get outdoors to enjoy the sun's full benefits. A moderate amount of sunlight is proven to:
Naturally regulate your circadian rhythm, helping you get better sleep at night.
Promote production of vitamin D, which aids bone strength as well as your immune system.
Improve emotional health by increasing serotonin, which provides energy and helps you stay positive.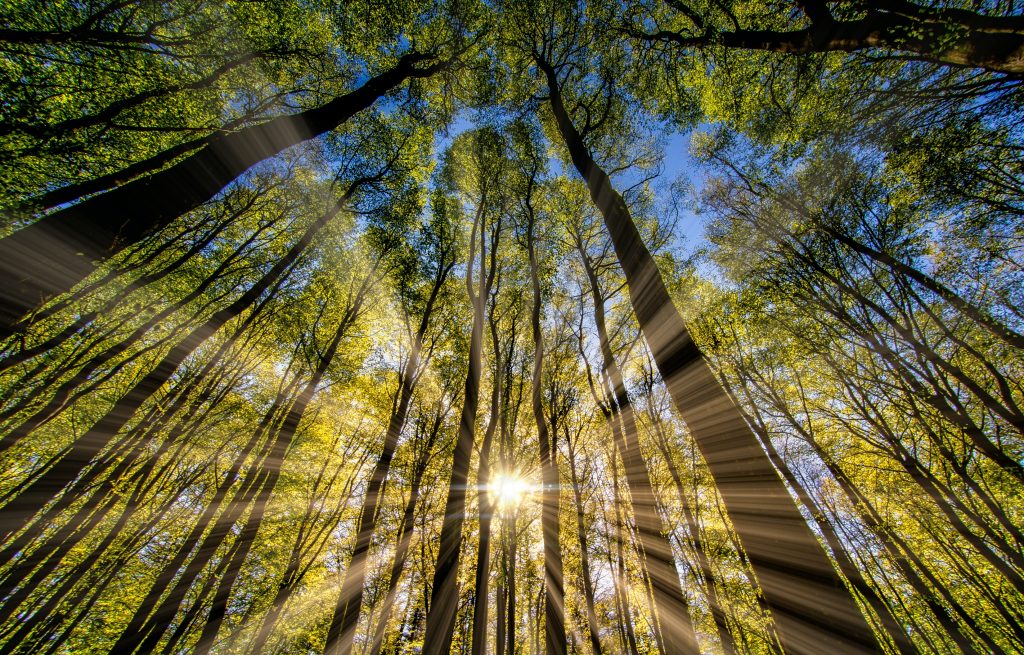 ©2021 The Personal Marketing Company. All rights reserved. Reproductions in any form, in part or in whole, are prohibited without written permission. If your property is currently listed for sale or lease, this is not intended as a solicitation of that listing. The material in this publication is for your information only and not intended to be used in lieu of seeking additional consumer or professional advice. All trademarked names or quotations are registered trademarks of their respective owners.