Selecting a paint color for the exterior of your home can be challenging, but the following tips can help you make the right choice.

Coordinate with existing stone, brick or wood accents. If your home has natural elements that will not be painted, choose a color that complements the undertones of those elements.

Use an online color visualizer. Once you've narrowed your paint choices, use a color visualizer to see how different colors will look on your house. Some paint manufacturers allow you to upload photos of your home to their websites to test various color schemes.

Try several samples before committing to a color. The best way to compare colors is by painting on poster boards rather than directly on your house. Move painted poster boards around various areas on your home's exterior. Make sure to test colors in sunny and shady areas. Also, be certain to put them directly next to any stone, brick or wood to ensure the color complements existing natural elements.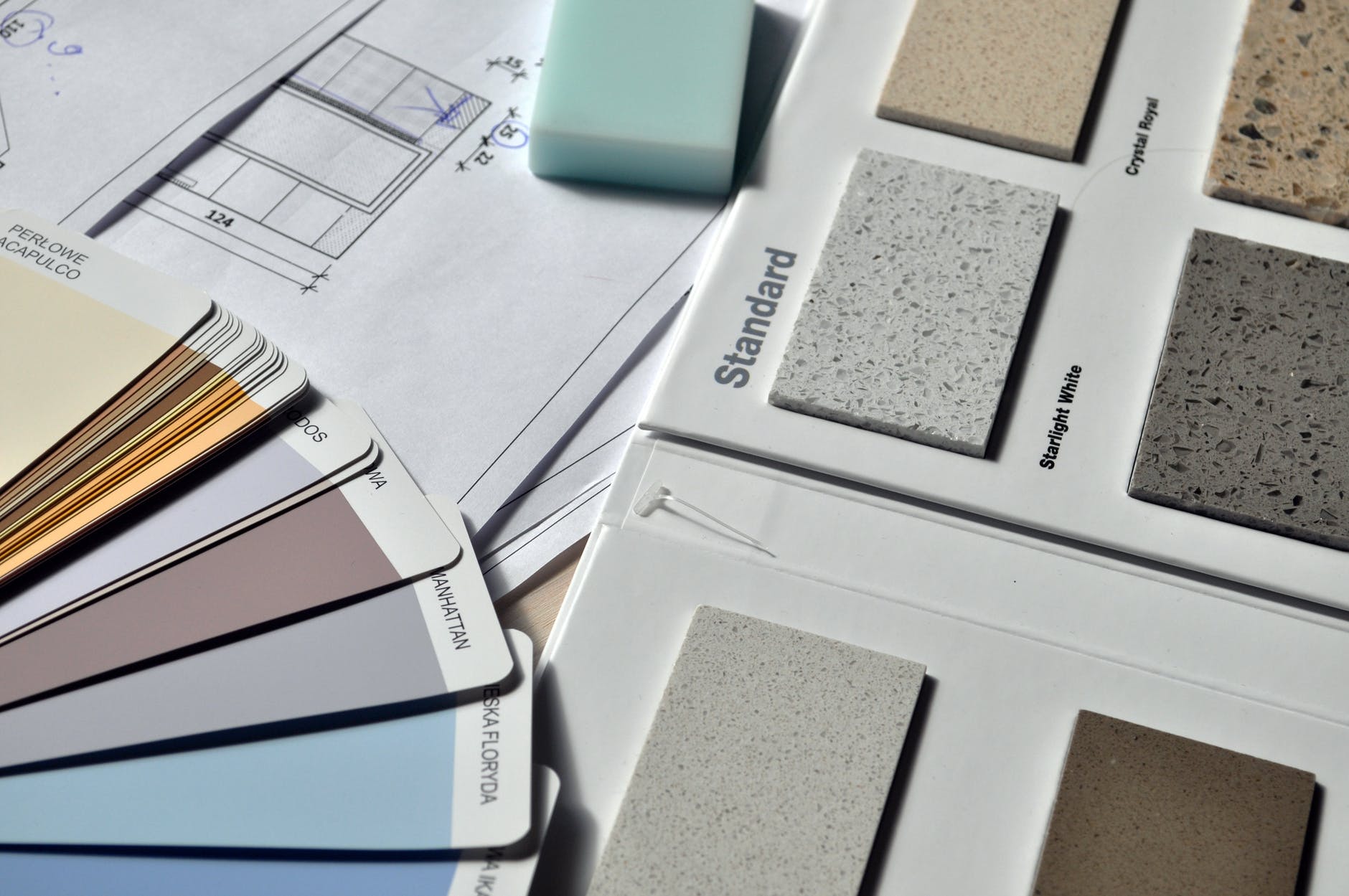 ©2022 The Personal Marketing Company. All rights reserved. Reproductions in any form, in part or in whole, are prohibited without written permission. If your property is currently listed for sale or lease, this is not intended as a solicitation of that listing. The material in this publication is for your information only and not intended to be used in lieu of seeking additional consumer or professional advice. All trademarked names or quotations are registered trademarks of their respective owners.