Opening early in 2019, Angela and Dan are proud to share more details about their new Wayzata business! Learn more about PAINT Nail Bar, a luxury manicure and pedicure experience without the luxury prices.
What made you decide to open this business?
We had been searching for a franchise opportunity and Angela wanted to get back to the health and beauty industry. Once we walked in to the Paint Nail Bar flagship location in Sarasota, we were sold! There are many nail salons but we feel we offer something different in that we emphasize the experience. Beautiful décor, amazing customer service, the highest levels of cleanliness, and reasonable pricing all combine to make a visit to Paint Nail Bar unforgettable.

We really wanted to do something that was positive, that made people's lives better, made people feel good. Everything about it is something that appeals to us and we think will appeal to customers too.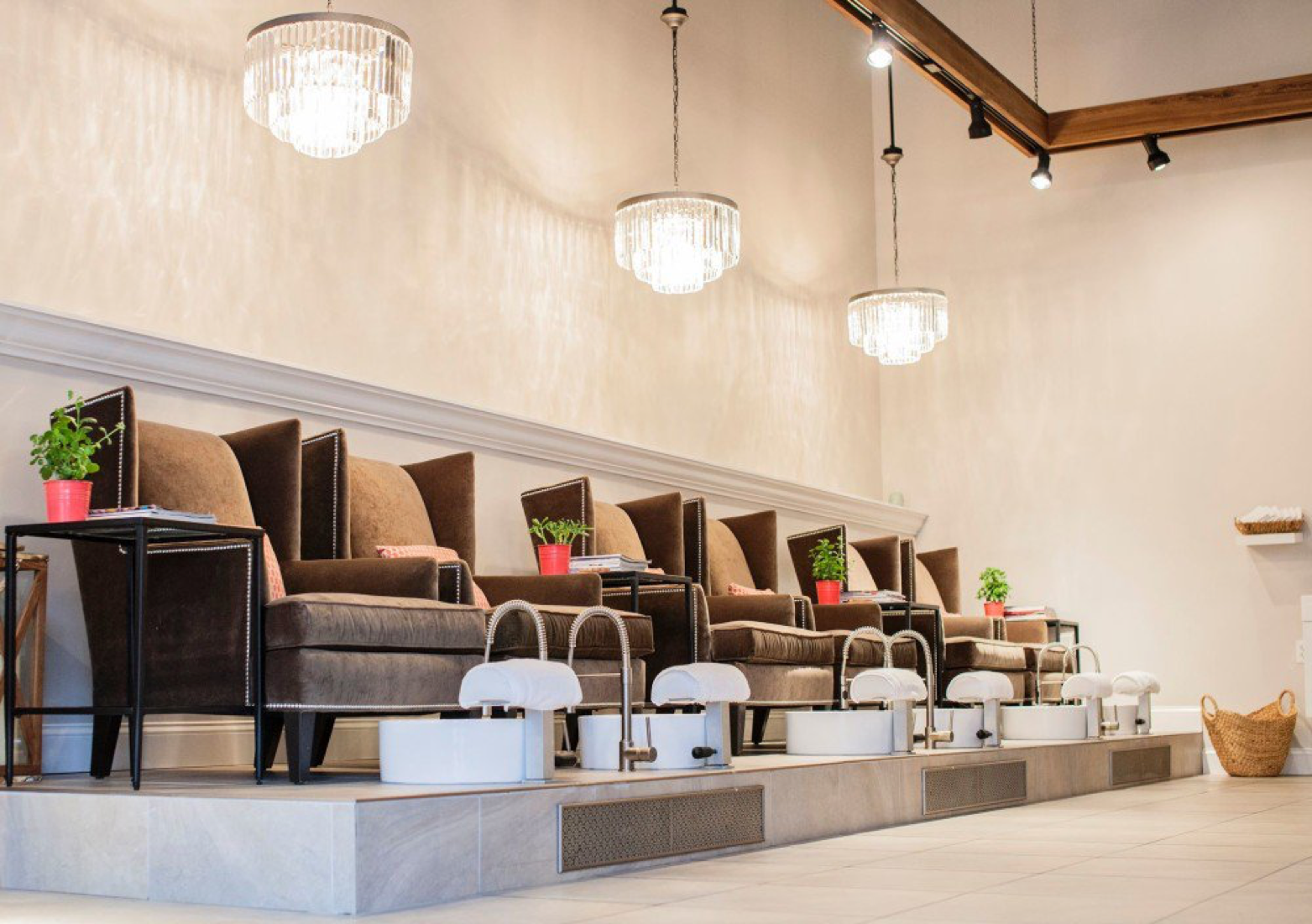 What is something most people don't know about the business?
Unlike other nail salons, we are a business that trains our staff in how to create an incredible overall experience for the customer. From the moment you enter you are treated in a warm, welcoming way and the pampering begins! At Paint Nail Bar the employees are spoiled so that they in turn will spoil their clients! We thrive on positive energy!
What do you love about being an entrepreneur?
The freedom and flexibility of being your own boss is something that really appeals to us. Granted there is a lot of work to it, but when you work on building something that is yours, there is definitely a different approach and feel to getting out of bed in the morning.

It allows us to dream. To set a goal and work towards it as opposed to be under someone else's discretion. Our future is up to us, the sky is the limit.
What advice would you give to aspiring entrepreneurs?
Don't go into this blindly, understand that there is a tremendous amount of work that goes into getting that freedom. Attitude is really everything and if you have the right attitude, you can really enjoy the work.
Why do you think it's important for people to shop local?
We love this community. Everybody that we have met here has been so supportive of us. We want to return that support to them. It is important to keep these businesses thriving so people can shop locally, to get the quality of services and goods you can get here in Wayzata.
What are some of your favorite things to do?
We play bad golf. We like to cook, we like to eat out. We like beach vacations in the winter! I am active in my church, we spend time with our kids when we can. We love to travel. Europe, around America, anywhere!
Anything exciting going on that customers should know about?
Paint Nail Bar is a business model that stresses fun times such as private parties, trunk shows and other special events. We are working to partner with local Wayzata area businesses to offer products and services that meet the discerning tastes of our clientele. Look for special events! Our new friends in the Wayzata Chamber of Commerce are already helping us to build those relationships. We are excited to be a part of this amazing community! We can't wait to begin PAINTING the town of Wayzata!