The Fab Tap is an experience tap trailer or mobile bar that travels to all celebrations, large or small. Neighborhood party? check! Wedding or birthday? check! Corporate events? Absolutely! We want to be a part of every celebration. Our base package is usage of our experiential bartending service, and we have many different add-on packages to accommodate all parties. From outdoor game setups, to flower crown making, to jewelry making and harvest table setups.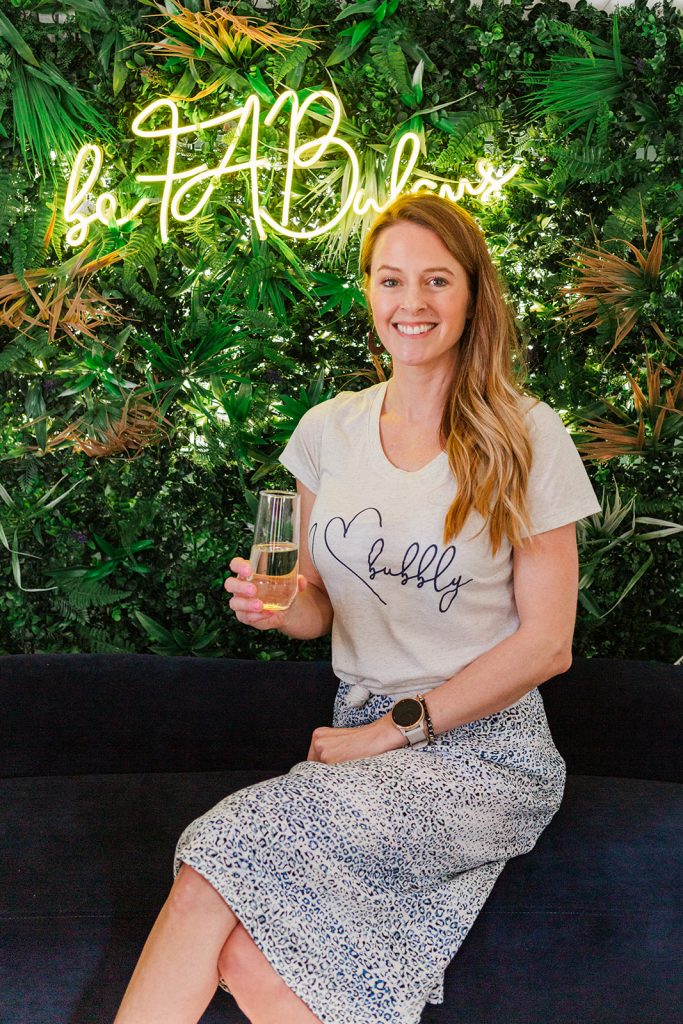 What made you decide to open this business?
I was yearning for connection and wanted to do something that would bring joy to Minnesota, especially after the year we have had. 
What has surprised you most when owning a business?
I didn't realize how fulfilling it would be! It has its challenging moments; however, when we receive 5-star reviews and amazing comments from our clients, it makes everything so worth it. 
What would your customers say they love most about your business?
Ohhh, good question! This is my baby, so it's hard to choose but I think the unique nature of the business and the variety of options – truly customizable.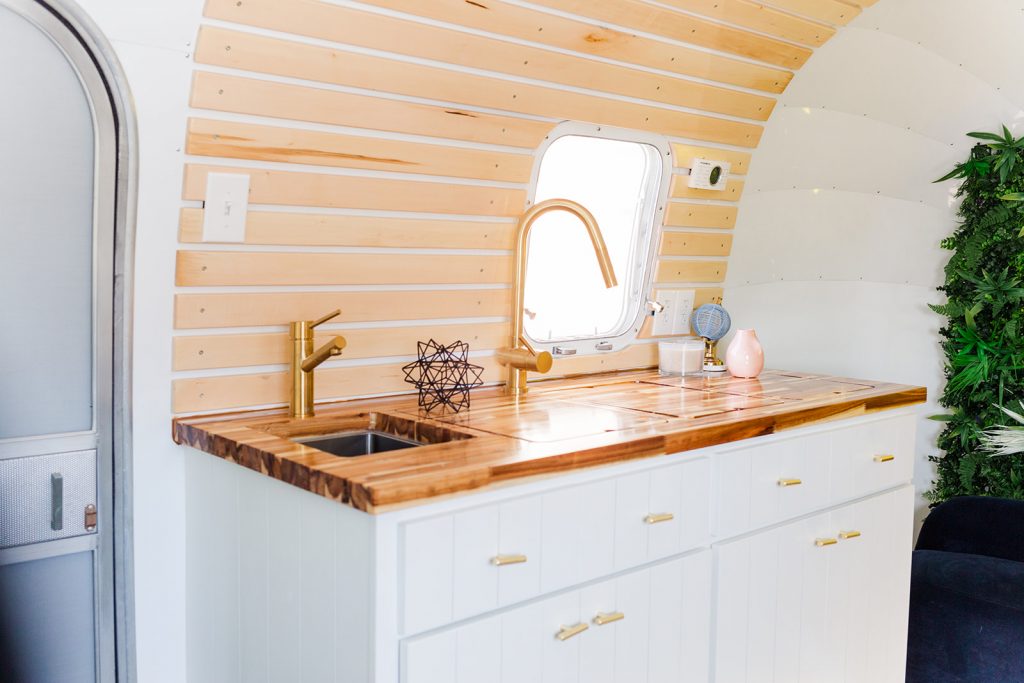 What is your favorite thing about being an entrepreneur?
I love meeting new people whether that's our amazing clients, vendor partners and/or other entrepreneurs.
What are your favorite things to do and places to go in the area?
Anything Stillwater and/or Wayzata. They both have so much charm. 
Why do you think it's important for people to shop local?
Supporting local is something I am really passionate about. To know you're supporting one of your neighbors and/or community is one of those feel good moments! There is someone behind that computer, cash register, etc. that is cheering and doing a happy dance every time a purchase is made. You aren't just another number.
Follow on Social Media!