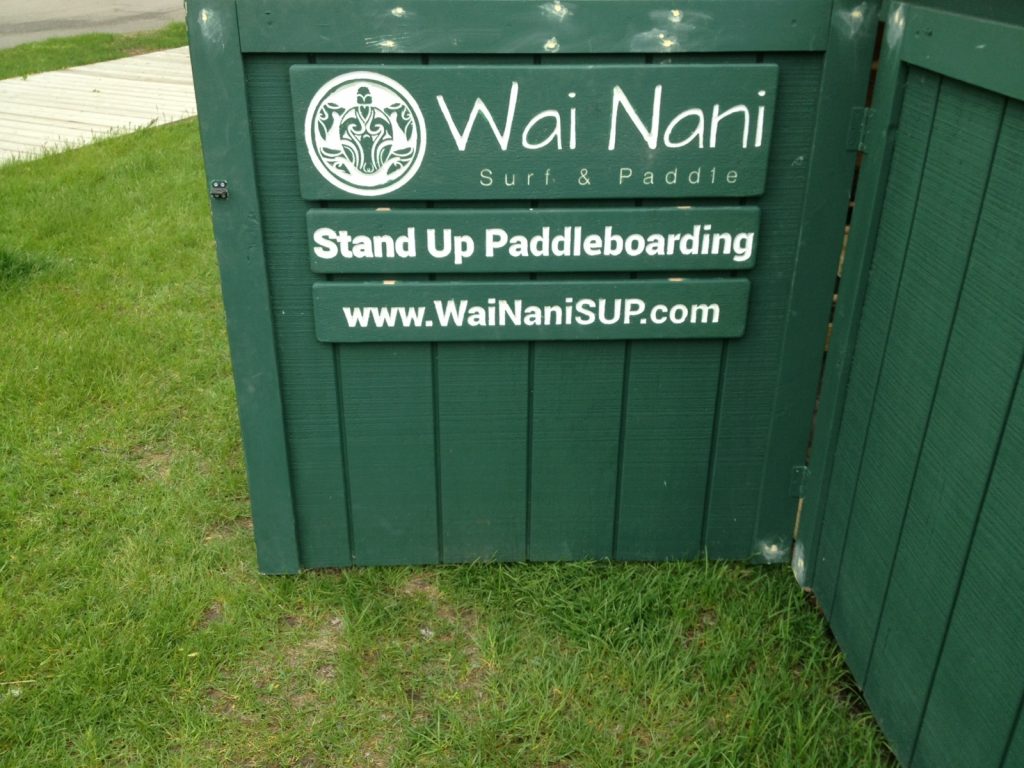 Describe your business
We are a small Wayzata family-owned paddleboard and Kayak rental company. The business has been around for around ten years now, and we have owned it for the past two. All of our paddle boards are sourced from local Minnesota companies, and we enjoy being a way to both get people into the life long sport of paddleboarding, and an avenue for people to test and get referred to, locally sourced paddleboards.
What has surprised you the most running this business?
Honestly, the amount of work behind the scenes of small businesses was incredibly surprising. There are so many things that need to be done, and as a family, each member has ended up wearing many different hats when it comes to taking care of everything that needs to happen. Everyone contributes in different ways taking any skills we have and throwing it at the business to try and improve.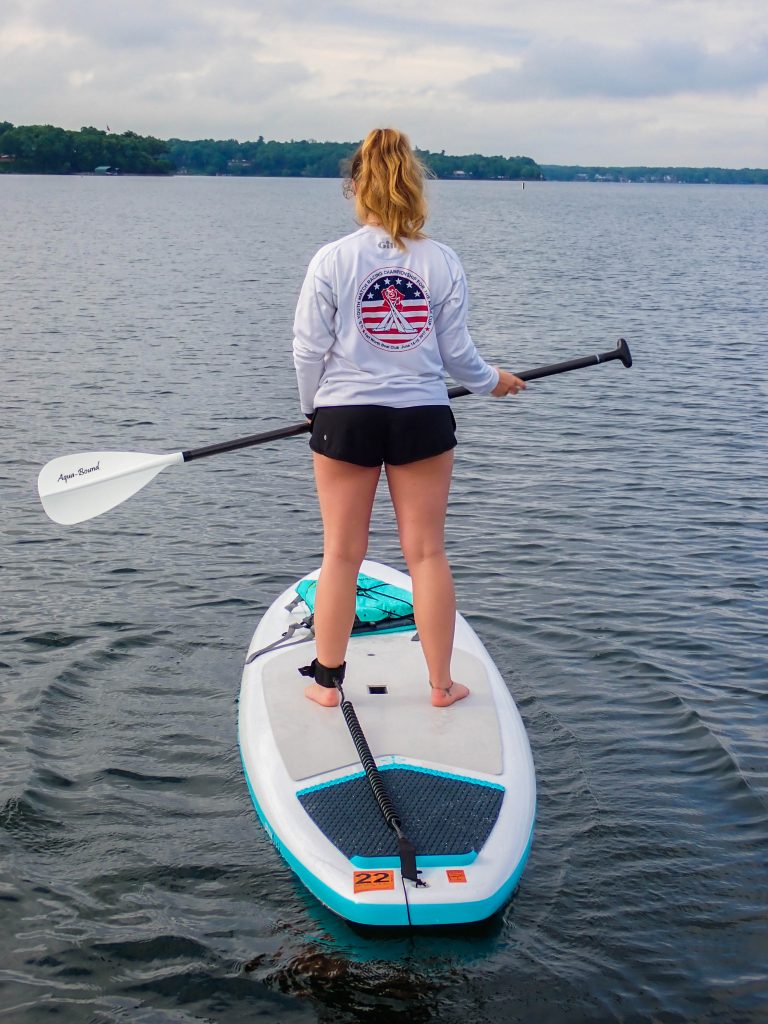 What would your customers say they love most about your business?
All the feedback we've heard is just an overall quality customer experience. We pride ourselves on having new, top of the line equipment every year to provide a quality paddle experience for all renters. We have also gotten lots of feedback, both online and in-person, about our incredible customer service. We work hard to make sure our employees are happy and excited to come to work, and we've seen that comes through in how they interact with the customer. Both our investment in great staff and excellent equipment seems to be paying off in droves this year.
What is your favorite thing about being the manager?
As for myself, the manager, I have gotten to be down at the beach a lot helping my staff, and the faces of people coming off the water after a great paddle make all the work worth it. What we do gets people out on lake Minnetonka and helps them learn to love the lake as much as I have in my 19 years living in Wayzata, it's truly amazing.
What are your favorite things to do and places to go in the area?
I am also a sailing coach at Wayzata Sailing, our local sailing school, and the family has also supported them continuously throughout the years. I started sailing there when I was only five and still do to this day. It is an incredible non-for-profit program that gets many kids who may not have gotten a chance to learn how to sail out on the water enjoying the sport. In addition to Wayzata Sailing, our family loves to support local restaurants, including McCormick's, Baja Haus, and 6 Smith, to name a few. Wai Nani also has a long-standing relationship with Sun and Slope, our local family-owned outdoor shop, that can get people fitted with some great gear to go out and paddle with us.
Why do you think it's important for people to shop local?
Why I like to shop local is that I know my money is going right back into my community. I know the owners of many of these businesses, I know their families, and I know how much Wayzata means to them, as it does to me. So, if I can support people who I know will build up the community I live in, then I know my money is going to something greater than a good meal, or a pair of swim trunks.