Describe your business
The Windsor Project is a business rooted in helping others. We create and spark joy in homes that are in need of some organizational attention. We are experts in home organization, declutter and re-design. Our team of professional productivity coaches help you determine a new way of living. We pride ourselves in delivering a finished project that will change the way you see your home or workspace. Our commitment to excellence coupled with our servant hearts is what set us apart. Our dream is to make your mess, a success!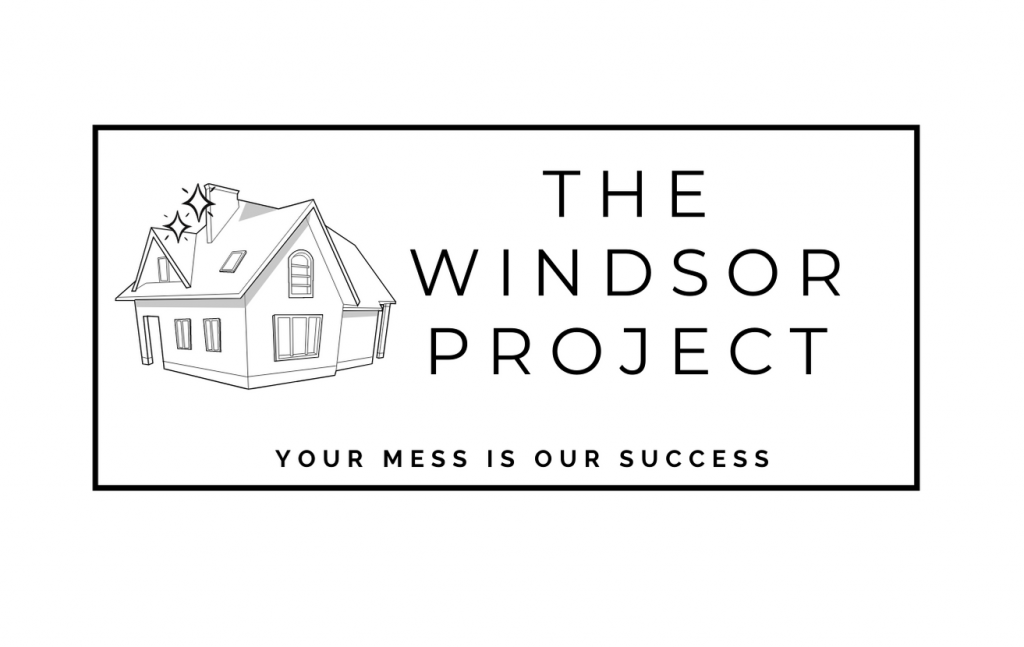 What made you decide to open this business?
I've had an entrepreneurial spirit since a very young age. I could easily be found organizing my grandmother's nail polish & hosting the neighborhood lemonade stand. The need to tidy & the enjoyment I receive in helping others bring peace into their lives and homes is truly the perfect combination and greatest reflection of my heart.
What has surprised you most when owning a business?
The need! I wasn't prepared for the outpouring of love and support. I think when something comes from your heart, truly. People want to be a part of it. That surprised me.
What would your customers say they love most about your business?
Every home has a personal touch. A present we leave behind either for the client, or the children, the dog etc. We pride ourselves on being great listeners. We want this to feel personal and as though it's special and personalized to them.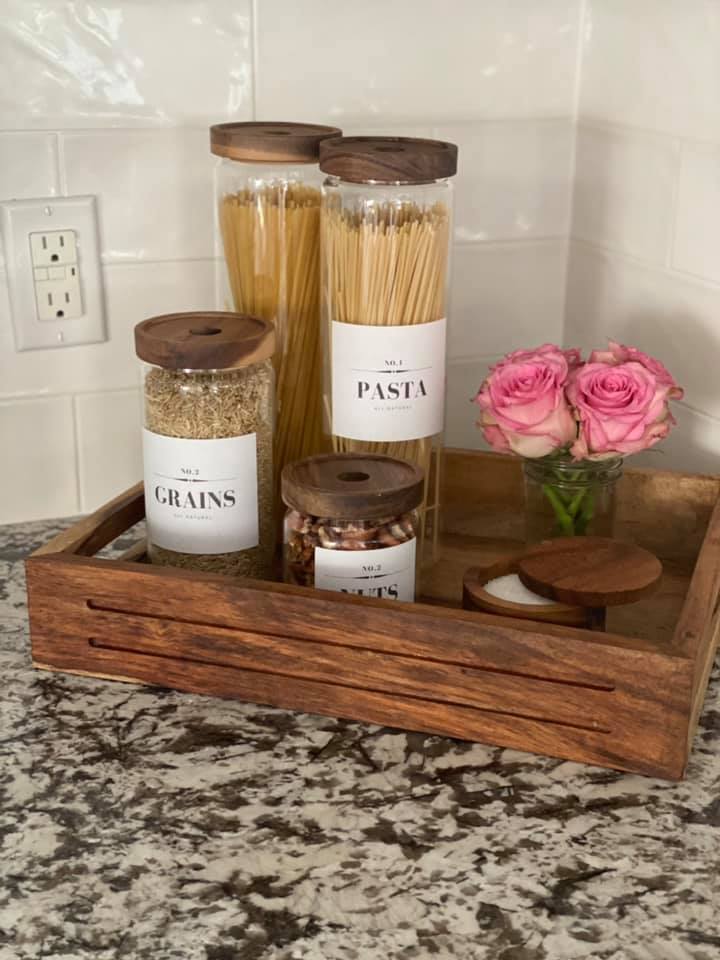 What is your favorite thing about being an entrepreneur?
I truly enjoy helping others. The freedom to design how, when and where we do that is so fulfilling.
What are your favorite things to do and places to go in the area?
I grew up in Excelsior and live there now. I enjoy visiting Gray & Pip & Pal — a walk down by the water. I'm a huge family gal, so showing them this beautiful little slice of heaven & build memories with them where mine took place is priceless.
Why do you think it's important for people to shop local?
It builds a sense of community. Creating relationships is value adding to a prospering community, but also — our souls.