Describe your business
We're a boutique homebuilder and remodeler serving the West metro, but primarily the Lake Minnetonka area, building 10 or so high end custom homes per year. Family owned, 4th generation led.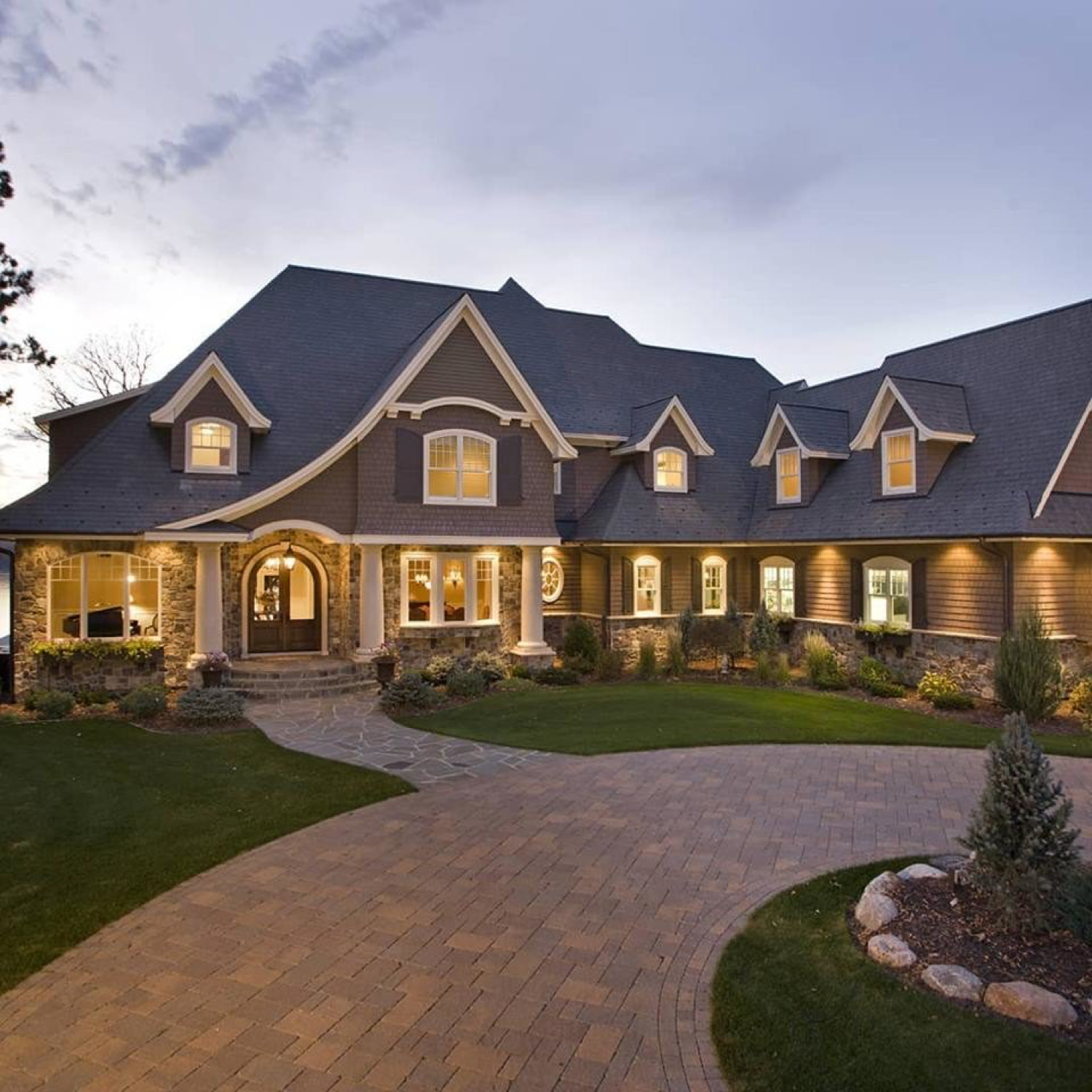 What was it like when you first started?
I joined the business 20 years ago, though I grew up building homes with my parents and spending a lot of time on jobsites. While Stonewood was then an established family business, it was a turning point for the company as we evolved from building mid-market homes into the upper bracket. For the past 20 years our work has been primarily on the lake, since that time we've built and remodeled more homes on the lake than any builder in the area.
What would your customers say they love most about your business?
We're passionate about the details both in their home, and in the process. We consistently deliver our projects on (or under) budget, and on (or ahead) of schedule. We understand that the process of building a new home is as important as the quality of their new home. We make it fun. Many of our clients comment that they are sad when we're done and want to build another so they can keep spending time with our team!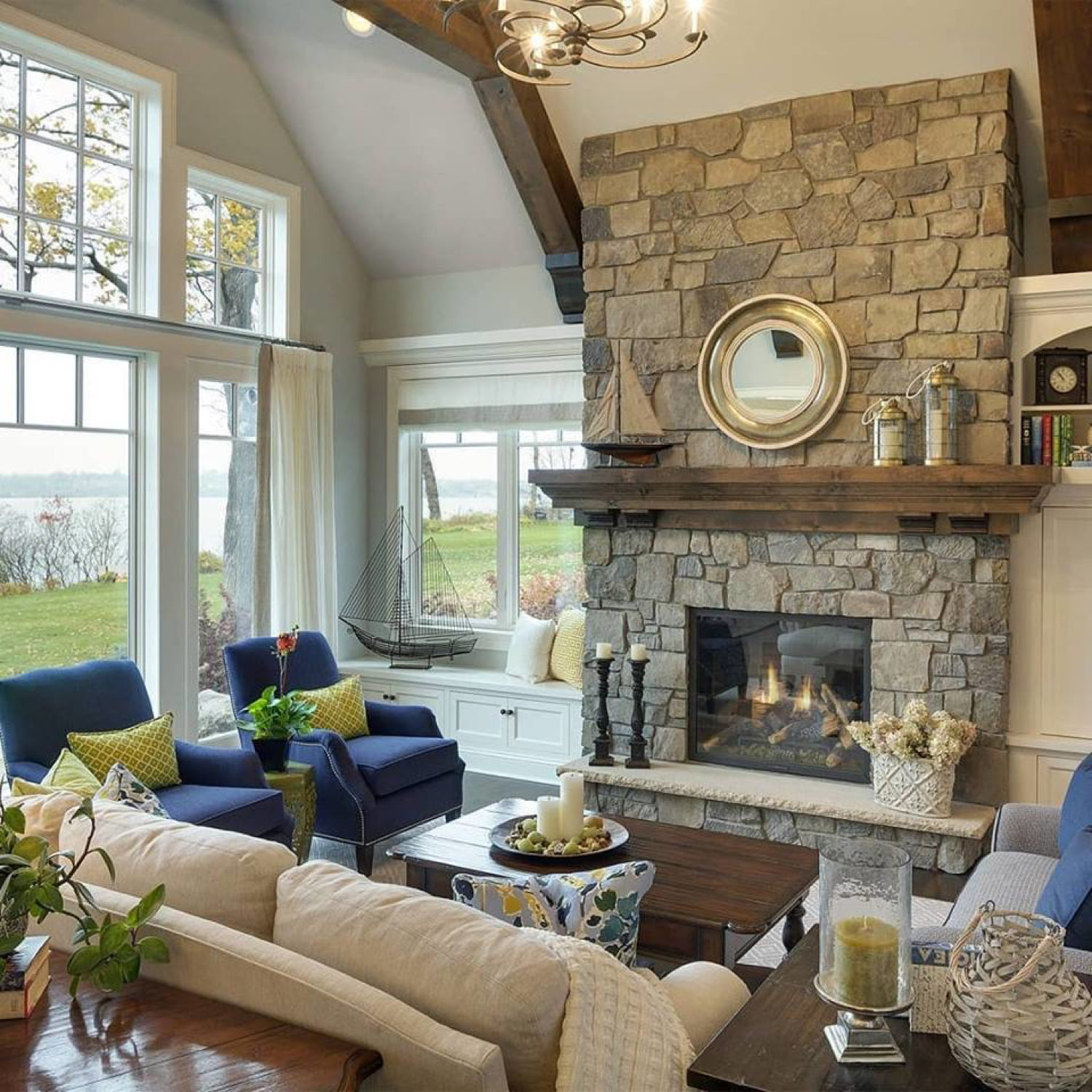 Do you have any exciting plans for the future that you want customers to know about?
The next home we build will, in some way, always be better than the last. We're always evolving and developing new ideas for our clients homes. This past year has seen many of our clients wanting to build mountain modern homes – modern in form, flat roofs, simple shapes, but warm in finishing – stone, timber details.
What is something most people don't know about the business?
We're built on 4 generations of builders. My great grandfather built barns by hand and horse. Our office is decorated with some of his old tools. My grandfather built homes and building in the area (had an option to develop big Island and built a bridge for access), my father was a prolific builder throughout the twin cities, having built hundreds of homes. Building is in our DNA.
What do you like most about being an entrepreneur?
Best part is the freedom of it. Being able to be your own boss. Determine your own destiny and steer where things are going to go, it is a lot of fun and rewarding.
What are your favorite things about this area?
Between Excelsior and Wayzata and Long Lake, it's just such a cool, small community where everyone knows each other. It is very laid back. A different vibe than most other parts of the Twin Cities.

For example, Lake Minnetonka, if we build a house with a formal dining room, that is a rarity. Everyone eats in their porch, or their kitchen, or their boat. It is such a different lifestyle. People are just having a little more fun.
Why do you think it is important to shop local?
To spin it for builders, builders that have experience building on the lake are simply better at it. They have better relationships with the cities and administration. They know what you can and cannot do. That experience is important, folks that work within the community and know how to navigate it.

Also, as we have seen this area grow, it is helping support all these new restaurants and keeping it vibrant.