Family owned and operated for almost 75 years, Wuollet is a well known name in the community, serving high quality baked goods! Talking with Laura, it was obvious what a strong culture they have created.
Describe your business
We are a family owned business that has been in business since 1944. We pride ourselves in creating the best decorated cakes, breads, donuts, and pastries in the Twin Cities. We bake fresh daily and have 5 retail locations throughout the Twin Cities (Wayzata, Robbinsdale, Edina, Downtown Minneapolis, and St. Paul). Still all family owned, and we work really closely together.
What made you decide to work here?
I grew up baking and decorating cakes, so when I saw a part-time position open up, I jumped on it! I was a student at the University of Minnesota at the time, and was excited to work for a small, local company. The job turned into much more after I graduated, and had the opportunity to work in management, product development, marketing, and more. There are so many opportunities to learn and grow when you work for a small company.

I studied architecture in college, but I just loved working for a small business and have that creative power to really make some changes, try out different things, and it is a small enough business where you know everybody, including the owners.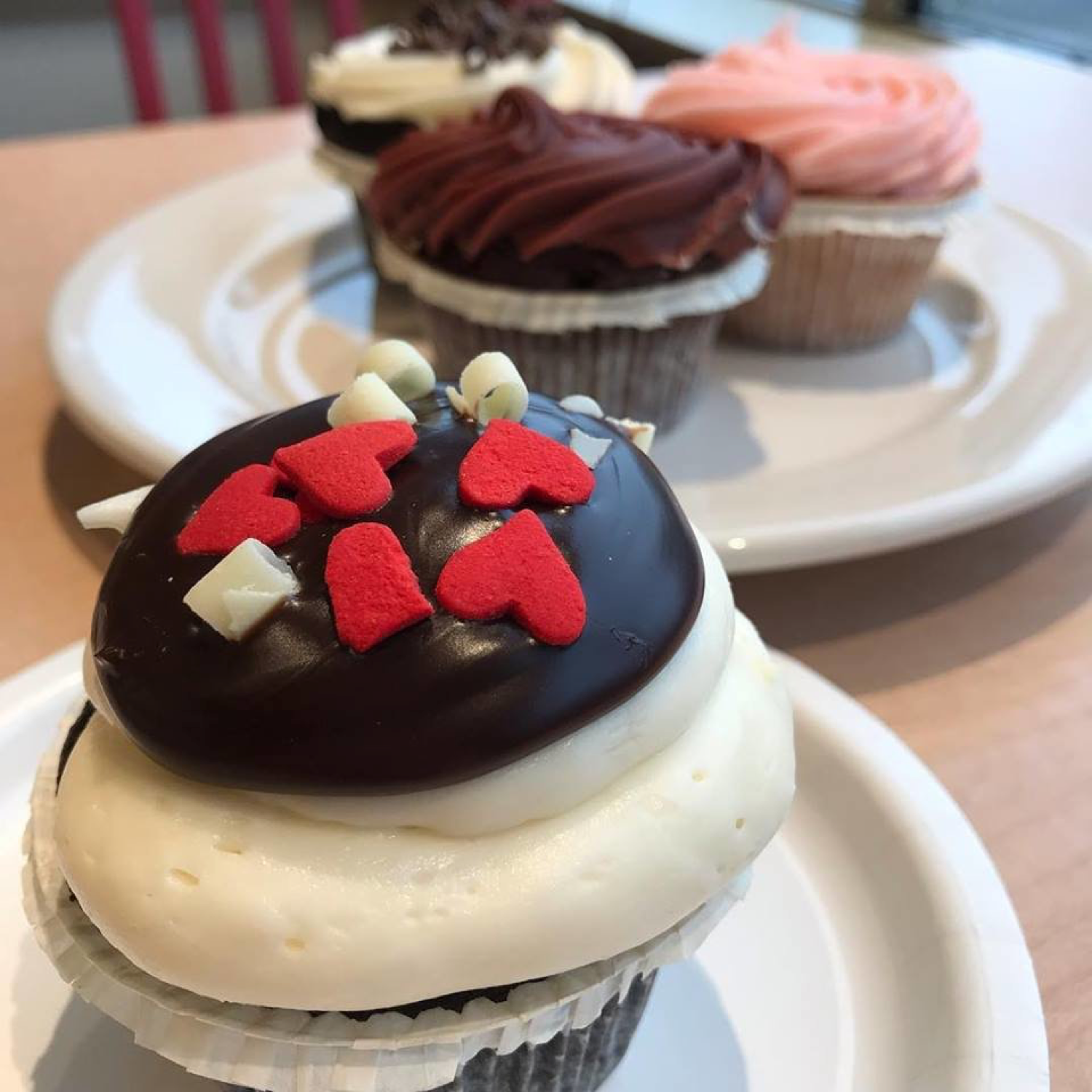 What would your customers say they love most about your business?
Hands down, our ability to create the most amazing decorated cakes. Our cake decorators are true artists and their designs always exceed expectations. They can paint portraits on cakes, pipe cute baby animals onto cookies, and sculpt any flower out of icing.
What is something most people don't know about you?
We have Scandinavian roots, and you can see those influences throughout our product offerings. From traditional Finnish Nisu bread (a cardamom bread), to the impressive Princess Torte, and classic Scandinavian kransekage wedding cake, we still make the best in town.
Why do you think it's important for people to shop local?
I think that there are a lot of ways that it is valuable to the community and to business partners. Our name is pretty well known, so people grew up with the Wuollet name and the experience of coming in. Not only do they know the name, but it ties back to memories that people have and knowing that wow, this is quality. They care about me. This is something that was made special with care, and I am supporting my community. We are just down the road, in Wayzata, in Edina. They can really connect with that experience.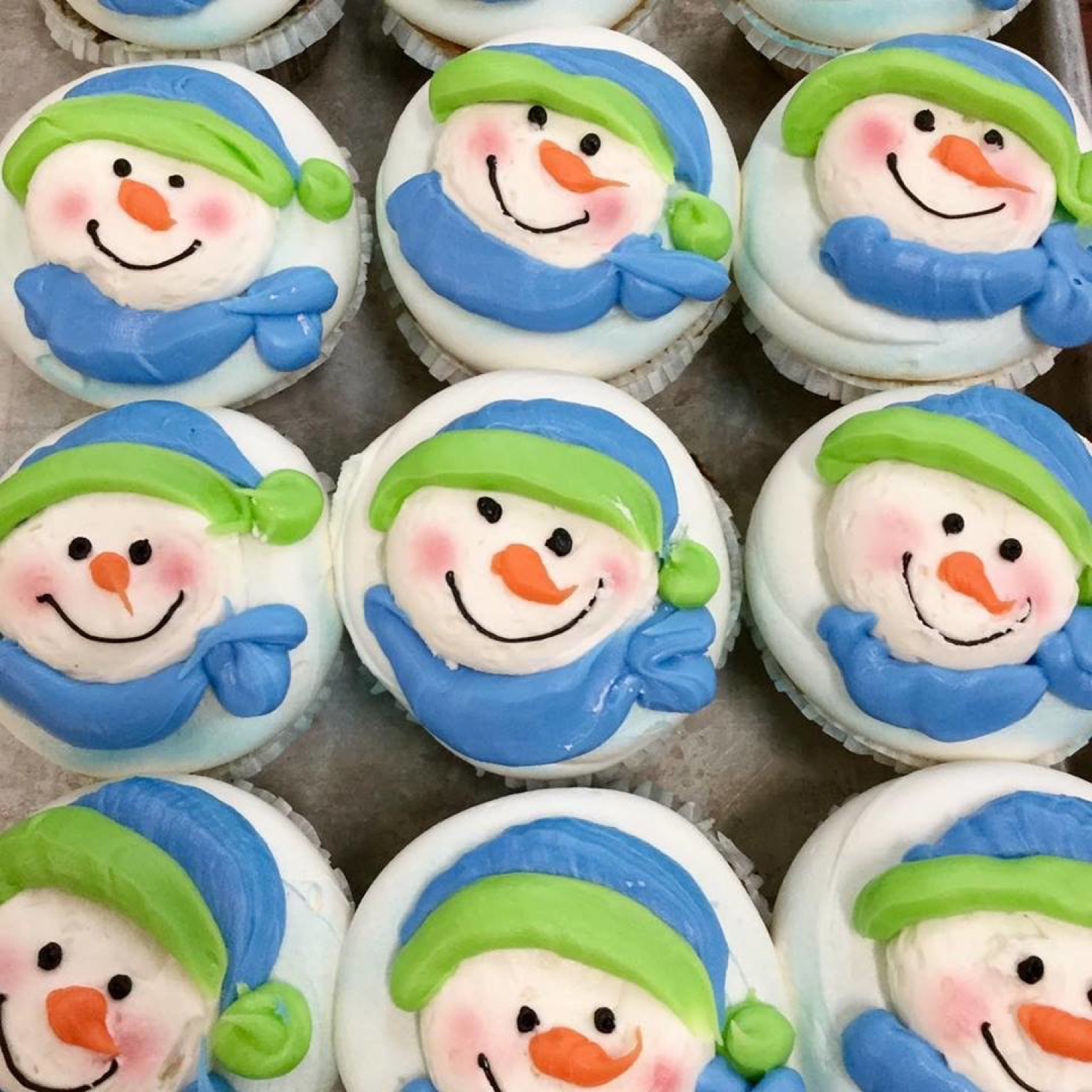 What's the most memorable experience you've had working with a customer?
We had the opportunity to work with Watkins Co. in 2018 creating a Guinness World Record breaking cake – 260 layers of cake, weighing in at 1,250 pounds! It was a huge challenge that required a whole team of bakers, but the sense of accomplishment made it all worth it.
What do you enjoy doing outside of work?
I grew up loving to cook and bake, so this was a really good fit for me. I play roller derby. I cook at home a lot. I like to bike, and I live in South Minneapolis with plenty of opportunities to bike.
Where are your favorite places to go in the neighborhood?
Crisp & Green in Wayzata is one of my favorites, as well as Cov. We work with Cov and do their desserts and their breads, so there is another Wayzata connection. I recently went out to Excelsior and ate at Red Sauce Rebellion, and then skated across the lake to Wayzata.
Anything exciting going on that customers should know about?
2019 marks 75 years in business for Wuollet Bakery! We are looking forward to celebrating this milestone all year. We are also finalizing our Valentine's product line and looking forward to Easter, graduation, Mother's Day, Father's Day, and all the special celebrations along the way.