Modern Acupuncture in Minnetonka is owned by Dick and Sandra Brown, and is an oasis of relaxation. While acupuncture can be used for pain, allergies, cosmetics, and more, I had never tried it before and was curious. It was an extremely relaxing experience that calmed any stress I had that day and uplifted my entire mood. Highly recommend checking them out!
Describe your business
Modern Acupuncture is more than just health, more than the feeling of relief and more than the rejuvenation of beauty. It's a state of happiness, it's a state of well-being. We believe everyone deserves to experience the natural healing benefits of acupuncture. It is our mission to provide every patient who walks into our clinic the ultimate experience.
CONVENIENT
Walk-ins and appointments. Open nights and weekends. 30 minute treatment.
PERSONALIZED
Licensed acupuncturists tailor a treatment to meet your specific health goals.
AFFORDABLE
Cost effective memberships and packages. No insurance needed. We also accept FSA and HSA debit cards.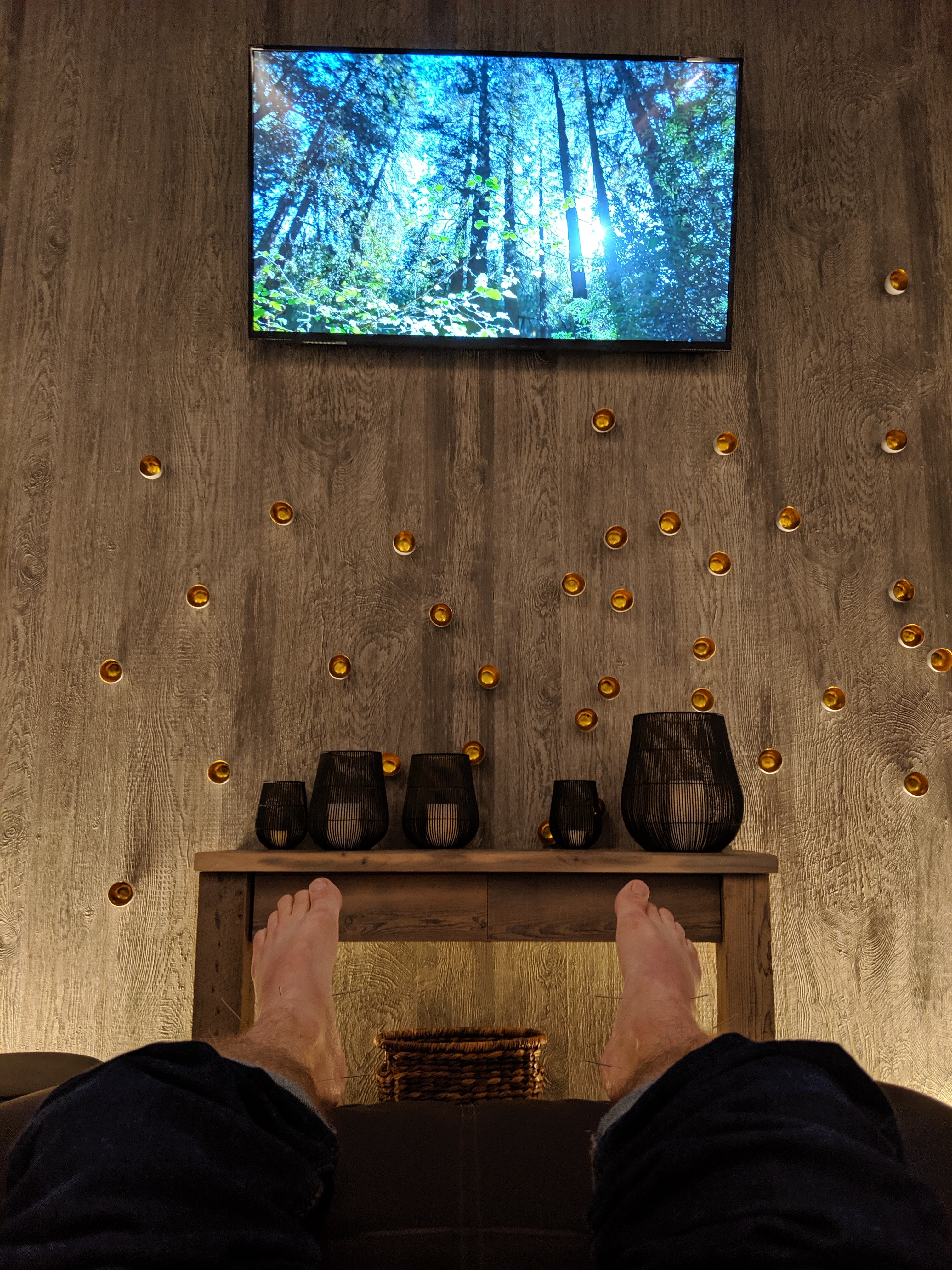 What made you decide to open this business?
We believe in the concept of alternative health treatment modalities and acupuncture is one of the oldest and we have seen it work. Modern Acupuncture has a strong and experienced corporate franchise organization behind and numerous experienced franchisees and regional developers are part of the team.
What has surprised you most when owning a business?
This is our third business so we have a familiarity with running businesses. This is our first retail store front and business to customer company. Finding the right combination of social media marketing, grass roots marketing and traditional marketing to bring potential clients in the door has been a learning curve.
What would your customers say they love most about your business?
People love how they feel when they are here and when they leave calmer and with less pain and tension compared to when they came in. If they are a potential franchisee they love the low point of entry and manageable employee numbers and cost.
Any exciting plans for the future?
We intend to grow the Minnesota Region to at least 20 locations for Modern Acupuncture.