What made you decide to open this business?
This business was opened in 1963 by Tom and Diane Perbix. In 1972, Vickie Innes purchased the store at 20 years old. Fast-forward 43 years and in 2015, my husband and I purchased Candlelight. I worked here for 5 years prior to purchasing the business.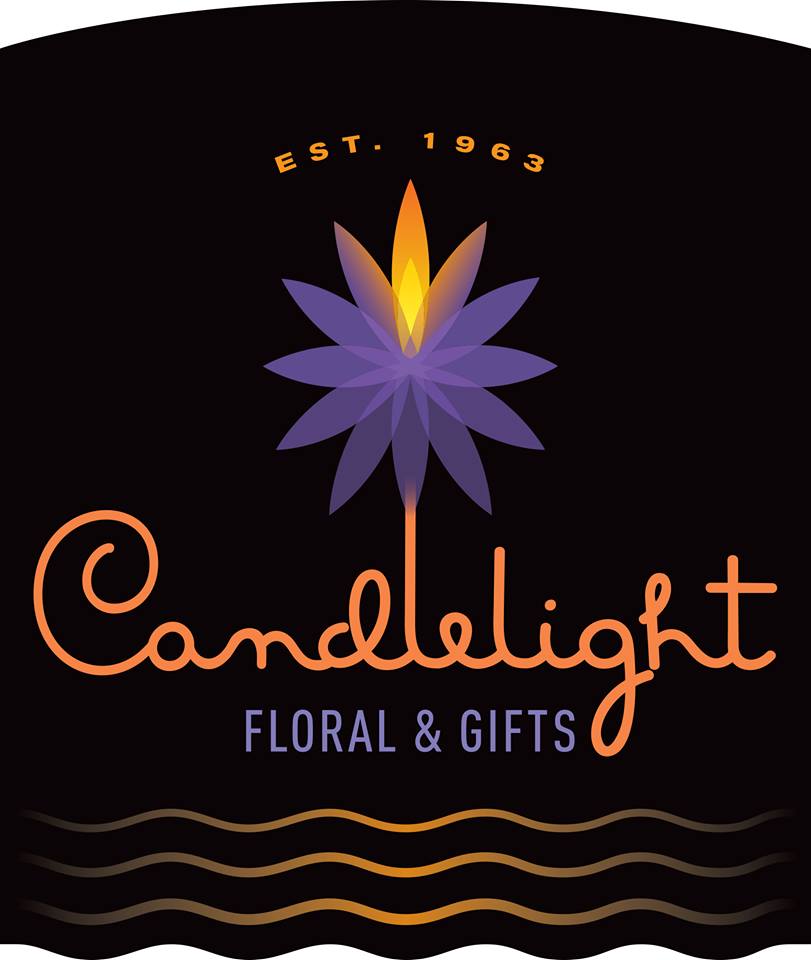 What has surprised you most when owning a business?
I knew a lot of the inner-workings of the business prior to owning (i.e. purchasing, customer relations, billing) but have been surprised to learn about how much the trends really do affect customer's purchasing. Even just the change of seasons! Navigating the slower times of the year and figuring out the best way to use the slow time for good has been a real learning experience.
What would your customers say they love most about your business?
Our customers, by far, love the longevity of our fresh cut flowers! We purchase as much locally as we can and that helps create a longer vase life. Less life of the flower is spent in shipment getting to us, and more time is spent on the customer's counter! Second, I'd say our superior customer service : ) and third, our unique gifts and greeting cards!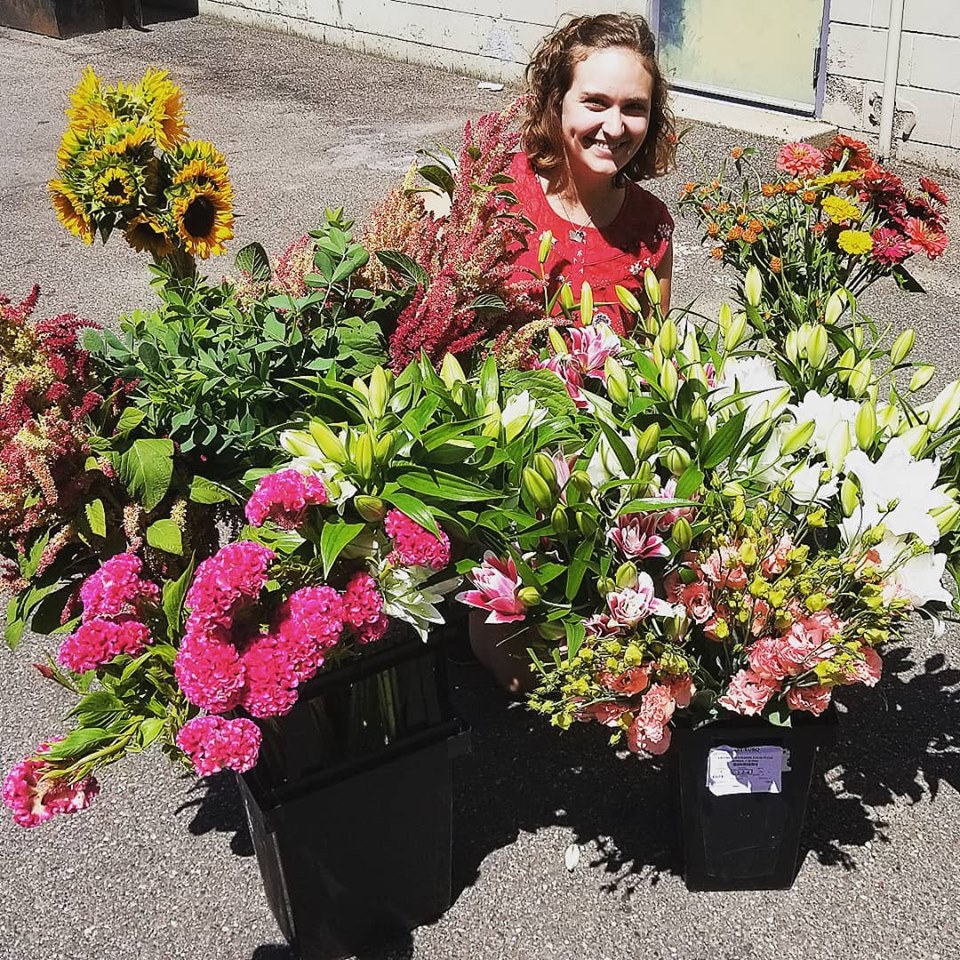 What is your favorite part about being an entrepreneur?
The best part of being an entrepreneur is the flexibility! I get to make the rules and the schedules : )
What are your favorite things to do and places to go in the area?
I am so lucky to get to both live and work in Wayzata. Being able to work in the community I serve is so rewarding. The walk-ability of everything is by far the best part. I love LOVE McCormick's, The Muni and The American Legion (of course!) and am really enjoying getting to explore the walking trails near town.
Why do you think it's important for people to shop local?
The most important reason to shop local is to give back to your community. It's always the small, mom-and-pop-shops that are giving the most – be it by volunteering, shopping and eating at the other small businesses… we can't all rely on chains to keep our community thriving – we NEED the small business. There's a quote I love: "When you buy from a small business, an actual person does a little happy dance" – it is so true!