Ann Marie did our family photo session last fall and I can't say enough good things. Very caring and generous, she is able to capture real moments in such a beautiful way.
What made you decide to open this business?
I have always had a passion for photography and art and serving others. My background is actually in nonprofit management! I was fortunate to have the opportunity to combine the two in this business. I feel that it is a privilege to be a part of preserving some of the most momentous times in people's lives like when their first child is born, their son or daughter is a senior in high school, or simply preserving how they grow year by year.
What has surprised you most when owning a business?
How all-consuming marketing can be! It is so challenging to expand your client base in a market that is inundated with so many. However, it forces me to constantly define how my business is unique compared to others and to constantly find creative ways that I can partner with other businesses in my community. We truly are all in this together!
What would your customers say they love most about your business?
I think that they would say that they appreciate how quick I make their session so comfortable! It can be stressful having your photos taken when you have a toddler, a new baby, or a teenager who is remotely interested. I think that they like that I create a relaxed atmosphere that allows them to simply be themselves and then they are surprised at how beautiful that can be.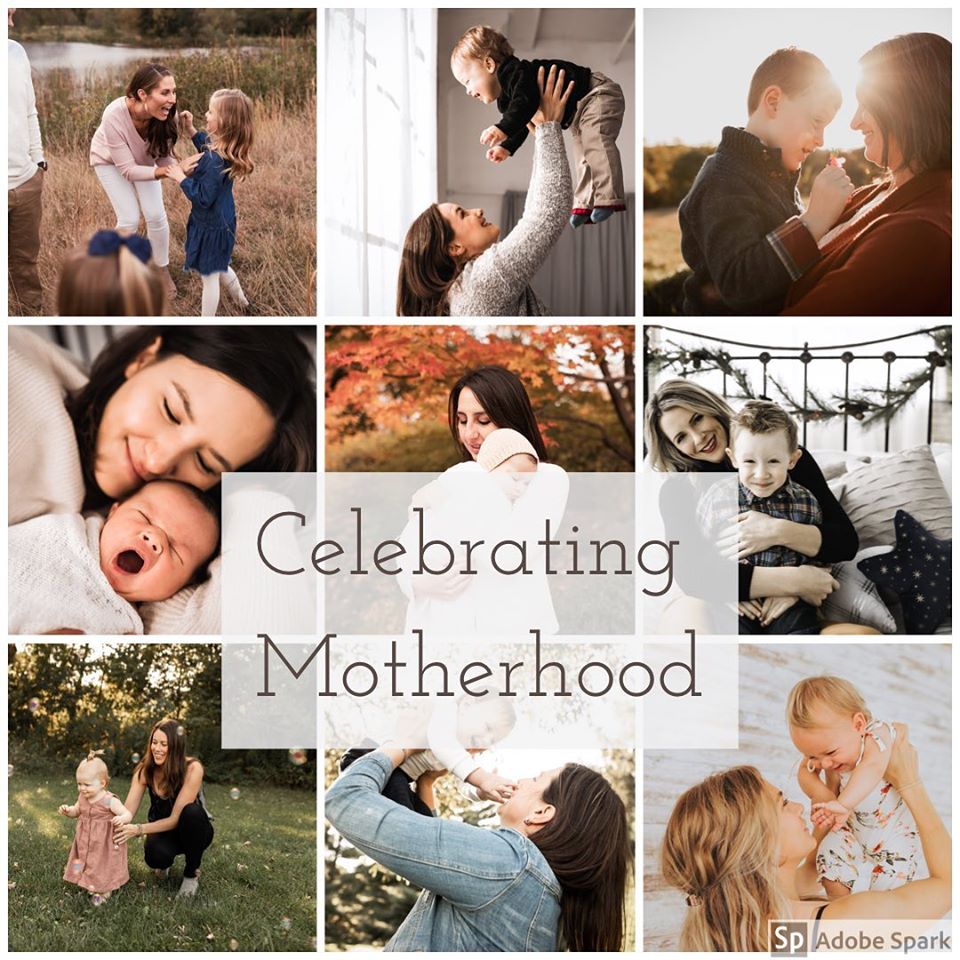 What is your favorite thing about being an entrepreneur?
I enjoy being able to funnel all of my creative energy into my business. I am able to set creative goals and then change them. It is always amazing to see them come to fruition.
What are your favorite things to do and places to go in the area?
I truly love the Noerenberg Memorial Gardens by Lake Minnetonka. It is such a peaceful place to sit and observe so much beauty. My husband and I love to frequent restaurants like Bellecour and 6Smith for date nights. As a family, we love to go to Primos Italian Restaurant! We also love to be a part of everything that our schools are doing. Having three kids in the Wayzata District keeps us very busy!
Why do you think it's important for people to shop local?
Our local businesses help to define our community and improve our quality of life. They bring us together and help us to form strong connections to each other. It is wonderful to be able to see friends and neighbors at a local restaurant or bump into them while you are walking down Lake Street. Local businesses also give us a sense of home – they are unique to our lives and families and give us a sense of comfort.
Follow her on Social Media