To be honest, simply listing and selling a house isn't that hard in the current market. Getting a house sold for max dollar, in less time, and with a smooth process all the way to close is where the experience can be differentiated. That is why hiring a top notch real estate advisor matters.
High end marketing with professional photos, virtual tours, and extensive online reach – It doesn't matter if the list price is $100,000 or $1 million.
Collaborate on smart updates – I don't recommend a bunch of updates to make the home perfect for the next owner. One, they may not like the style of updates and want to make it their own anyway. Two, you often won't get your money back on most remodels. Fix small issues, touch up paint, maybe refresh a bathroom. You want the house to show as clean, well maintained, and turn key.
Declutter and deep clean – This is one of the most important, yet simplest things to list your house. I am shocked how often this isn't done. If someone can't clean and maintain their house to sell it, how did they take care of it when living there? It is hard to put a price tag on "show ready," but the house will sell for more and stand apart from the competition.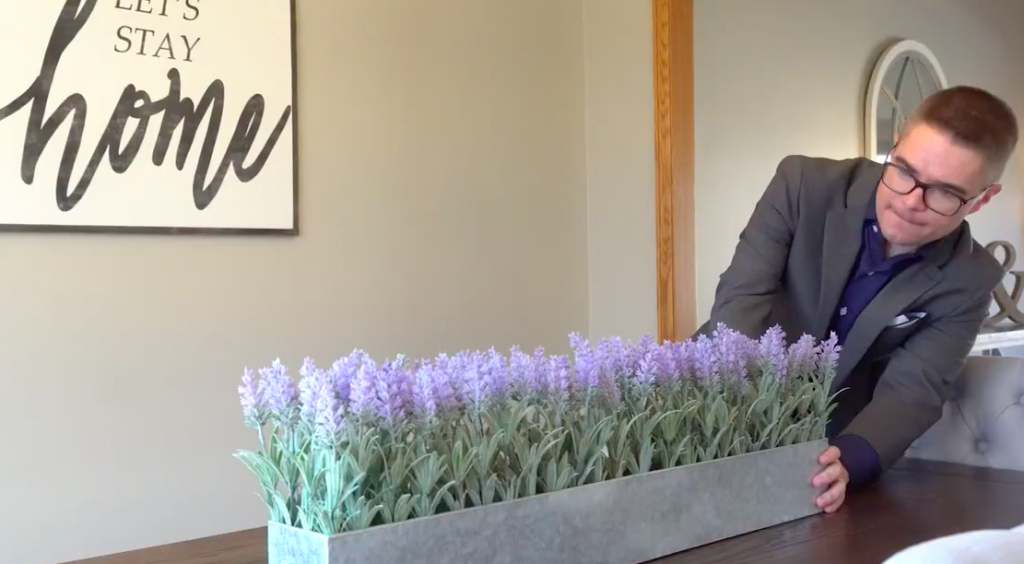 Staging to fit the style of the house and likely buyer – Make the space feel like home. You want potential buyers to have an emotional connection. Buyers often struggle viewing empty spaces and therefore tend to focus on updates needed or other issues with the property.
Strategic pricing – No matter what the market conditions are, this is critical. Pricing too high or too low will not yield the best end result. I work closely with a homeseller to study the market and we work together on establishing a price and setting expectations.
Green photos if selling in the winter – If you know the house will be listed in the winter or even early spring, we provide an additional service of professional photos while the weather is nice. We can showcase the exterior highlights of the house at their best. This can help the house sell for more.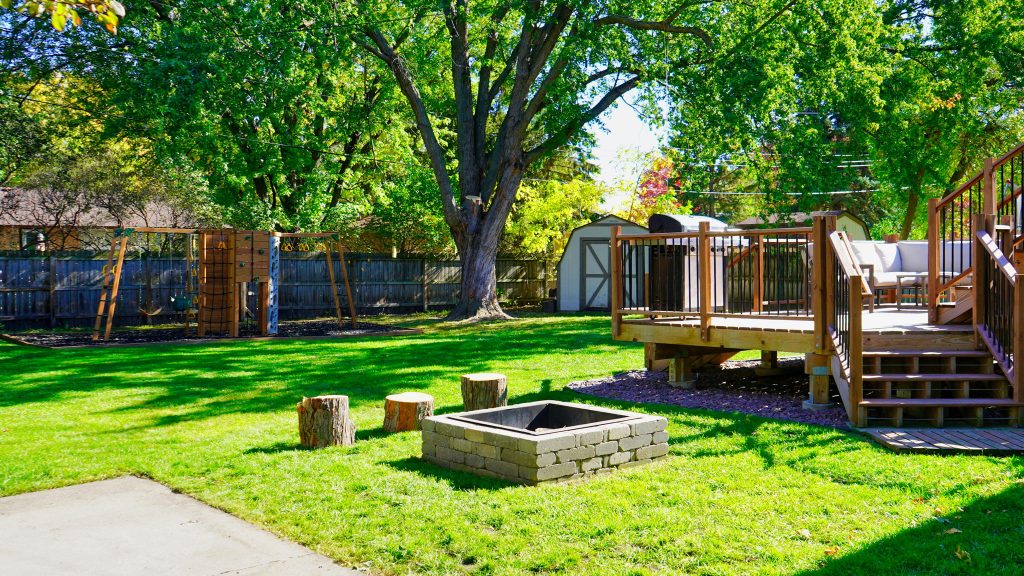 A house is likely your most valuable financial asset. We should pull out all the stops to show prospective buyers how valuable it is to you, and therefore how valuable it will be as their future home. 
Also, what happens when the market changes and suddenly buyers have leverage? All of these details will be the difference to set your house apart.