Getting ready to sell your home? A well-staged living room allows potential buyers to picture themselves in the space. The following tips can help your living room make a great first impression.
Light It Up
Make the most of the natural light in your living room by swapping out dark curtains for lightweight, sheer panels. Use lamps and dimmers to create a warm, welcoming atmosphere.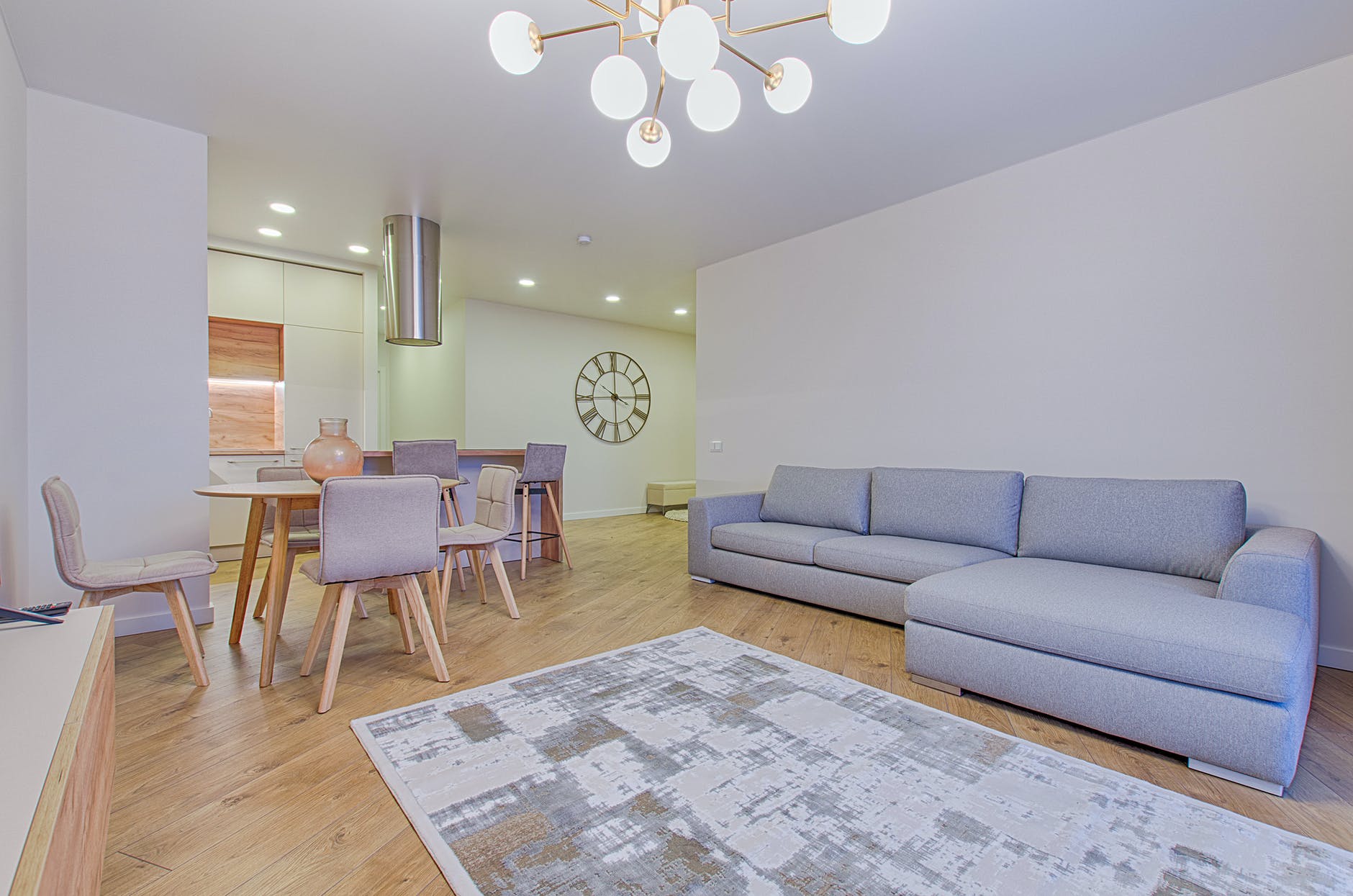 Less Is More
While a few coordinated, well-placed accessories can make a great impression, too many can make your living room feel cluttered and even chaotic. Scan the space with an objective eye, and remove excess items from shelves, table tops and other furniture.
Make Space
It's a common misconception that pushing furniture to the walls of the room will make the space feel larger. In reality, you can open up a room by pulling furniture away from the walls to create smaller conversational groupings. Arrange your furnishings to make a clear traffic pattern with unobstructed room to walk.
Add Interest
Neutral colors are typically a good choice when getting your house ready to sell, but don't be afraid to add interest with pops of bright colors. Consider adding painted accent furniture, bright throw pillows or a vibrant painting to liven up your living room and add interest for potential buyers.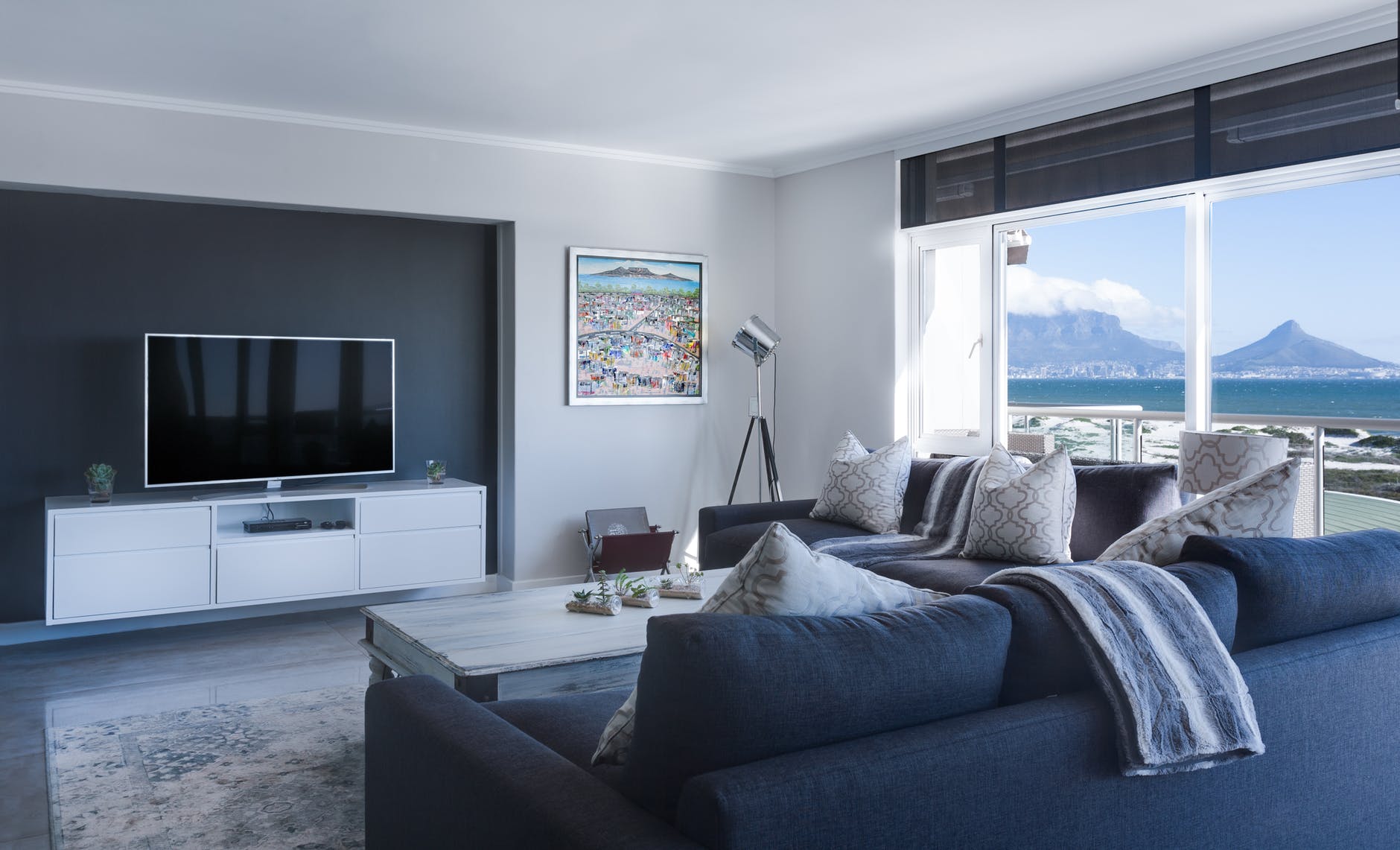 Remove Pets
Regardless of how much they love animals, buyers will be put off by odors, stains, animal hair, as well as the pets themselves. Make plans to take your animals away from the property when showings are scheduled. In addition, take time to thoroughly clean the areas where pets regularly hang out and hide any pet beds, toys, litter boxes, food dishes, etc.
Freshen Up
Think about adding some house plants to your living room decor to give the space a fresh, cheerful vibe.
©2021 The Personal Marketing Company. All rights reserved. Reproductions in any form, in part or in whole, are prohibited without written permission. If your property is currently listed for sale or lease, this is not intended as a solicitation of that listing. The material in this publication is for your information only and not intended to be used in lieu of seeking additional consumer or professional advice. All trademarked names or quotations are registered trademarks of their respective owners.