As I started working on my future business plan, it ultimately focused on why I do this. And "this" not just being my career in real estate, but how my business fits into a total plan for my family and community.

So as I looked deeply at what I want to achieve with this career, it is simply this:
Superior service, expertise, and results for every client before, during, and after their transactions
Giving back to the community
Personal and professional balance, focused on health & wellness for myself and my family
I used to start the plan with financial goals, tasks, and what it would take to sell a certain number of homes. While that is still important, I wanted my goals to be the constant, driving motivation.
As an extremely organized person, I have pages of details, plans, and financial spreadsheets behind the scenes to execute a solid business plan. But what really motivates me to elevate my actions everyday is those overarching ideals. Any task I work on during the day is focused on one of those buckets. That is how I can achieve success for myself and my clients.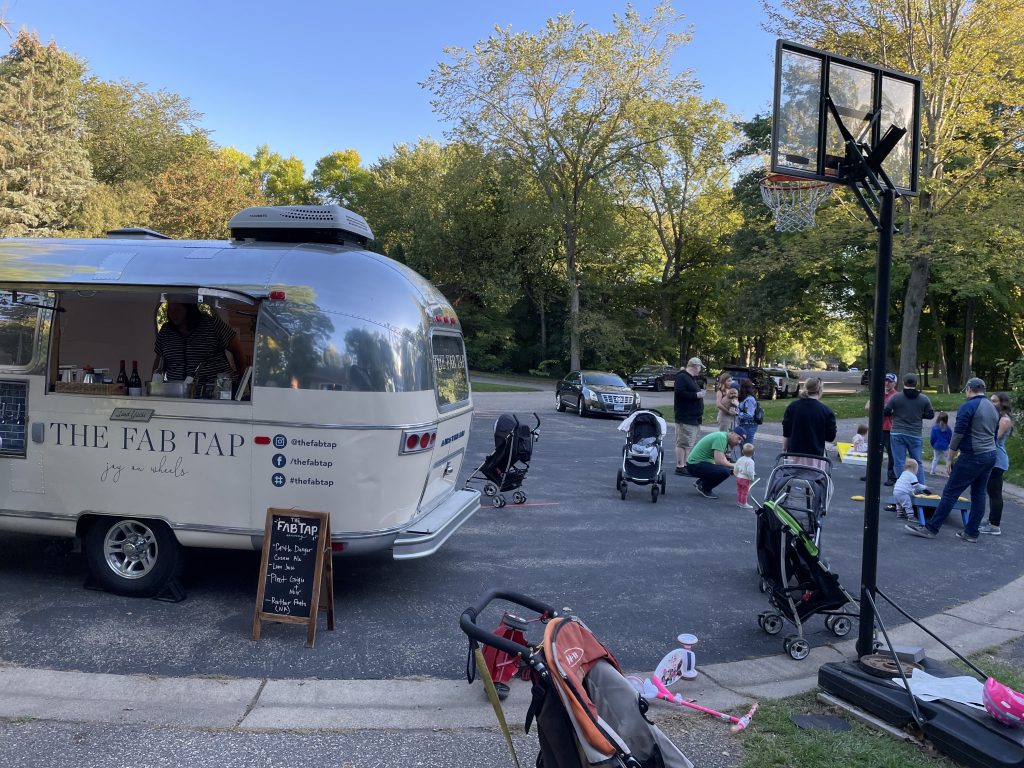 I am not driven by money or showing people that I sold more houses than someone else. What makes me happy is knowing I worked smarter and harder for the people that trust me as their advisor, while also making a positive difference in the community and for my family.