IGNITING THE POWER OF COMMUNITY
As a result of your amazing support, I am proud to present the Keeping Families Home Initiative. 3% of all of my commission earnings will be donated to Interfaith Outreach in Plymouth and their mission "To engage the heart and will of our community to respond to emergency needs and create opportunities for all to thrive."
---
WHERE DO YOUR DOLLARS GO?
You are helping "build a vibrant community where everyone counts and all sectors and systems work together for the good of all." I am so thankful to you and this cause.
Housing, Neighborhoods, & Employment
Each year we provide rent assistance to prevent homelessness and provide housing stability for more than 1,000 families. Also partner with developers to increase the number of affordable apartments in the community.
We partner with local employers, community colleges and job training centers to help people pursue living wage jobs. We also have an on-site computer lab where we offer computer and financial literacy classes.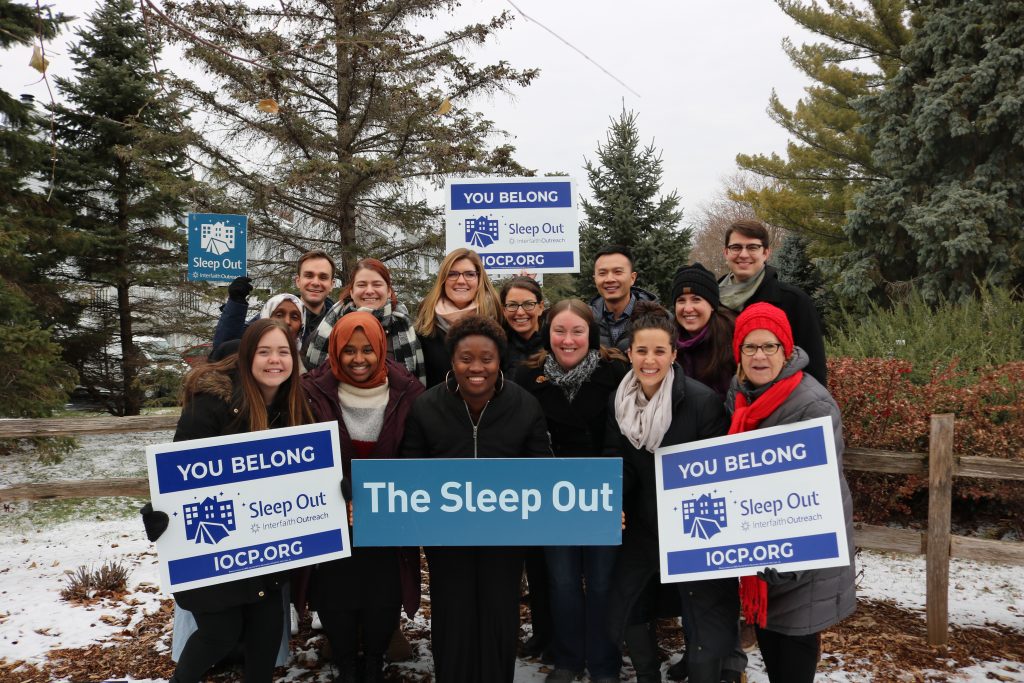 Education, Youth, & Family Support
Hundreds of preschool children and more than 1,600 school-age kids are not achieving educational benchmarks that set them on the path to success in school and in life. IOCP has numerous initiatives working to correct this.
Job loss, pending eviction, family breakup, a medical crisis or car repair – whatever the need, our team is there to help families stabilize and move past crisis to opportunity.
Food Shelf & Transportation Services
The Food Shelf serves over 250 households per week. 44% of the people served are children. Every $1 you donate buys $9 worth of food.
Provides financial help with car maintenance and repair, car payments, license tabs and bus passes with the goal that people will find and keep jobs. Volunteer drivers provide rides to medical appointments and Adult Basic Education and English Language Learning classes.
---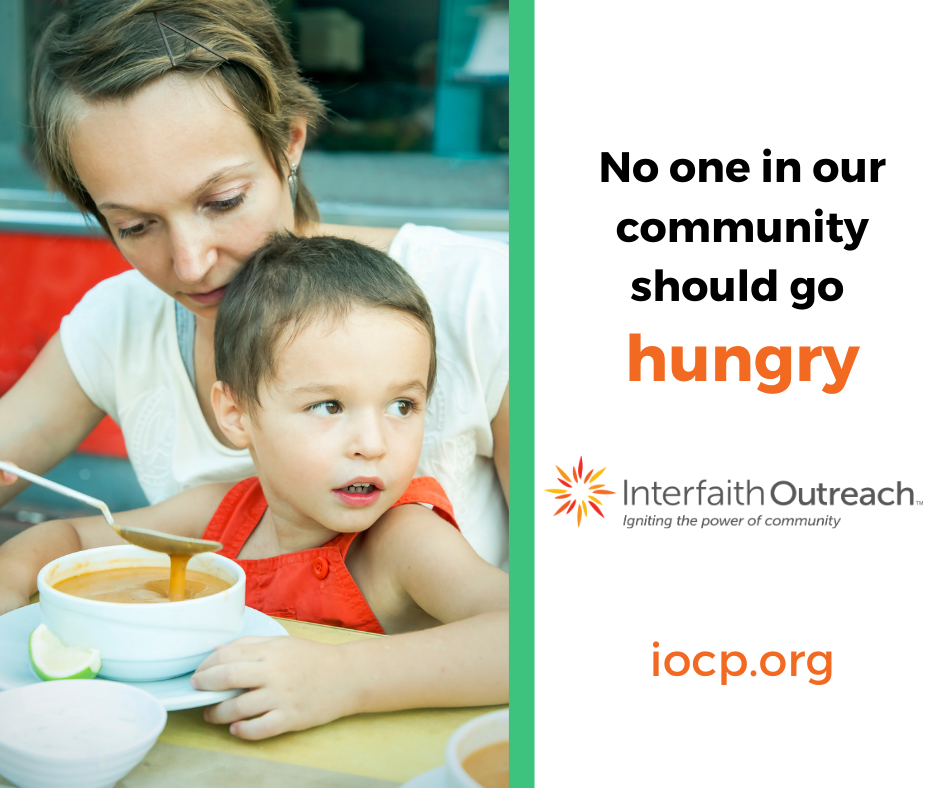 LEARN MORE
Please visit their website at https://www.iocp.org/