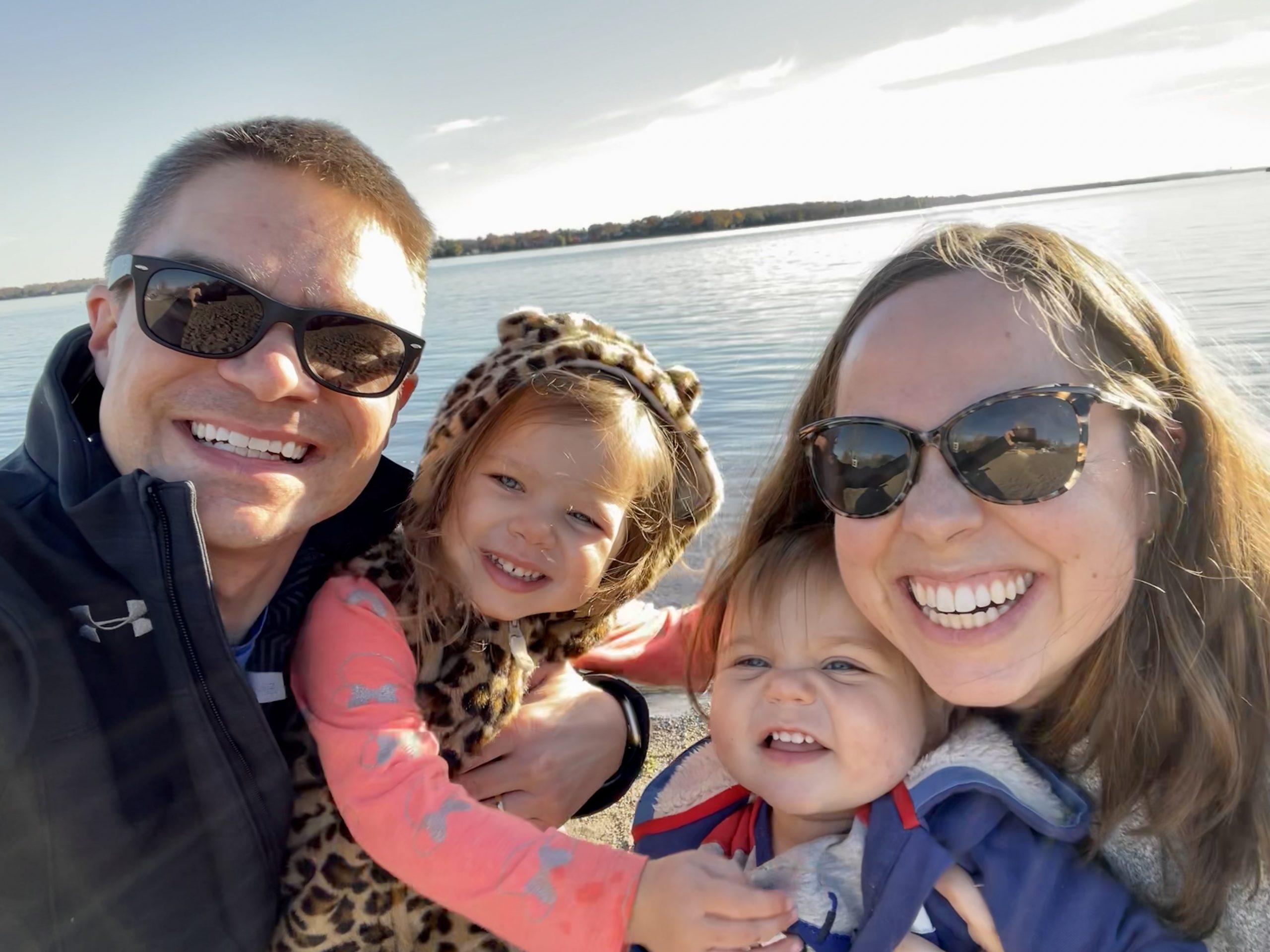 As I started working on my future business plan, it ultimately focused on why I do this. And "this" not just being my career in real estate, but how my business fits into a total plan for my family and community.

So as I looked deeply at what I want to achieve with this career, it is simply this:
Superior service, expertise, and results for every client before, during, and after their transactions
Giving back to the community
Personal and professional balance, focused on health & wellness for myself and my family
I used to start the plan with financial goals, tasks, and what it would take to sell a certain number of homes. While that is still important, I wanted my goals to be the constant, driving motivation.
As an extremely organized person, I have pages of details, plans, and financial spreadsheets behind the scenes to execute a solid business plan. But what really motivates me to elevate my actions everyday is those overarching ideals. Any task I work on during the day is focused on one of those buckets. That is how I can achieve success for myself and my clients.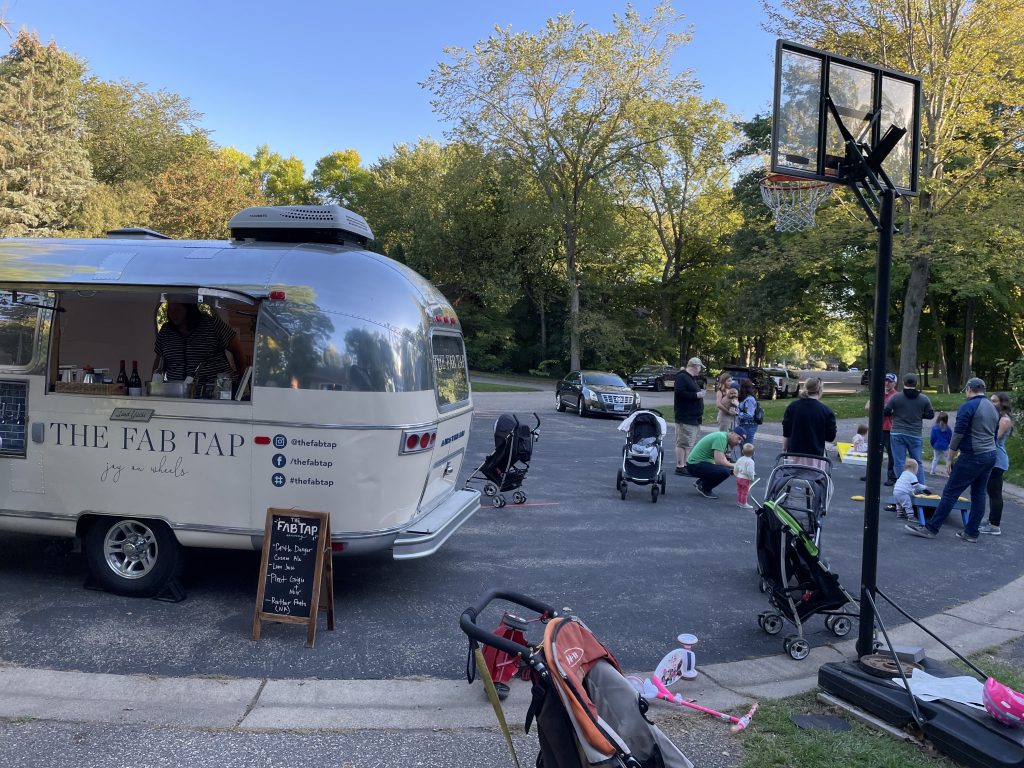 I am not driven by money or showing people that I sold more houses than someone else. What makes me happy is knowing I worked smarter and harder for the people that trust me as their advisor, while also making a positive difference in the community and for my family.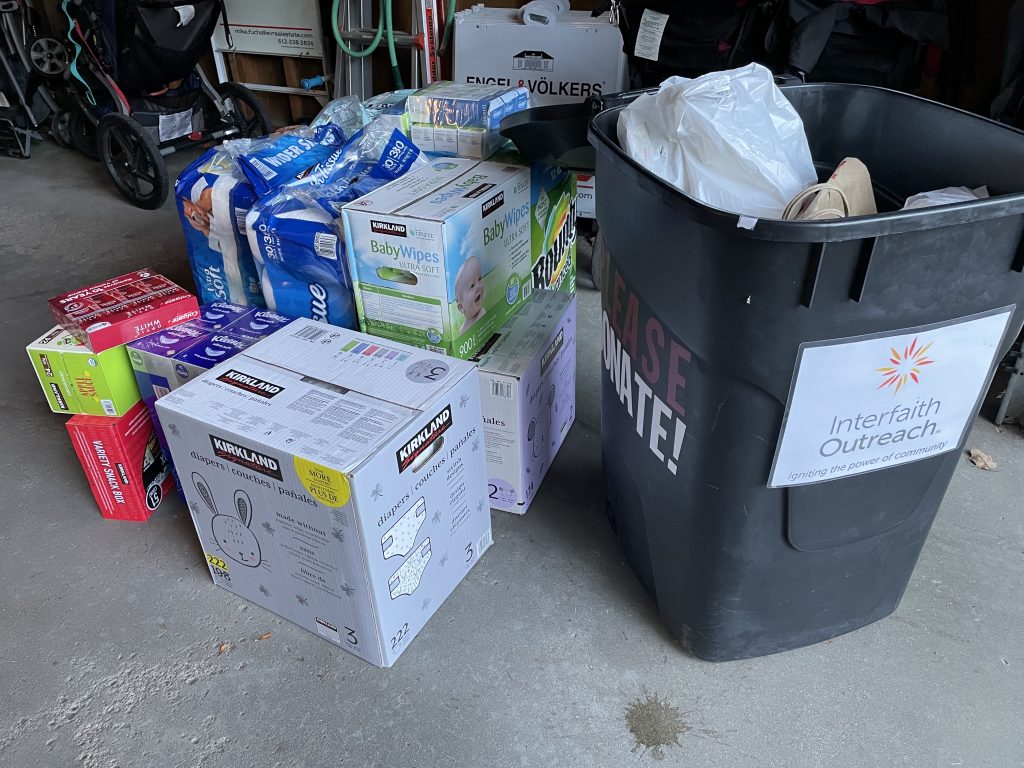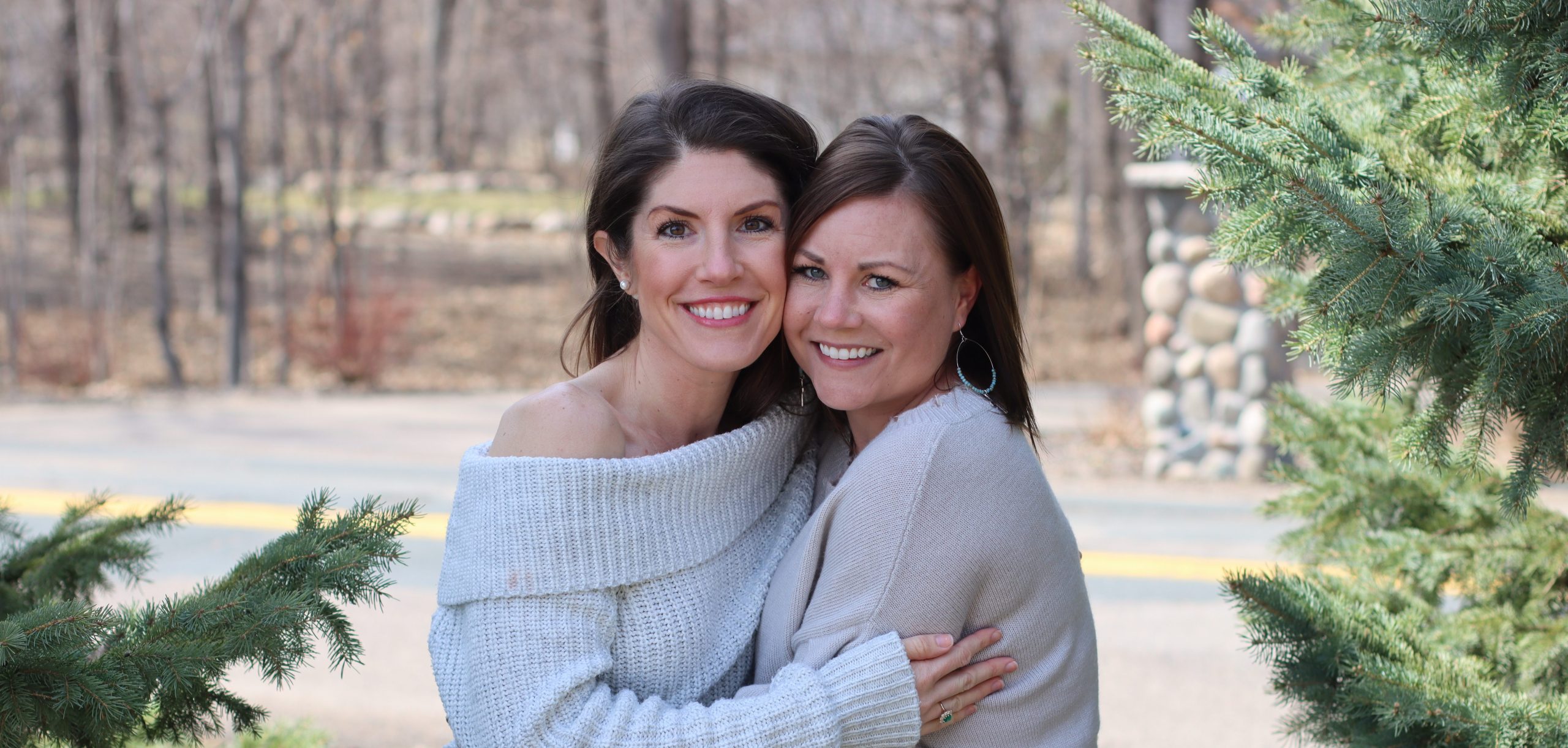 Describe your business
The Windsor Project is a business rooted in helping others. We create and spark joy in homes that are in need of some organizational attention. We are experts in home organization, declutter and re-design. Our team of professional productivity coaches help you determine a new way of living. We pride ourselves in delivering a finished project that will change the way you see your home or workspace. Our commitment to excellence coupled with our servant hearts is what set us apart. Our dream is to make your mess, a success!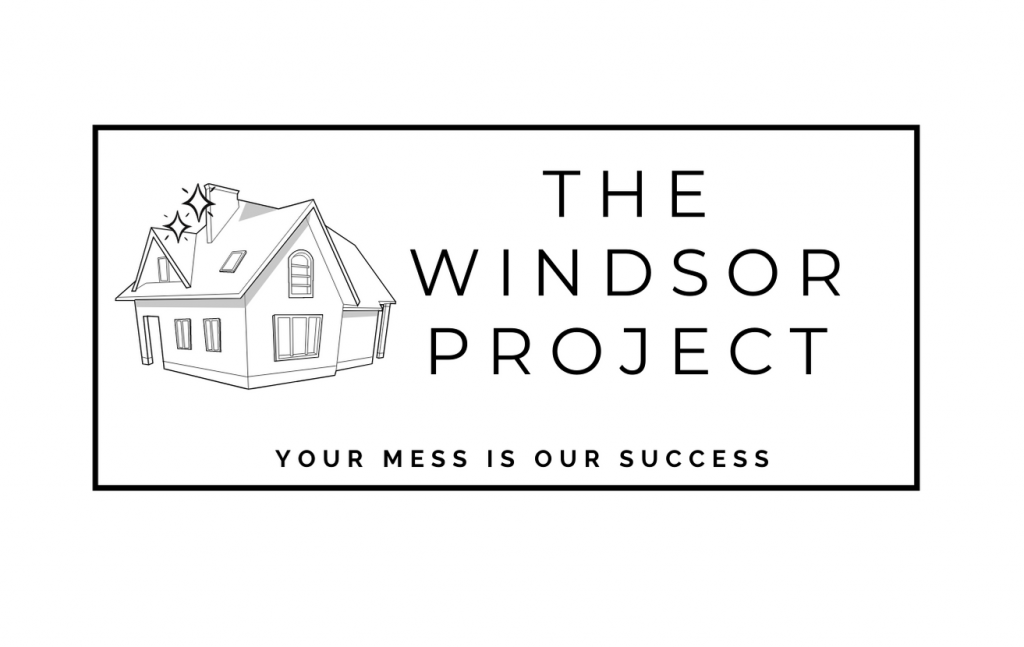 What made you decide to open this business?
I've had an entrepreneurial spirit since a very young age. I could easily be found organizing my grandmother's nail polish & hosting the neighborhood lemonade stand. The need to tidy & the enjoyment I receive in helping others bring peace into their lives and homes is truly the perfect combination and greatest reflection of my heart.
What has surprised you most when owning a business?
The need! I wasn't prepared for the outpouring of love and support. I think when something comes from your heart, truly. People want to be a part of it. That surprised me.
What would your customers say they love most about your business?
Every home has a personal touch. A present we leave behind either for the client, or the children, the dog etc. We pride ourselves on being great listeners. We want this to feel personal and as though it's special and personalized to them.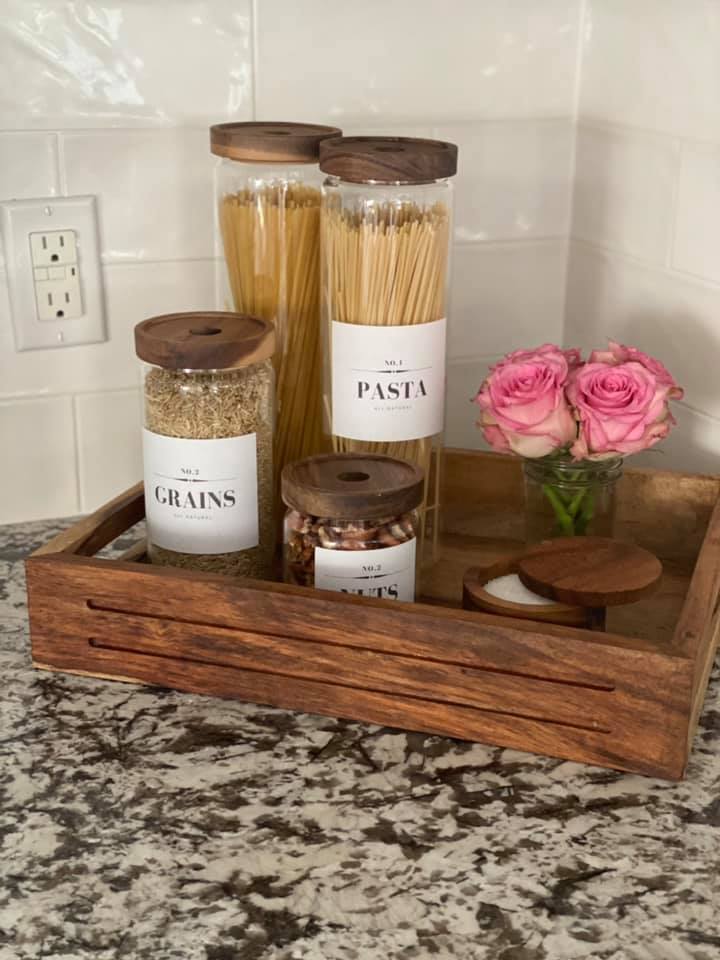 What is your favorite thing about being an entrepreneur?
I truly enjoy helping others. The freedom to design how, when and where we do that is so fulfilling.
What are your favorite things to do and places to go in the area?
I grew up in Excelsior and live there now. I enjoy visiting Gray & Pip & Pal — a walk down by the water. I'm a huge family gal, so showing them this beautiful little slice of heaven & build memories with them where mine took place is priceless.
Why do you think it's important for people to shop local?
It builds a sense of community. Creating relationships is value adding to a prospering community, but also — our souls.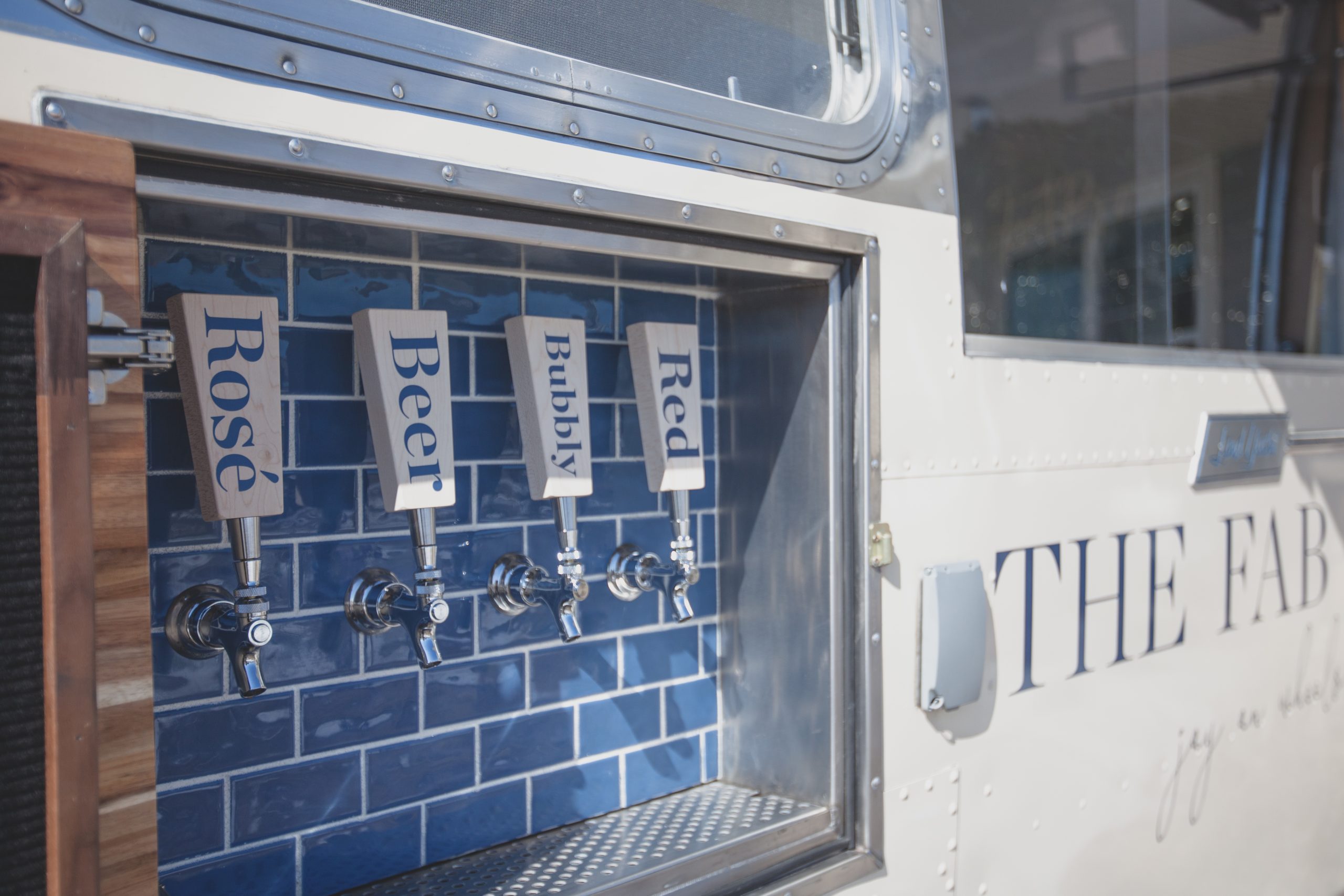 The Fab Tap is an experience tap trailer or mobile bar that travels to all celebrations, large or small. Neighborhood party? check! Wedding or birthday? check! Corporate events? Absolutely! We want to be a part of every celebration. Our base package is usage of our experiential bartending service, and we have many different add-on packages to accommodate all parties. From outdoor game setups, to flower crown making, to jewelry making and harvest table setups.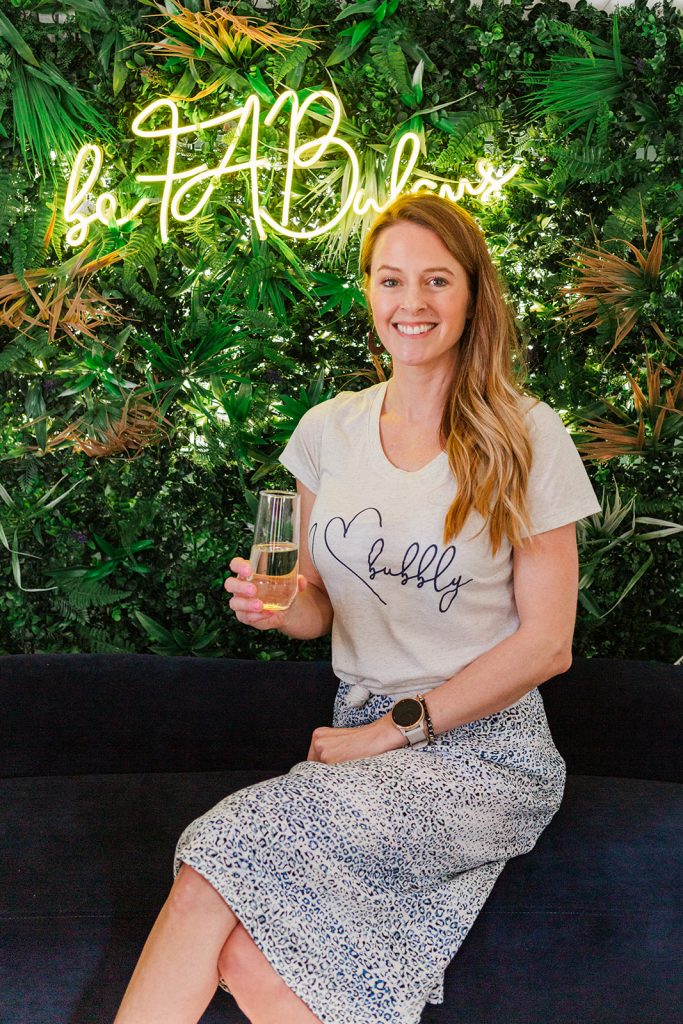 What made you decide to open this business?
I was yearning for connection and wanted to do something that would bring joy to Minnesota, especially after the year we have had. 
What has surprised you most when owning a business?
I didn't realize how fulfilling it would be! It has its challenging moments; however, when we receive 5-star reviews and amazing comments from our clients, it makes everything so worth it. 
What would your customers say they love most about your business?
Ohhh, good question! This is my baby, so it's hard to choose but I think the unique nature of the business and the variety of options – truly customizable.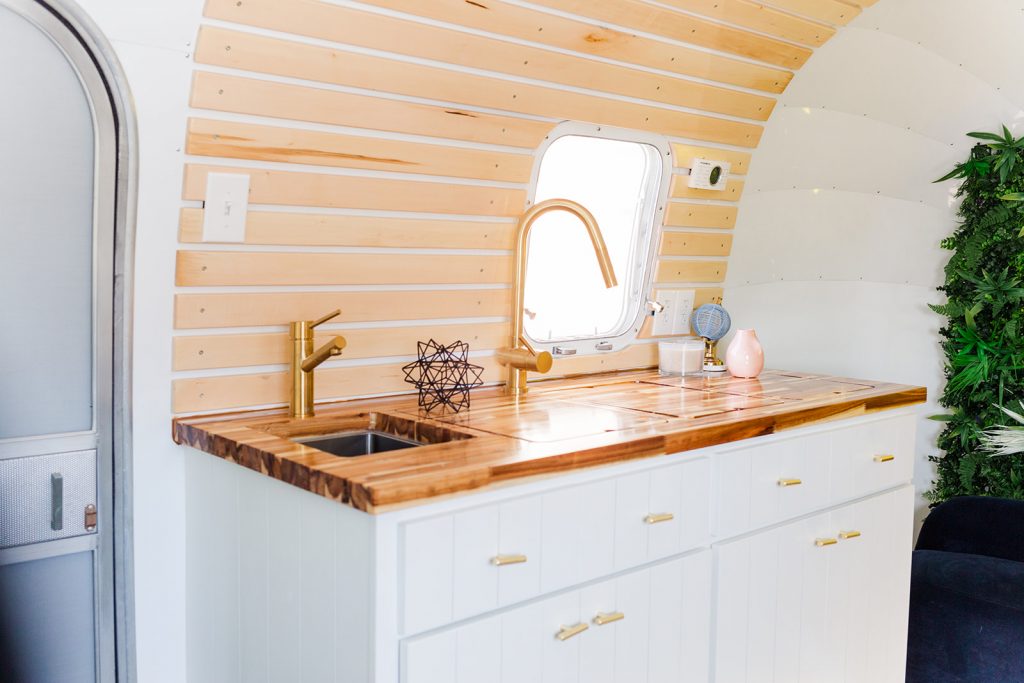 What is your favorite thing about being an entrepreneur?
I love meeting new people whether that's our amazing clients, vendor partners and/or other entrepreneurs.
What are your favorite things to do and places to go in the area?
Anything Stillwater and/or Wayzata. They both have so much charm. 
Why do you think it's important for people to shop local?
Supporting local is something I am really passionate about. To know you're supporting one of your neighbors and/or community is one of those feel good moments! There is someone behind that computer, cash register, etc. that is cheering and doing a happy dance every time a purchase is made. You aren't just another number.
Follow on Social Media!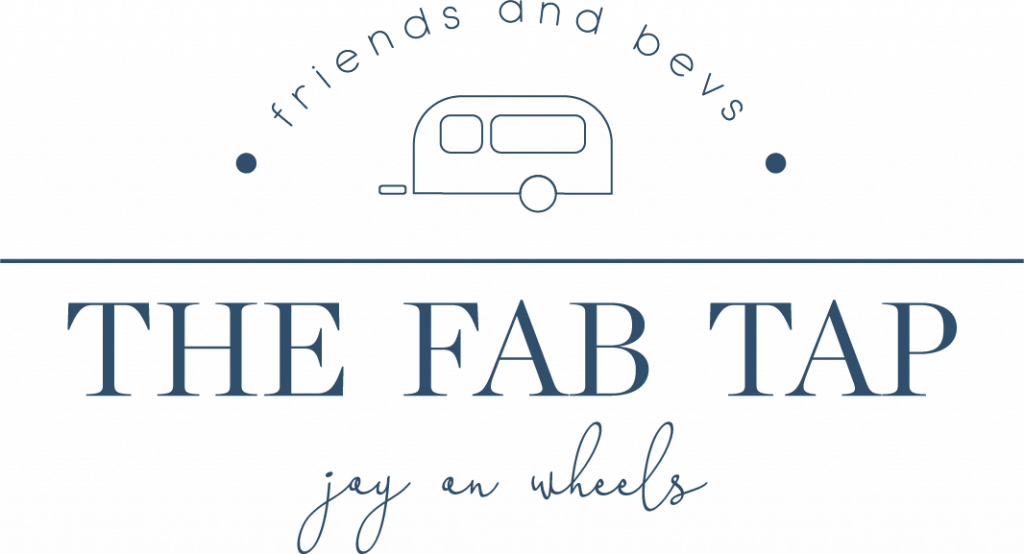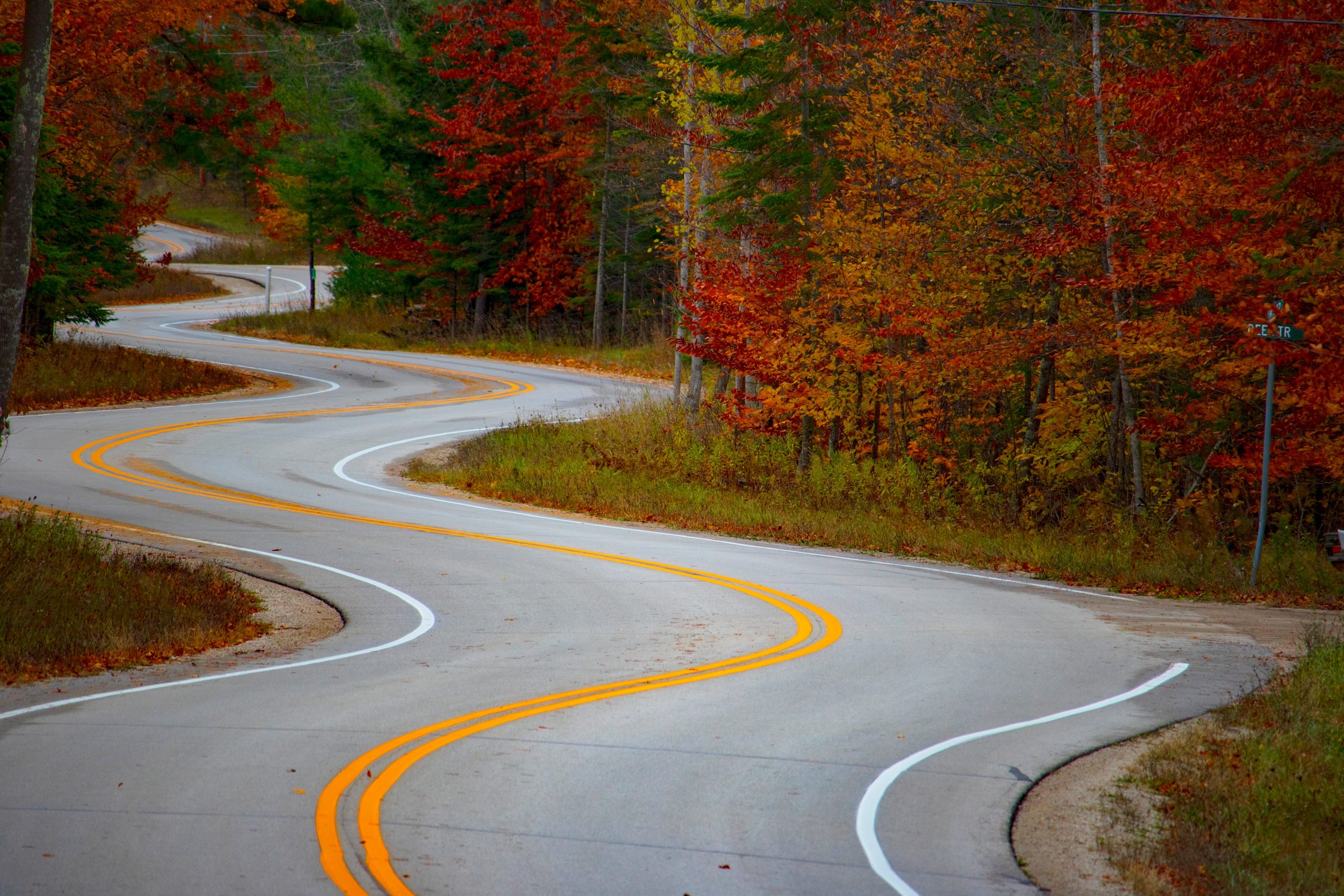 Covid turned the world upside down and created a new level of awareness about so many aspects of life. For my personal life as well as my real estate business. Not just in how to connect with people, but in marketing, safety practices, listing homes, and more.
This time has made me reflect on why I am in this business and reinforced the path I have chosen to take. My business plan is focused on clients, giving back, community, and family. If what I do every day is at the purpose of doing what is right for them, I will have succeeded.
Even with COVID, so many business strategies can move forward with a little creativity. The biggest things for me continue to be quality of service, community giving, and random acts of kindness. People are even more conscious about others and want to be a part of the solution.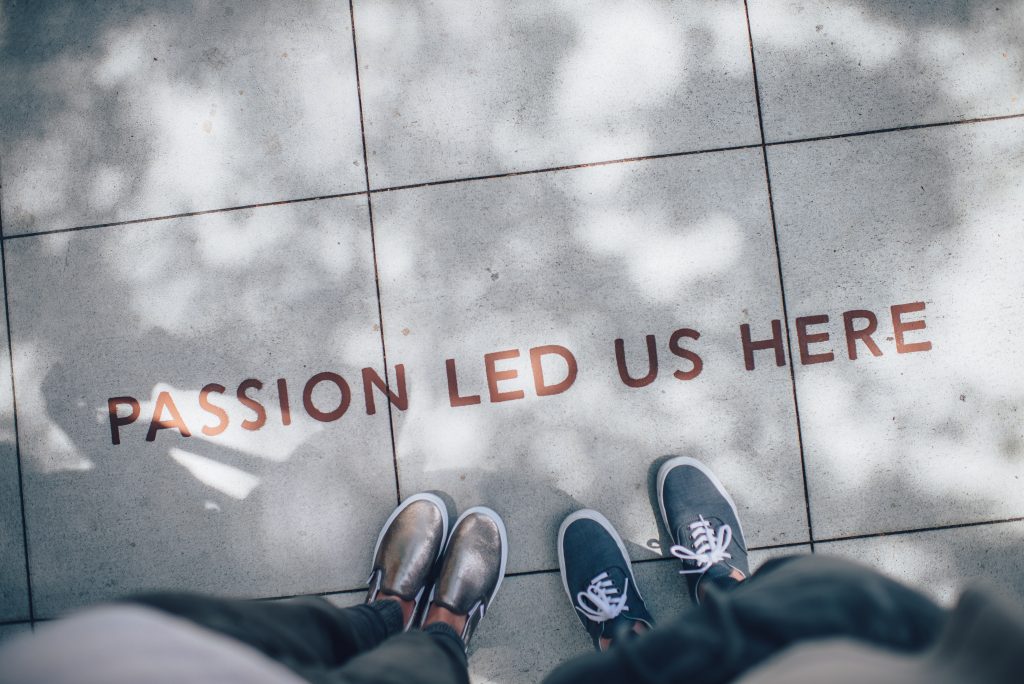 For clients, their home likely means more to them than ever. Therefore, it means more to me. Some needed to move before Covid, some chose to move because of Covid, and others are remaining put because of Covid. Adding emotion and complexity to an already emotional/complex process, it is more important than ever to partner with a professional, authentic real estate advisor.
I take client safety extremely important. Throughout Covid, I have taken great care to remain healthy and by extension, ensure my family and clients do as well. There is a process to buy and sell a house that is safe for even the most cautious individuals, and I follow it closely. Also, I was already doing many of the high-end marketing techniques such as virtual tours and digital marketing. They are now even more important.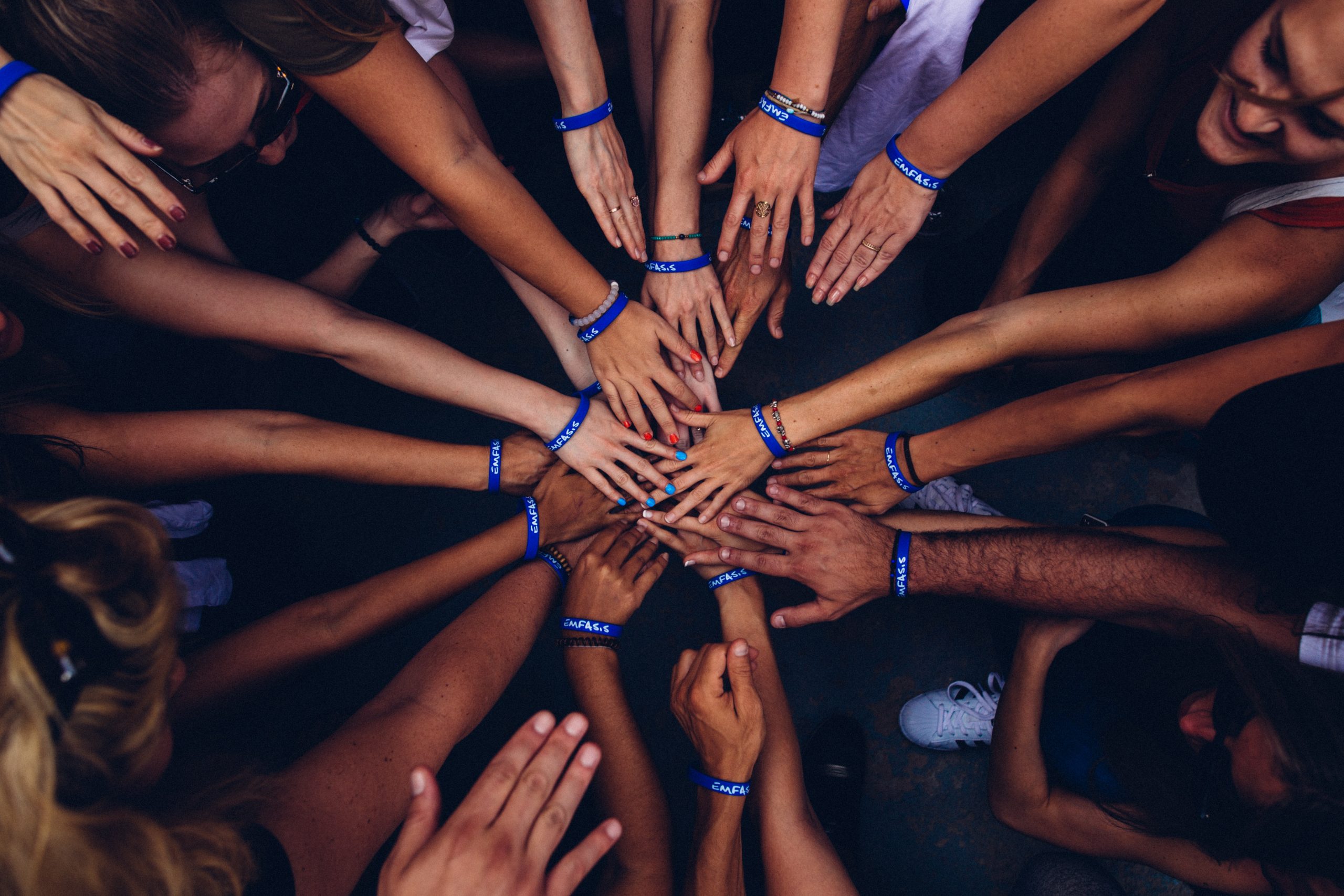 IGNITING THE POWER OF COMMUNITY
As a result of your amazing support, I am proud to present the Keeping Families Home Initiative. 3% of all of my commission earnings will be donated to Interfaith Outreach in Plymouth and their mission "To engage the heart and will of our community to respond to emergency needs and create opportunities for all to thrive."
---
WHERE DO YOUR DOLLARS GO?
You are helping "build a vibrant community where everyone counts and all sectors and systems work together for the good of all." I am so thankful to you and this cause.
Housing, Neighborhoods, & Employment
Each year we provide rent assistance to prevent homelessness and provide housing stability for more than 1,000 families. Also partner with developers to increase the number of affordable apartments in the community.
We partner with local employers, community colleges and job training centers to help people pursue living wage jobs. We also have an on-site computer lab where we offer computer and financial literacy classes.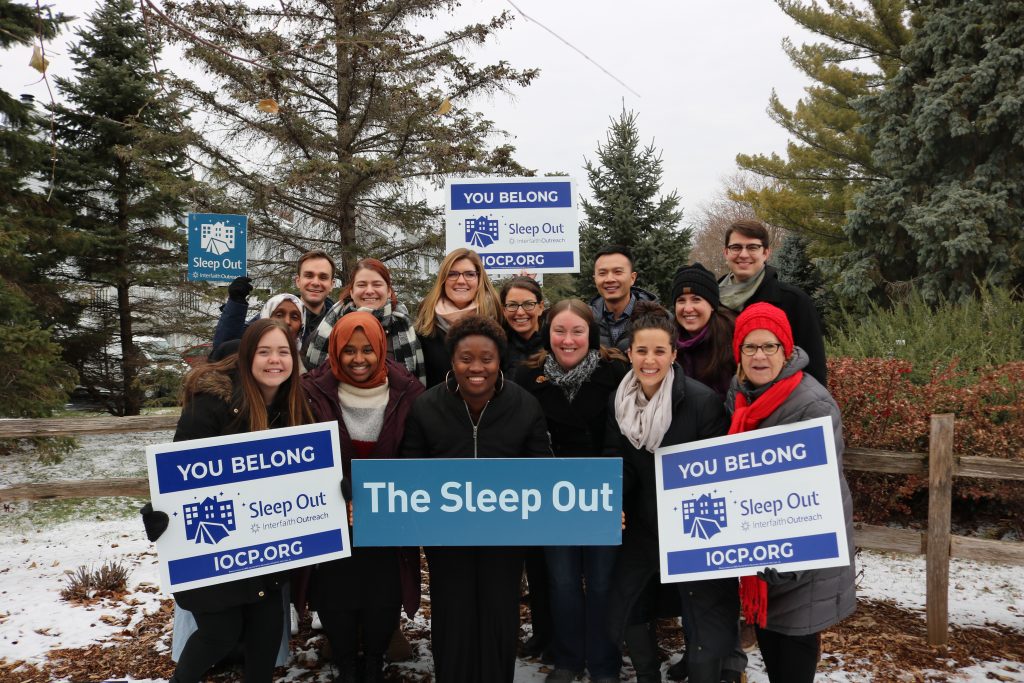 Education, Youth, & Family Support
Hundreds of preschool children and more than 1,600 school-age kids are not achieving educational benchmarks that set them on the path to success in school and in life. IOCP has numerous initiatives working to correct this.
Job loss, pending eviction, family breakup, a medical crisis or car repair – whatever the need, our team is there to help families stabilize and move past crisis to opportunity.
Food Shelf & Transportation Services
The Food Shelf serves over 250 households per week. 44% of the people served are children. Every $1 you donate buys $9 worth of food.
Provides financial help with car maintenance and repair, car payments, license tabs and bus passes with the goal that people will find and keep jobs. Volunteer drivers provide rides to medical appointments and Adult Basic Education and English Language Learning classes.
---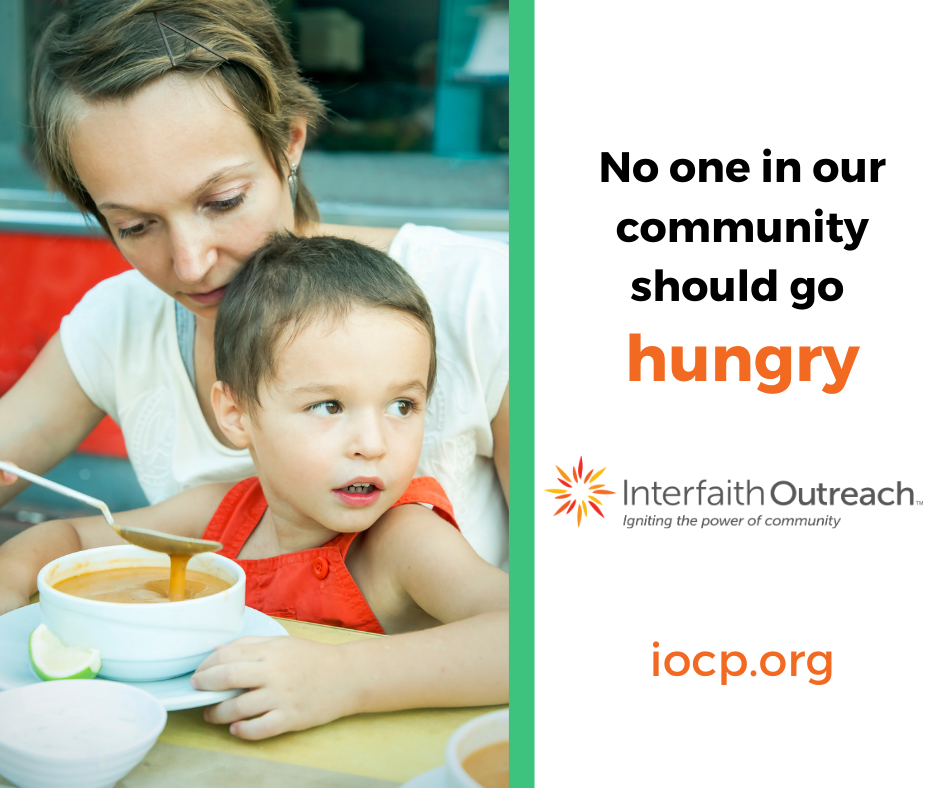 LEARN MORE
Please visit their website at https://www.iocp.org/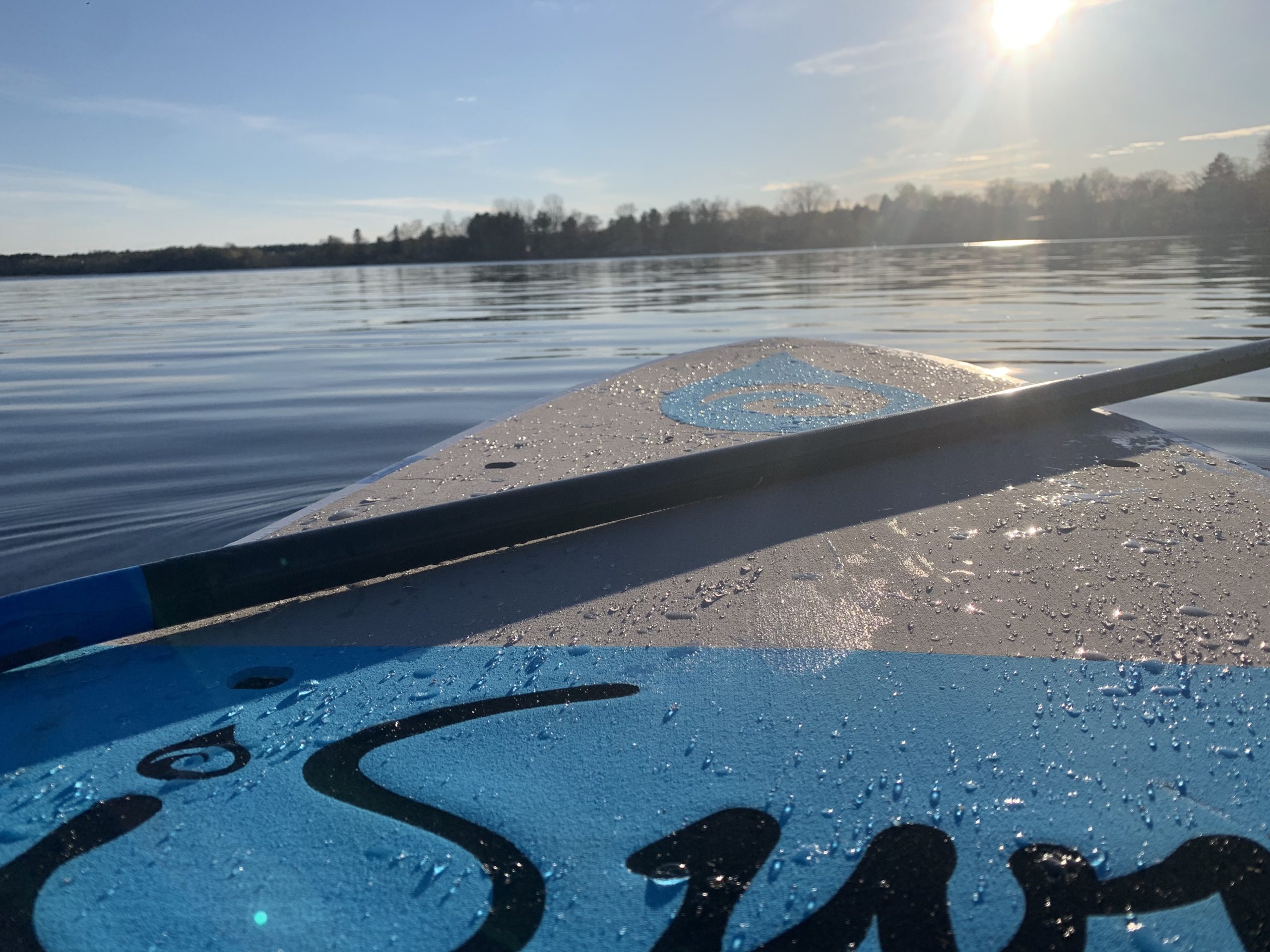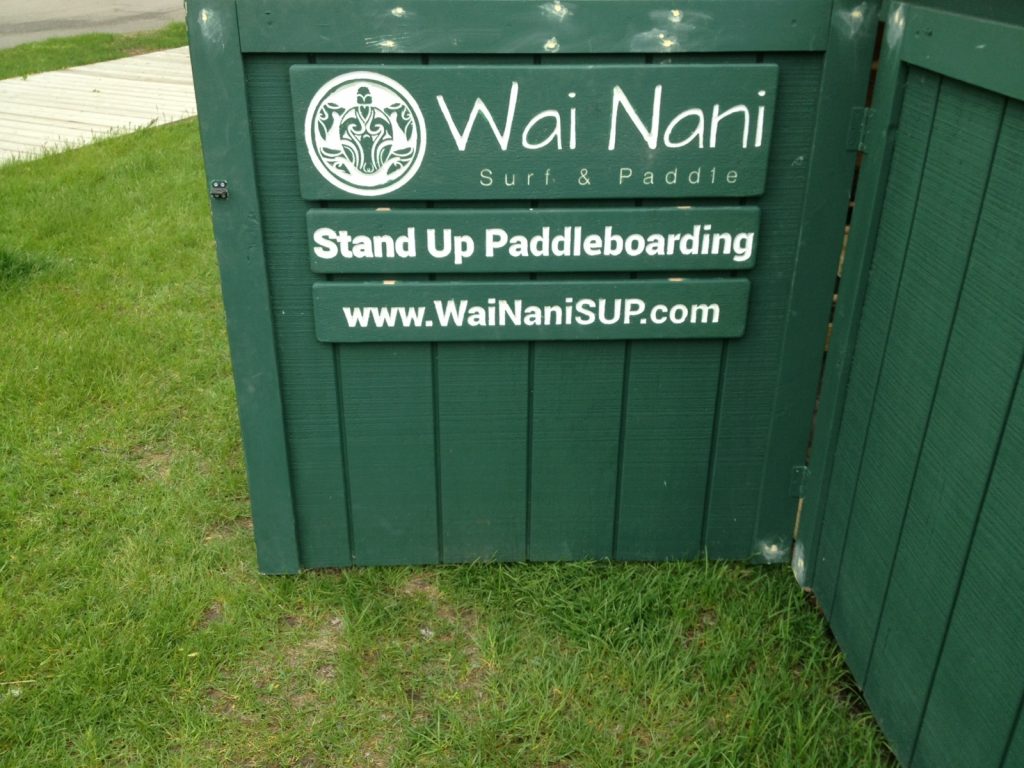 Describe your business
We are a small Wayzata family-owned paddleboard and Kayak rental company. The business has been around for around ten years now, and we have owned it for the past two. All of our paddle boards are sourced from local Minnesota companies, and we enjoy being a way to both get people into the life long sport of paddleboarding, and an avenue for people to test and get referred to, locally sourced paddleboards.
What has surprised you the most running this business?
Honestly, the amount of work behind the scenes of small businesses was incredibly surprising. There are so many things that need to be done, and as a family, each member has ended up wearing many different hats when it comes to taking care of everything that needs to happen. Everyone contributes in different ways taking any skills we have and throwing it at the business to try and improve.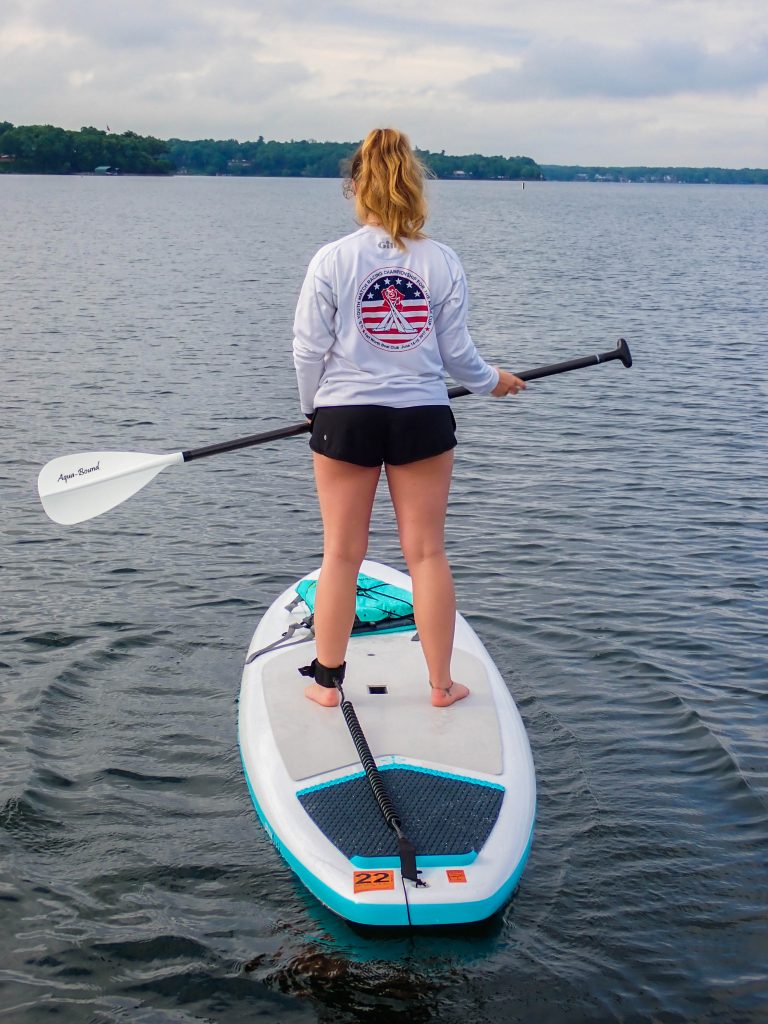 What would your customers say they love most about your business?
All the feedback we've heard is just an overall quality customer experience. We pride ourselves on having new, top of the line equipment every year to provide a quality paddle experience for all renters. We have also gotten lots of feedback, both online and in-person, about our incredible customer service. We work hard to make sure our employees are happy and excited to come to work, and we've seen that comes through in how they interact with the customer. Both our investment in great staff and excellent equipment seems to be paying off in droves this year.
What is your favorite thing about being the manager?
As for myself, the manager, I have gotten to be down at the beach a lot helping my staff, and the faces of people coming off the water after a great paddle make all the work worth it. What we do gets people out on lake Minnetonka and helps them learn to love the lake as much as I have in my 19 years living in Wayzata, it's truly amazing.
What are your favorite things to do and places to go in the area?
I am also a sailing coach at Wayzata Sailing, our local sailing school, and the family has also supported them continuously throughout the years. I started sailing there when I was only five and still do to this day. It is an incredible non-for-profit program that gets many kids who may not have gotten a chance to learn how to sail out on the water enjoying the sport. In addition to Wayzata Sailing, our family loves to support local restaurants, including McCormick's, Baja Haus, and 6 Smith, to name a few. Wai Nani also has a long-standing relationship with Sun and Slope, our local family-owned outdoor shop, that can get people fitted with some great gear to go out and paddle with us.
Why do you think it's important for people to shop local?
Why I like to shop local is that I know my money is going right back into my community. I know the owners of many of these businesses, I know their families, and I know how much Wayzata means to them, as it does to me. So, if I can support people who I know will build up the community I live in, then I know my money is going to something greater than a good meal, or a pair of swim trunks.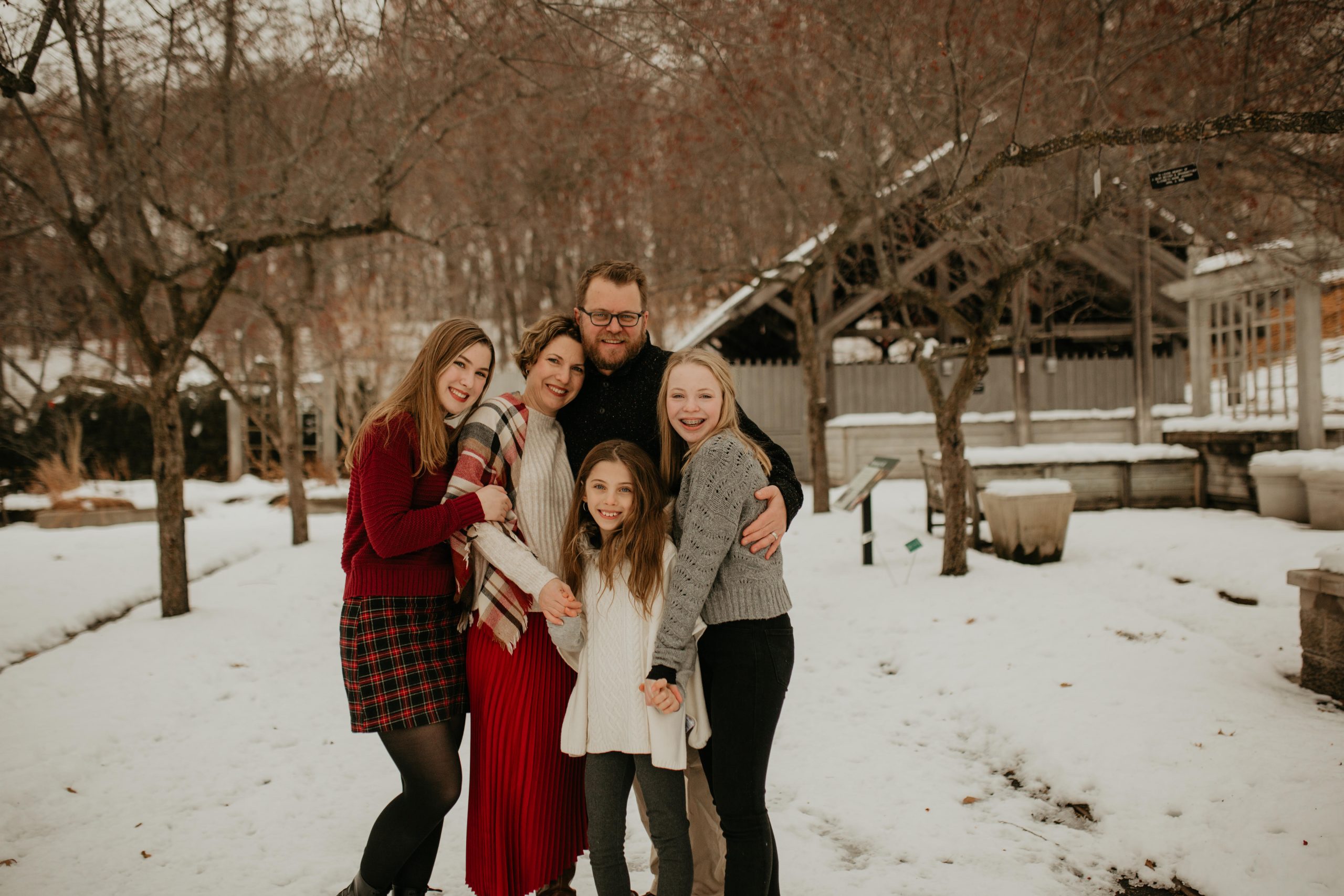 Ann Marie did our family photo session last fall and I can't say enough good things. Very caring and generous, she is able to capture real moments in such a beautiful way.
What made you decide to open this business?
I have always had a passion for photography and art and serving others. My background is actually in nonprofit management! I was fortunate to have the opportunity to combine the two in this business. I feel that it is a privilege to be a part of preserving some of the most momentous times in people's lives like when their first child is born, their son or daughter is a senior in high school, or simply preserving how they grow year by year.
What has surprised you most when owning a business?
How all-consuming marketing can be! It is so challenging to expand your client base in a market that is inundated with so many. However, it forces me to constantly define how my business is unique compared to others and to constantly find creative ways that I can partner with other businesses in my community. We truly are all in this together!
What would your customers say they love most about your business?
I think that they would say that they appreciate how quick I make their session so comfortable! It can be stressful having your photos taken when you have a toddler, a new baby, or a teenager who is remotely interested. I think that they like that I create a relaxed atmosphere that allows them to simply be themselves and then they are surprised at how beautiful that can be.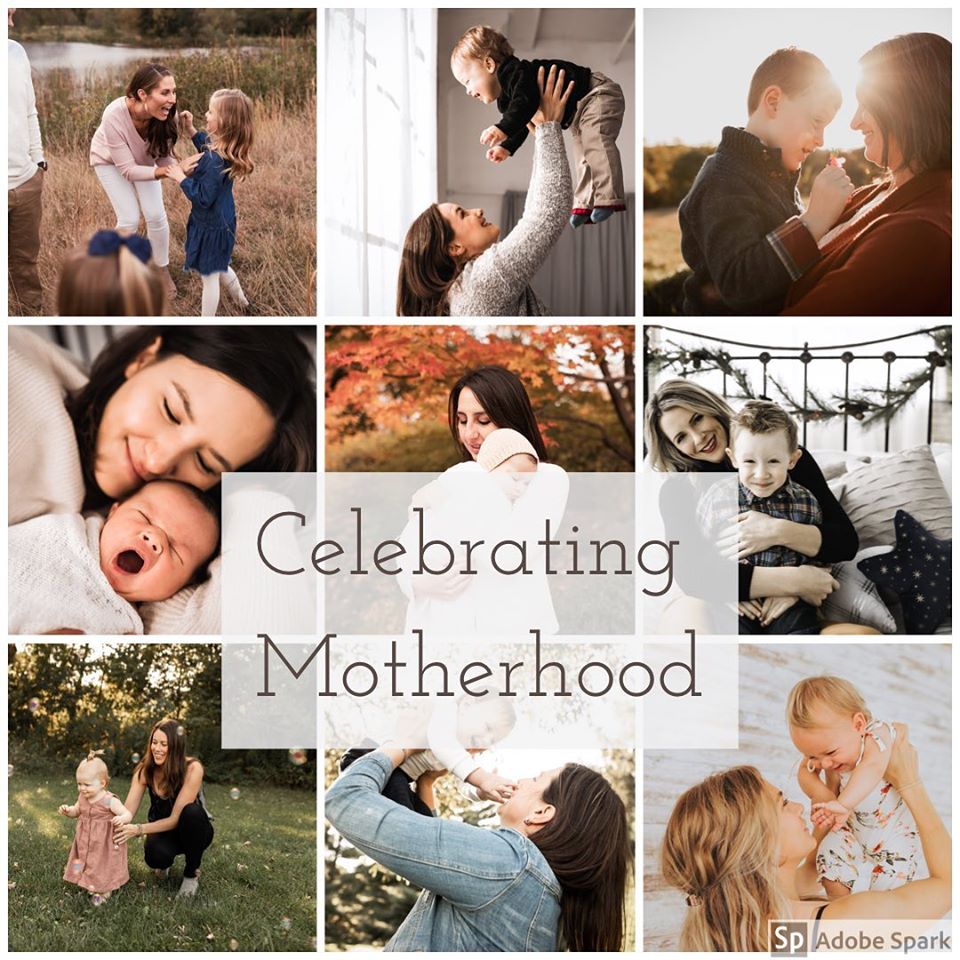 What is your favorite thing about being an entrepreneur?
I enjoy being able to funnel all of my creative energy into my business. I am able to set creative goals and then change them. It is always amazing to see them come to fruition.
What are your favorite things to do and places to go in the area?
I truly love the Noerenberg Memorial Gardens by Lake Minnetonka. It is such a peaceful place to sit and observe so much beauty. My husband and I love to frequent restaurants like Bellecour and 6Smith for date nights. As a family, we love to go to Primos Italian Restaurant! We also love to be a part of everything that our schools are doing. Having three kids in the Wayzata District keeps us very busy!
Why do you think it's important for people to shop local?
Our local businesses help to define our community and improve our quality of life. They bring us together and help us to form strong connections to each other. It is wonderful to be able to see friends and neighbors at a local restaurant or bump into them while you are walking down Lake Street. Local businesses also give us a sense of home – they are unique to our lives and families and give us a sense of comfort.
Follow her on Social Media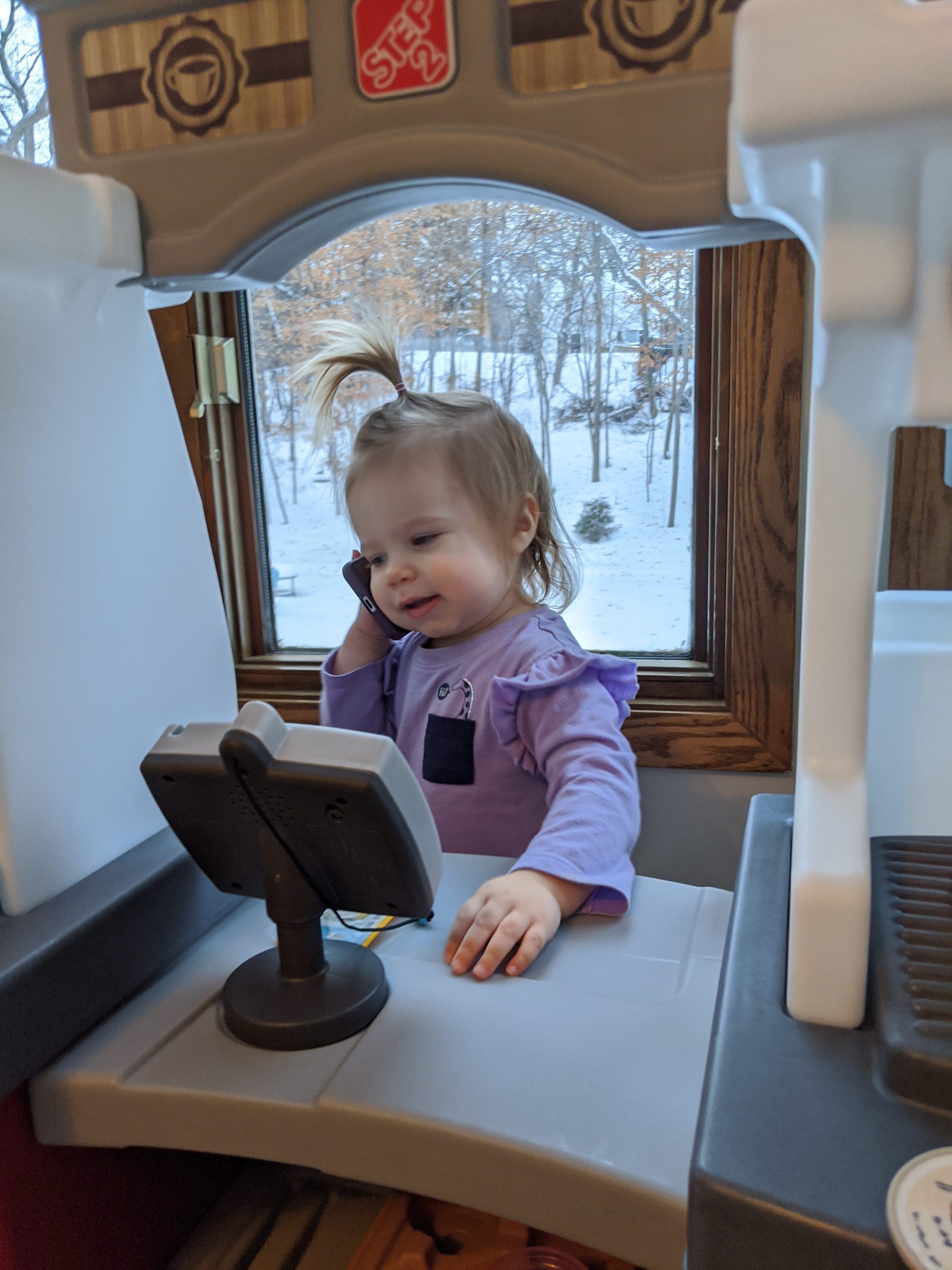 A good realtor will put your mind at ease during the entire home buying process. In all honesty, negotiating a real estate transaction… can be a lot like negotiating with a toddler.

As a dad, I currently spend every day negotiating the smallest of items with a toddler including what outfit to wear, putting on shoes, and everything in between. It can be exhausting, but I don't stop until we are done.  
Your situation is no different. There might be a lot of no's and some pivots in different directions.
Every item that matters to you matters greatly to me. I negotiate every step along the way, and do so like you like you are family.